Ugly sweater parties are getting as old as the ugly sweaters you wear to them. This year, instead of throwing the same boring holiday party in which grown men and women wear Rudolph vests and suffer scratchy turtlenecks, try one of these original ideas.
1. Wine Tasting Party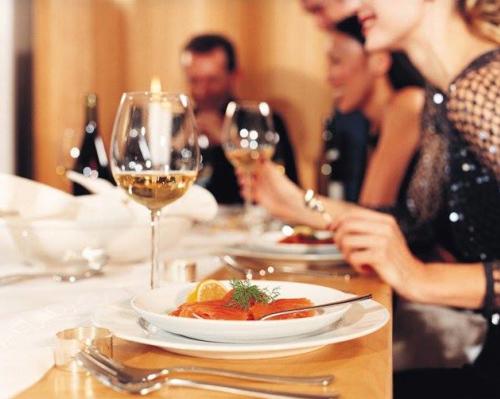 If you didn't know by now that Dunwoody loves wine, you really do need to visit. In the meantime, throw a party and tell your guests to bring their favorite bottle of red or white or pink or whatever. (The best place in Dunwoody to buy some are Alon's Bakery.) Provide notecards so people can write a creative description of their wine ("Tastes like snozzberries with notes of dirt and something about tannins"), decorate a table real nice with each notecard and bottle in place, then commence party. Optional but awesome bonus: Thrift some vintage wine glasses and fill them with chocolate, wrap 'em up and send them home with your guests as a gift.
2. Everything Will Be OK Party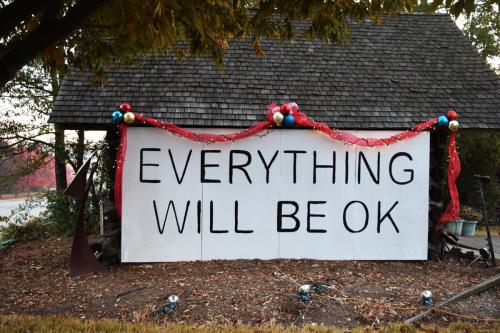 This has been quite a year. Headline after headline reminded us the whole world doesn't think the way we do. Controversial tweets were tweeted, family dinners got awkward, presidents were elected. And yet here we are. Alive. Celebrating another holiday. Now is the time to take a break from that two--week-long argument with your Uncle Ron in the comments of Aunt Judy's Facebook post and bring the people you love together again. Remind them that Everything Will Be OK. Start by sending personalized invites with those words, inspired by Dunwoody's famed Everything Will Be OK mural, to your family and friends. Curate a hopeful party playlist with songs like John Lennon's "Happy Xmas" and Gabe Dixon's "All Will Be Well." Then together with your party guests, create a time capsule with your hopes and dreams for the years to come. Everyone writes one wish on a piece of paper, then ceremoniously buries them in a box that will eventually be found by our robot overlords in the year 2019.
3. White Goose Party
This is like a White Elephant exchange, but it's called White Goose in honor of the beloved geese who roam the Perimeter Mall parking lot in Dunwoody.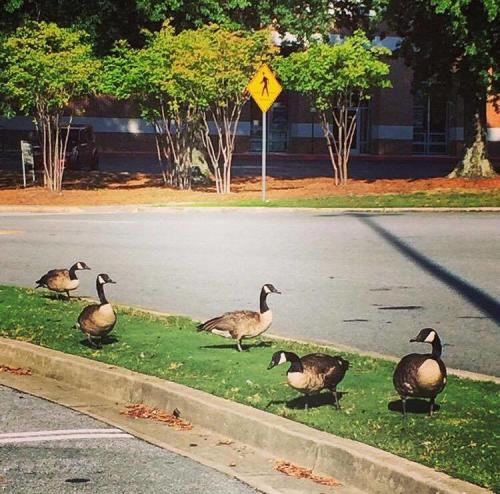 It could also be called Red or Blue or Purple Goose or whatever. Here's how it works:
Everyone buys a small gift and brings it to the party. If you're in Dunwoody, we suggest finding your gift at Perimeter Mall.You're welcome.

4. Givin' Back Party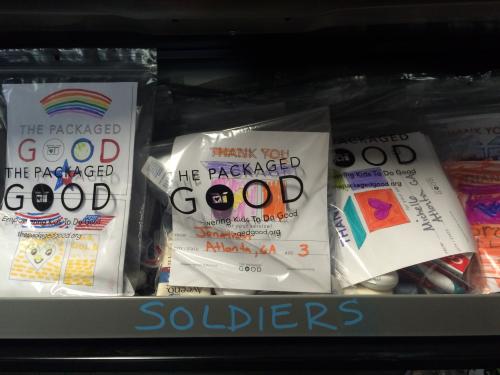 This season is all about giving. So what if, instead of spending extravagantly on a holiday party, you put that money towards causes you believe in? Invite your friends to spend an afternoon together at The Packaged Good assembling care packages, then go catch the Stage Door Players holiday production "Christmas at Sweet Apple." Later that evening, you could have a poker party and donate all the buy-in money to a charity of the winner's choice. Hey, nobody said you had to give everything up in order to give back. Read this blog post to find ways to do good around Dunwoody. 
 
Merry Christmas and Happy Holidays from Dunwoody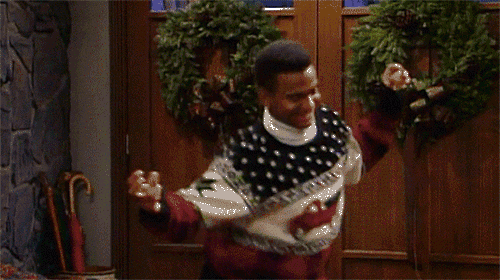 We hope Santa gives you all the bon bons and VR headsets your heart desires. And if you're spending your holiday in Dunwoody, tag us in a photo using #DiscoverDunwoody. We'll like it and maybe repost it for everyone else to see. Now that's true holiday spirit! Oh, and be sure to follow us for more zany but heartfelt articles like this one, plus travel inspiration and vacation deals.