When's the last time you went on a date? The type of date where you lose track of time, can't stop staring at your companion, and have the most fun you've had in a while. No, not those kind of dates (but if you are looking to plan one with your significant other, check out our Dunwoody Date Night series.) We mean the other kind - play dates! Dunwoody is family-friendly and overflowing with things to do so we put together a list of things you can do with the kiddos - or with other adults. We're not one to judge. See our kid-approved itinerary below and then get out there and play!

Picnics & Playgrounds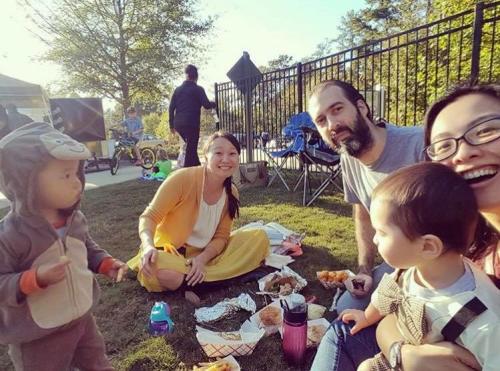 You supply the picnic, we'll supply the playground. But we'll even go as far as telling you the best places to find the picnic essentials. E. 48th Street Market. has everything from fresh cheese and baked bread to jams and cannolis. For fresh sandwiches and sides that will make your mouth water, visit Breadwinner Cafe. And for any other picnic accessories you can think of like blankets, chairs, coolers, and serve ware, we recommend The Enchanted Forest or Under the Pecan Tree. Need more inspiration? Check out our Picnic Planning Guide here.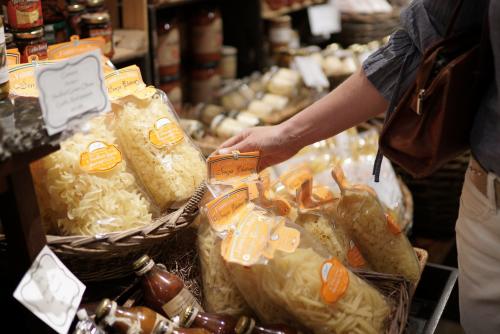 Now the only thing left to do is find the perfect place. With seven parks to choose from, we say pick one and go for it! Each comes with their own richly imaginative playground destined to appeal to any child - including your inner one. Stick with the intimate and traditional playgrounds at Pernoshal Park, Georgetown Park, and Windwood Hollow Park, or go for the big and wide wonderlands at Brook Run Park and the Dunwoody Nature Center. No matter where you decide to go, you won't be disappointed.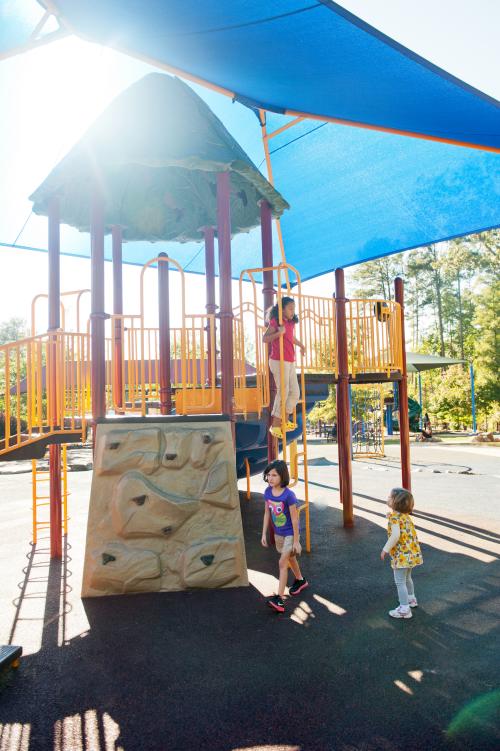 Have an Ice Cream Social
There's always that one thing that really gets the party started. For adults, it's alcohol. For kids, it's ice cream. Nothing quite says "this is the best day ever" like asking kids if they want to go out for dessert. Village Burger's frozen custards are a widely recognized hit in Dunwoody. Soft serve plus premium ice cream with the ability to mix-in toppings equals mega smiles from ear to ear. But there are plenty of other places in town where you can enjoy a cold one with the kiddos - Shake Shack, Novo Cucina, Four Fat Cows and Morelli's Ice Cream (inside Farm Burger) just to name a few.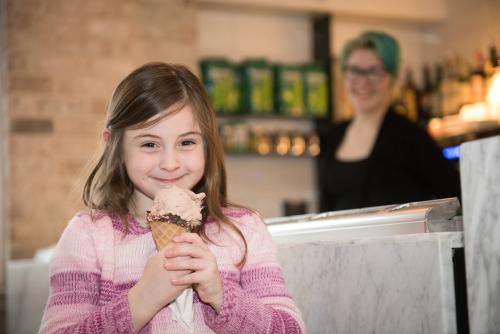 Embark on a Quest
When we say quest, we mean high-flying, adrenaline-rushing, trekking and/or swinging through the trees. Sounds intense, right? Because it is. But even more than that, it's tons of fun. Treetop Quest at Brook Run Park is our zip-lining attraction that has more than 50 obstacles and 12 zip lines that stretch over 200 feet at heights up to 55 feet above ground! Courses range in difficulty from easy to very challenging and come with an experienced instructor. Treetop Quest is fun for ages 6 and up. For the 4 to 6 age group, there's Kiddie Quest, a lower ropes course for those who don't want to miss out on all the fun. Click here for a walkthrough on what you can expect!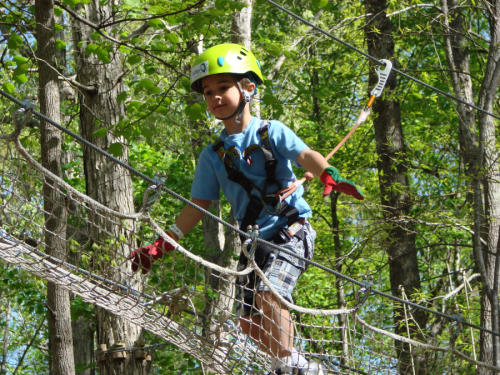 Have a Fancy Lunch or Dinner Date (Without the Fancy Price Tag)
Sometimes kids grow tired of pizza or the standard kids meal of chicken nuggets. Treat them to the finer things in life. A more sophisticated meal that both of you can enjoy. Grownups love Novo Cucina because they can enjoy the delicious pizza and pastas and any indulgences of their choosing. Kids love Novo Cucina for the same reasons! Their kids menu comes complete with Alfredo, bolognese, cheese or pepperoni pizza, and a grilled chicken entree that comes with either french fries or cucumbers and tomatoes. It's a fancy kids menu in comparison to traditional ones, but it's still very much functional.

See Where the Wild Things Are
Go exploring at the Dunwoody Nature Center and see what all you can find. From butterflies to salamanders, you never know what friendly creatures you might discover. Aside from wildlife, there are so many cool features at the park for you to check out. You can lay in their hammock garden, swim in Wildcat Creek, go on a hike, get musical on the piano, play on their playgrounds and so much more.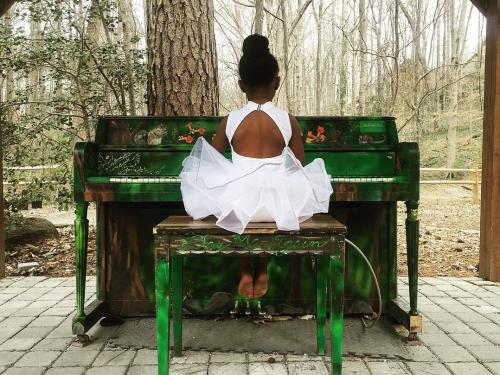 Bonus Idea: Take a Field Trip to Atlanta
Hop on MARTA to venture out and tackle what Atlanta has to offer. Awesome kid attractions include Zoo Atlanta, the Georgia Aquarium, World of Coke, the Children's Museum, the Center of Puppetry Arts... the opportunities are endless! 

Can We Play Now?
You never knew Dunwoody was this fun, did you? There's a reason why kids and adults alike come back here time and time again. Take your date by the hand and plan your visit. Then share your photos with us using #DiscoverDunwoody so we can get in on the fun!
Is the rain getting in the way of your plans? Check out our Rainy Day Ideas for some backup plans!