Unique Gifts in Dunwoody: Why the Extra Drive is Worth It for Your Holiday
Shopping Needs
As one of the Southeast's arts & crafts hotspots, Dunwoody offers something most other places don't – unique gift offerings. And with the holidays approaching, there's no better time to drive an extra 10 minutes to stock up on some one-of-a-kind heartfelt gifts for the ones you love. Ditch the big box store and explore the treasure trove that is Dunwoody, GA – your safe holiday haven for boutique and unique gift shopping.

Angela Michael Skincare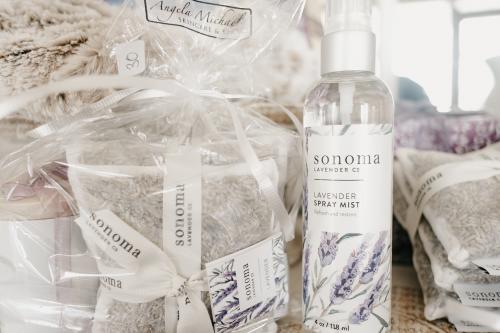 The name of the gift game in 2020 is self-care, brought you to by a special retailer. Angela Michael Skincare has everything the gift-giver needs to bring joy to their loved ones this holiday season. From facials and massage to waxing and anti-aging services, they've got it all. And if all else fails, nothing says "Happy Holidays" like a good, old-fashioned gift certificate.

Enchanted Forest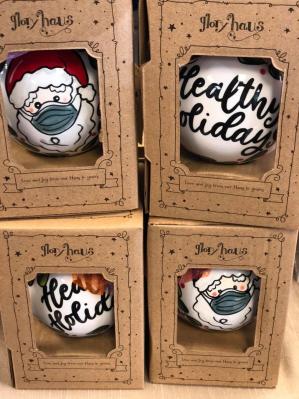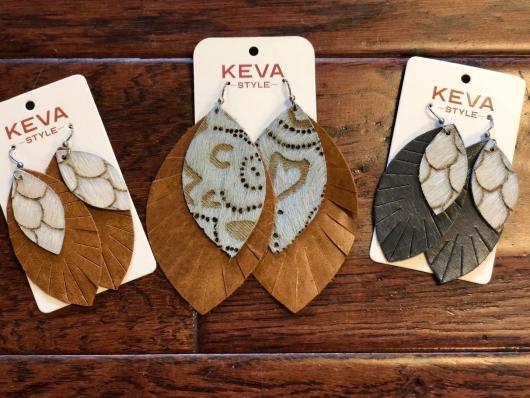 You might not expect to find an Enchanted Forest in the middle of the Dunwoody, but 2020 is nothing if not unexpected. Indeed, this particular Enchanted Forest is truly something special – the perfect destination for all of your holiday shopping needs. With a fresh atmosphere and a seasonal carousel of products, this store has both charm and gift options in spades.

Spruill Gallery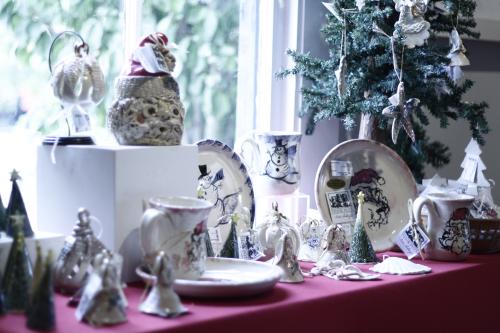 Whether you're looking to inspire a new artist in the family or like to decorate your house with pretty art and ceramics, Spruill Gallery has the artistic touch for you. Join us for the 27th Annual Holiday Market where you can find a gift for everyone on your list. And don't forget to check your list twice, you might end up with a perfect gift for yourself as well.

Dunwoody Diamonds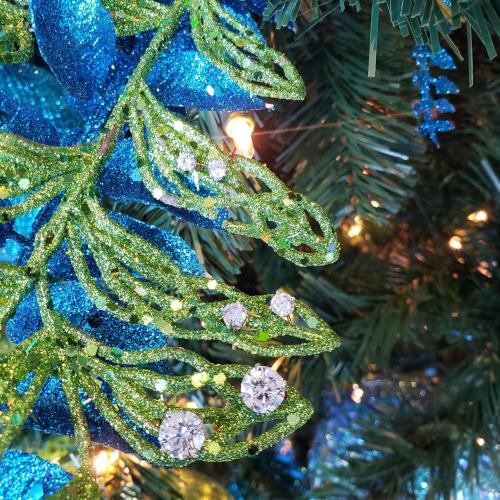 Cut. Color. Clarity. Carat. But lest we forget about the fifth "C" of diamonds…Christmas! For anyone looking to give an unforgettable gift to one's significant other this holiday season, look no further than Dunwoody Diamonds. A family-owned operation, Dunwoody Diamonds knows better than anyone how important the right gift is for the right person.

Emily G's Jams of Love



The best way to ensure a gift is one-of-a-kind is to go local. Enter, Emily G's Jams of Love. With an inventory made entirely with fresh, locally grown ingredients, Emily G's is a Dunwoody staple, though they've received abundant national recognition and many awards. Pick some up at Farm Burger, Whole Foods, Kroger or Fresh Market, or shop online.

Fab'rik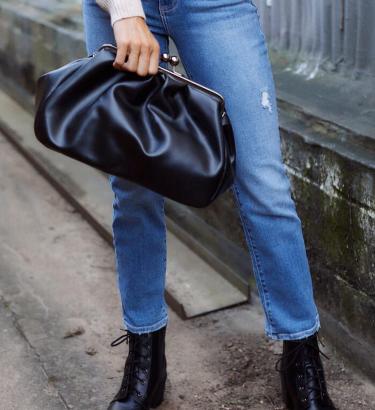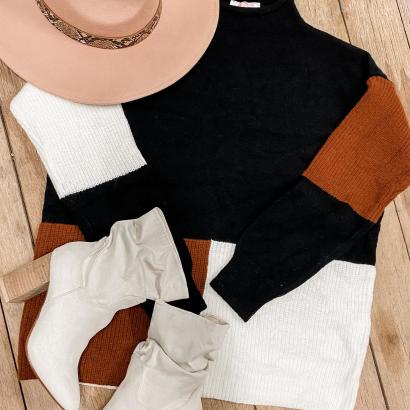 Thoughtful gifting is all about the personal touch. And nothing is more personal than a shopping experience at Fab'rik, where a personal stylist can walk you through their diverse selection while you sip a complimentary glass of wine. Fab'rik also specializes in denim – the ideal fabric for the coming winter months.

Lolli and Pops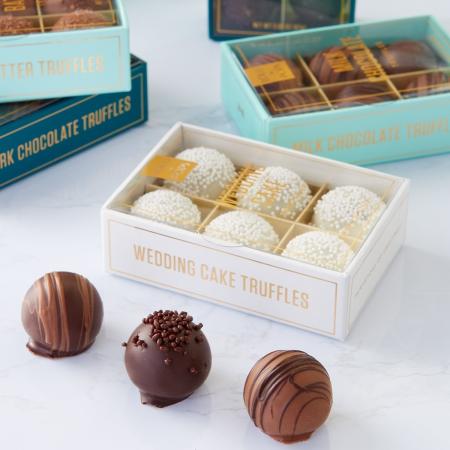 What would the holidays be without a sugary indulgence or two? Lolli & Pops is your gift-wrapped go-to for the sweet-toothed beneficiary in your life. They even have ready-to-gift options like truffle boxes and fillable candy jars, just waiting to be placed at the foot of your tree or stuffed in a stocking.

Nancy's Shoppe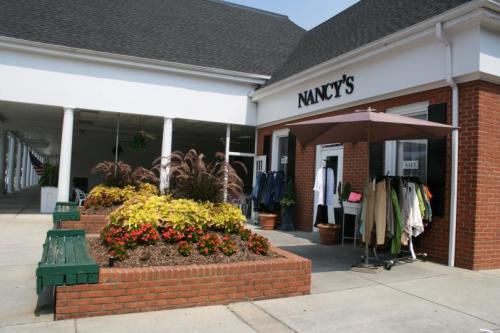 Find your "look" – and a holiday gift or two – at Nancy's Shoppe, one of Dunwoody's finest boutiques. For your holiday shopping needs, Nancy's offers shoes, scarves, purses, jewelry, and a wide selection of other apparel.
 
Under the Pecan Tree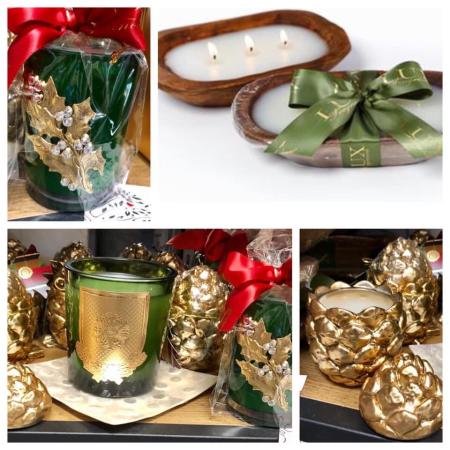 Rarely does a shop truly offer something for everyone, but Under the Pecan Tree is the exception to that rule. With gifts, jewelry, and décor of all varieties and values, they've got just about every gift option under the sun – er, rather, the pecan tree.
It's truly the most wonderful time of the year, and we're here to help you make it all the more so. With holiday shopping, fun, and wonder aplenty, Dunwoody is your safe holiday haven this Christmas season. If you're coming in from out of town, we also have hotels aplenty for you to rest your heads after a day filled with Dunwoody staples and shopping.