If you didn't know already, the month of March is dedicated to the contributions of women throughout history up to modern day. This Women's History Month, Dunwoody High School students and local artists have come together to highlight the significance of women's history and achievements.
Through a series of murals, these 10 artists have created a stunning display of art at Brook Run Park.

Make a stop by the skate park and walk along the path taking in the artistry of these incredible murals. Who Knows? Getting up close for a better look may inspire a young woman in your life to see themselves as a first lady or future justice of the Supreme Court.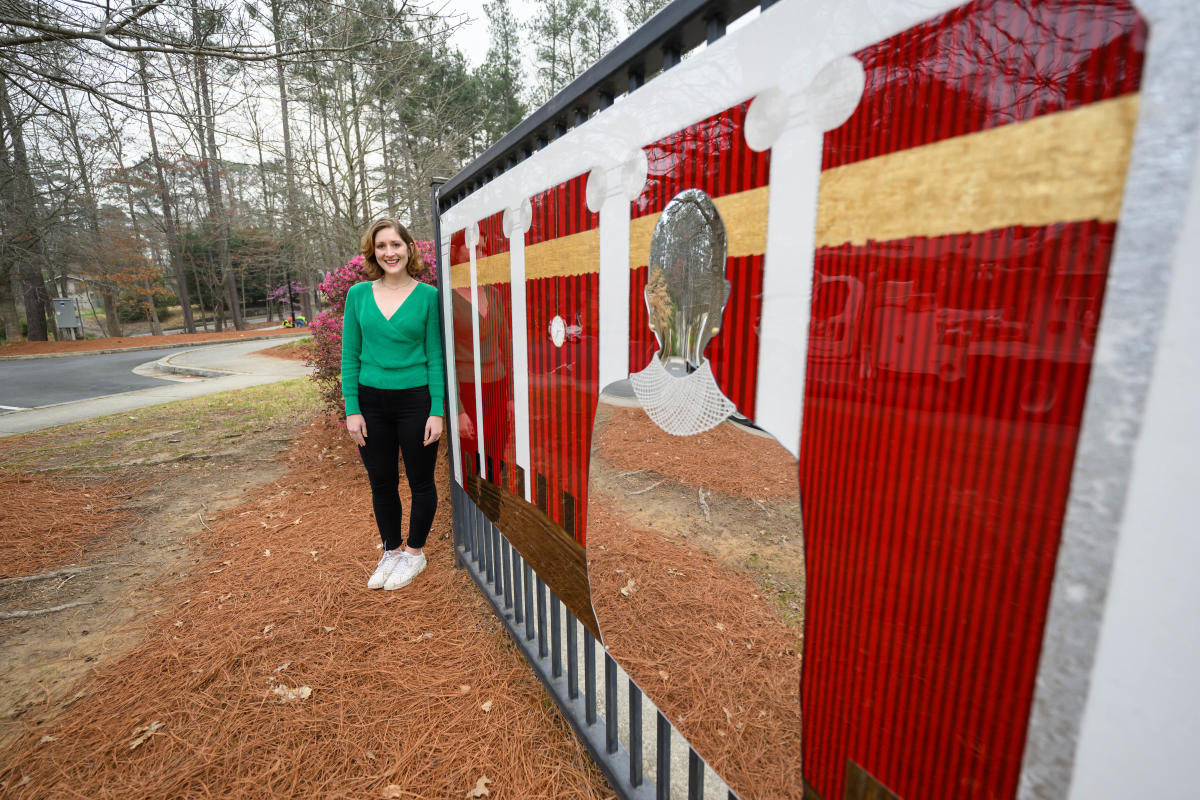 The mural series features notable female figures such as Frida Kahlo, Michelle Obama, and Ruth Bader Ginsburg. The artists have also incorporated elements of nature, such as flowers and leaves, to represent the beauty of these women's legacies.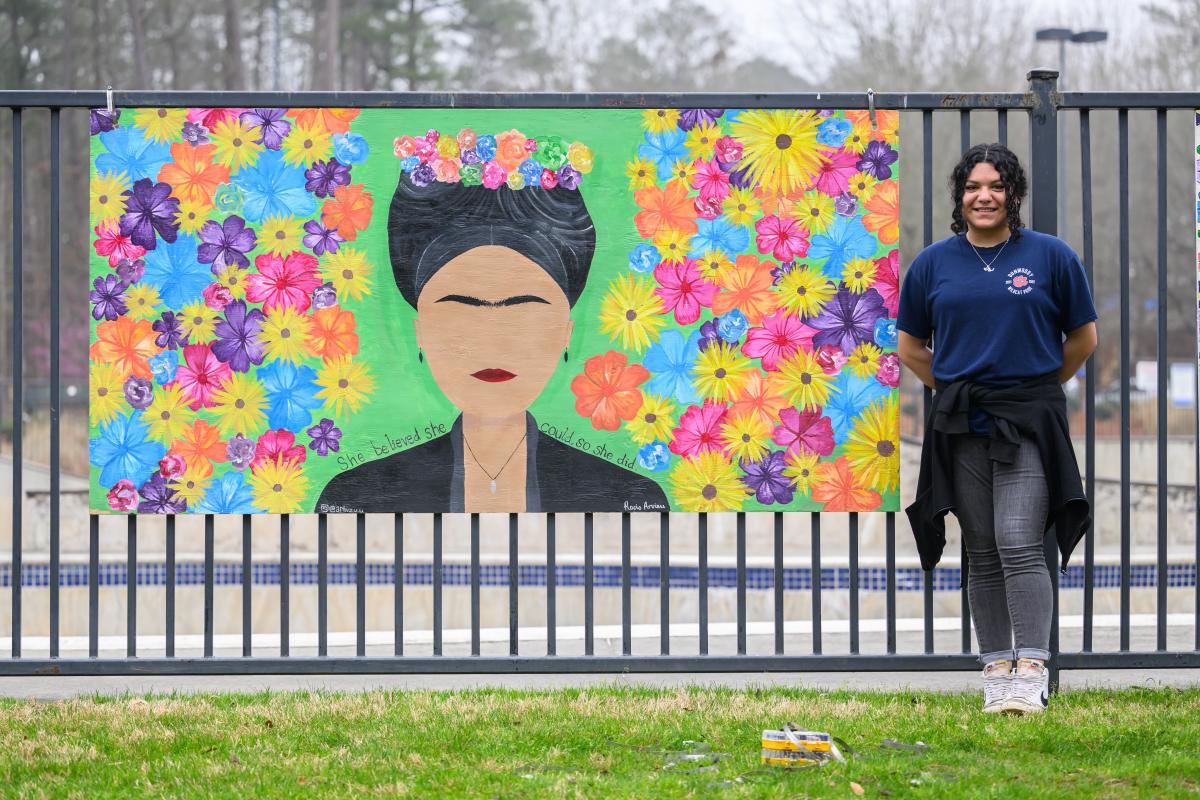 This Dunwoody High School student's art says it all "empowered women empower women." The murals at Brook Run Park are a powerful reminder of the importance of celebrating the achievements of woman during Women's History Month.

The powerful works are a reminder of the many female leaders and trailblazers that have shaped our world's history and culture over the centuries. Celebrating them ensures we will continue to lift them up for the next generations. Furthermore, we are excited to see so many young women in our community have the opportunity to show off their talents.
Know any local female artists we should highlight this month?
Reach out to Emily@DiscoverDunwoody.com