Everyone loves a good pregame, but not everyone has what it takes to put one together. The music, team spirit, and food doesn't just magically happen. It takes hard work, dedication, x's and o's. You and your tailgate could be exactly what the team needs to get the victory. Or maybe this coaching thing is getting to our heads. One thing's for sure: with these quick facts and play drills (read: suggestions), your tailgate will be the perfect kickoff for the game. Dunwoody is your go-to. It's easily accessible, always reliable, and plays well with others.
 
The Place
Maybe you decided to tailgate outside the stadium, at a bar, or from the comfort of your home. Either way, Dunwoody can be of assistance. Turn it into a sports weekend by staying overnight at any of our nine hotels. There are plenty of local bars and restaurants that are all ready for some football - just like you and your friends. Take in some good food and drinks while you're watching the ticker tape, and cheer for the team there all night or make your way to Atlanta to get closer to the action. Mercedes-Benz Stadium, the College Football Hall of Fame, local college football stadiums, and more are all just a MARTA ride away. For $5 roundtrip, you can go to Atlanta and return to the Dunwoody sideline in no time.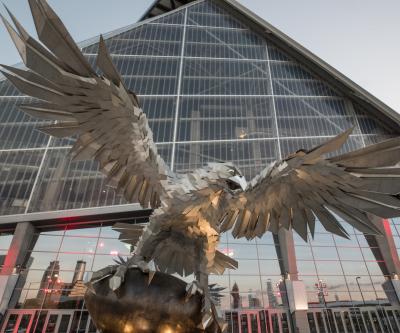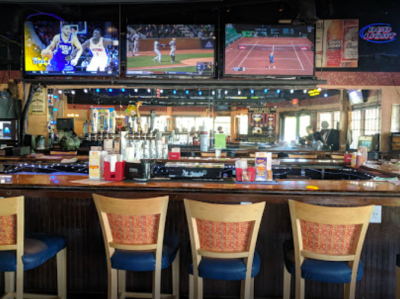 The Food
Big games require big eats. Dunwoody has all the mouthwatering tailgate spots you need. From BBQ and beer at Porter BBQ & Brewery to the thick, juicy burgers and well-seasoned fries at Village Burger, or the city's best wings at Gilly's, watching the game from one of our restaurants and bars will always set you up for a win. Even if you're watching, waiting, and tailgating from your home, Dunwoody has no shortage of perfect passes to complete your game day spread. Grab a sandwich platter from E.48th Street market to take your tailgate menu to the next level. Wash it all down with some wine from E. 48th Street Market, or take advantage of the growlers, keg growlers, and jockey boxes that Moondog Growlers has for sell.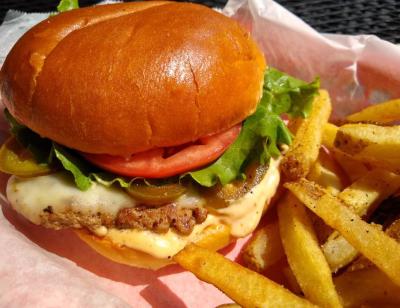 .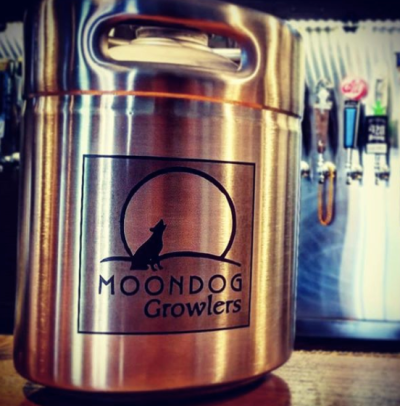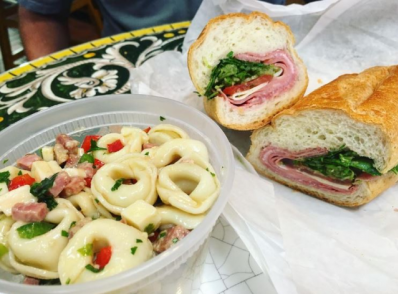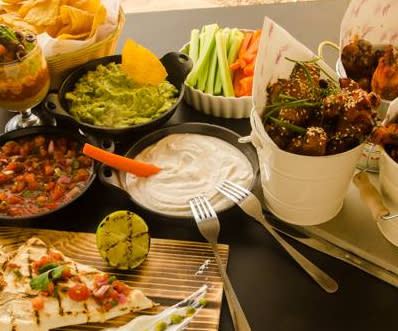 The Team Spirit
Dunwoody is home to the second largest mall in the Southeast and local boutiques. You can find a jersey, the perfect game day shirt, or shirts for the whole family at Perimeter Mall. Take your team spirit above and beyond with team signage for your man cave, or some fun dinnerware for your picnic spread. You can find both Under the Pecan Tree or at The Enchanted Forest in Dunwoody Village. Let everyone know which team is the best, while also letting them know who plans the best tailgate.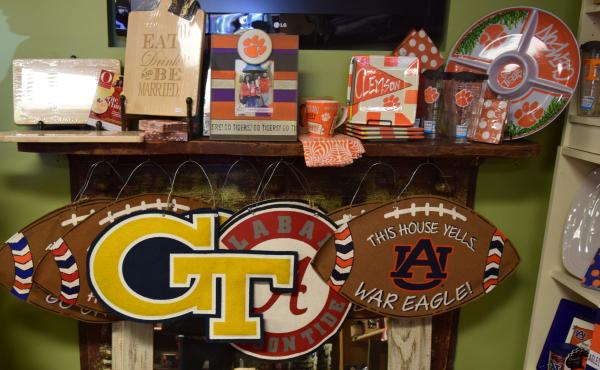 The Victory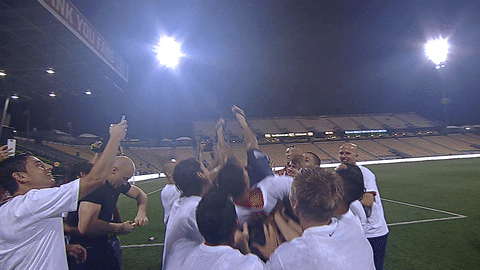 You did it! You didn't make excuses. You stayed focused. You worked hard, and you played hard too. Now it's time to soak in the win, and hopefully your team's win. Regardless of the outcome, you discovered quite the lineup of great places to eat, shop, and watch the game. They were here for you all along. And by here, we mean 10 miles outside of Atlanta. There's a lot of season left to be played, and plenty more tailgating opportunities where this came from. Just make Dunwoody your MVP, and you can't lose.