Welcome to Louisiana Bistreaux, the newest addition to the Perimeter.
Open in the nick of time for Mardi Gras, this exciting new Cajun restaurant is bringing the flavors of the bayou to Dunwoody. Louisiana Bistreaux specializes in Cajun and Creole cuisine featuring classic dishes such as gumbo, crawfish étouffée, and jambalaya. All dishes are made with the freshest ingredients and the most authentic spices and flavors of the region.           
For Mardi Gras, check out Louisiana Bistreaux's variety of fried-to-perfection dishes such as gator bites and their popular shrimp po'boy sandwich, made with crispy fried shrimp and topped with a signature remoulade sauce. And don't forget the extras – a variety of traditional sides are available, from red beans and rice to fried okra.
It's not a true Louisiana experience without a Hurricane. No, not the deadly storm but a delicious cocktail made with rum, OJ, and passion fruit syrup. The only thing dangerous about this Hurricane is how cleverly the alcohol is incorporated until you're three drinks in and ready to hit the dance floor. No one is left out of the party at Louisiana Bistreaux because of the extensive non-alcoholic and mocktail options. Grab a drink and enjoy the flavors of the South.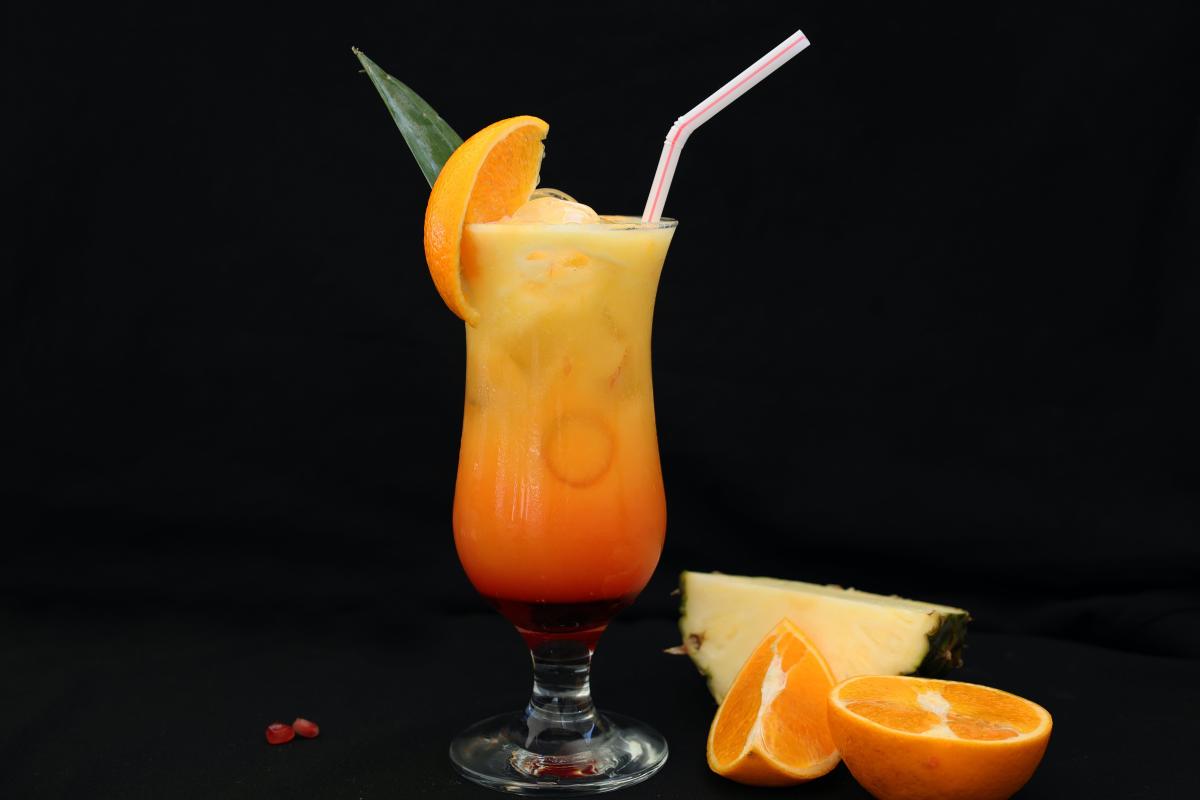 Image by Shameel Mukkath
For dessert, indulge in your favorite Southern comfort desserts like pecan pie, red velvet cheesecake, and bourbon bread pudding. What white, fluffy, and covered in powdered sugar dessert do you think we devoured first? Beignets! The classic treat that makes you feel like a kid again and leaves you with a satisfyingly sugary smile and a sprinkle of sugar on your face.
Whether you're looking for a casual lunch spot or a place to enjoy a special occasion dinner, Louisiana Bistreaux is sure to please. Their friendly staff and welcoming atmosphere make it the perfect restaurant to relax and enjoy a delicious meal. So, start planning your Mardi Gras celebrations and head on over to Louisiana Bistreaux and give their delicious food a try.
Catch the Vic Bowie Experience on Feb 21st from 7-10 pm for their Fat Tuesday celebration at Louisiana Bistreaux.
Laissez les bons temps rouler!