Temperatures are rising and flowers are blooming–that means festival season is upon us. If you're looking for a great place to stay while attending spring and summer festivals in Atlanta, consider Dunwoody. Located just north of the city, Dunwoody is a vibrant community with plenty of amenities. Plus, its convenient location makes it easy to get to downtown Atlanta for festivals and events via MARTA.  
Avoid the hassle of finding parking or paying exorbitant Uber fees by staying in one of Dunwoody's nine hotels and hopping on the MARTA train. The city-wide transportation system is a no brainer for the traffic averse. It takes about 20 minutes to get from Dunwoody to Midtown Atlanta. With MARTA, you can be downtown in no time to enjoy all the festivals and events the city has to offer.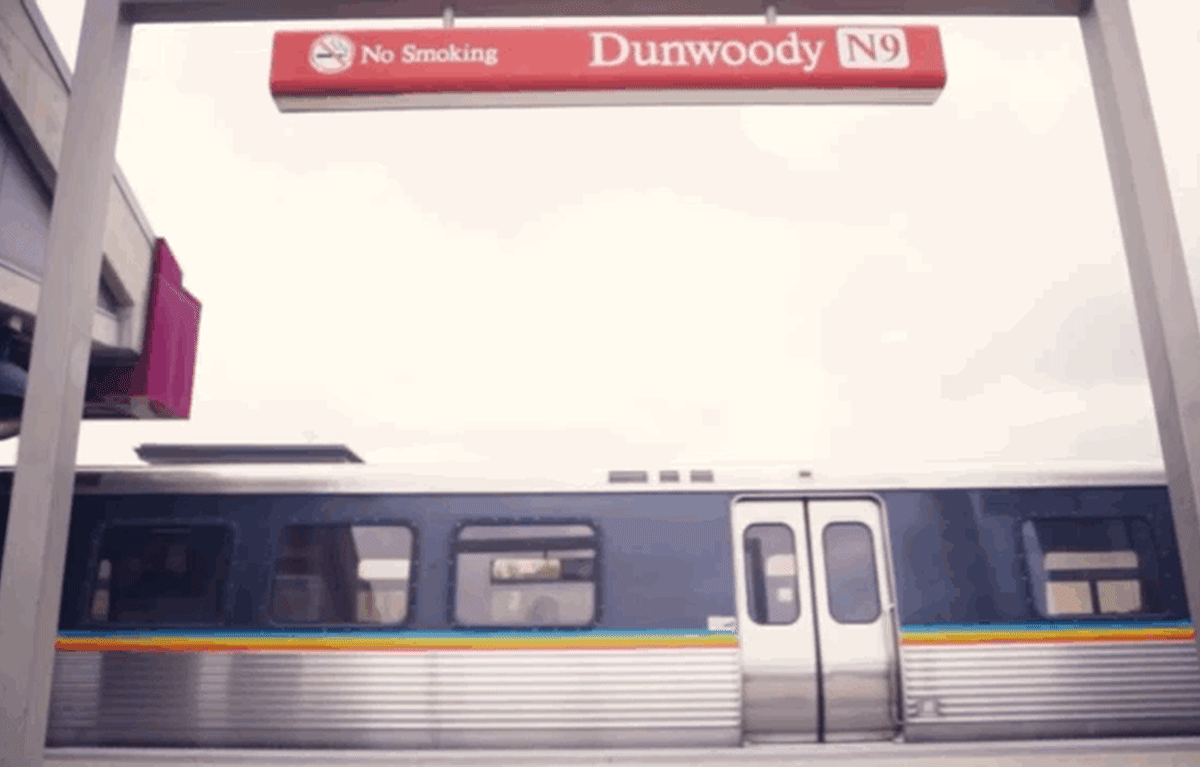 Not only is Dunwoody close enough to Atlanta to make it easy to get downtown, but the area also offers plenty of activities and attractions to keep you busy in between festivals.  
For outdoor enthusiasts, splash around the creek that runs through the Dunwoody Nature Center or go ziplining at Brook Run Park. For foodies, there are some great restaurants and cafes that offer a variety of cuisines from Tex-Mex at Superica to traditional Thai at Yao. Take the party beyond the festival and visit Eclipse Di Luna for a night of salsa dancing and live music. Forgot your festival outfit at home or looking for the perfect accessory? Check out Perimeter Mall or shop locally at Enchanted Forest.  
Now where exactly in Dunwoody should you stay? The AC Hotel is the chicest place to lay your head for the night. You can also grab a drink, enjoy live music, and watch the sun set on Dunwoody from the rooftop bar at the AC Hotel. This hotel offers an elegant design with functional beauty to make the most of your stay. If you're looking for a dog-friendly hotel look no other than the Sonesta. They know that pets are another member of the family so when you stay here expect bowls, treats, and a welcome letter at check-in.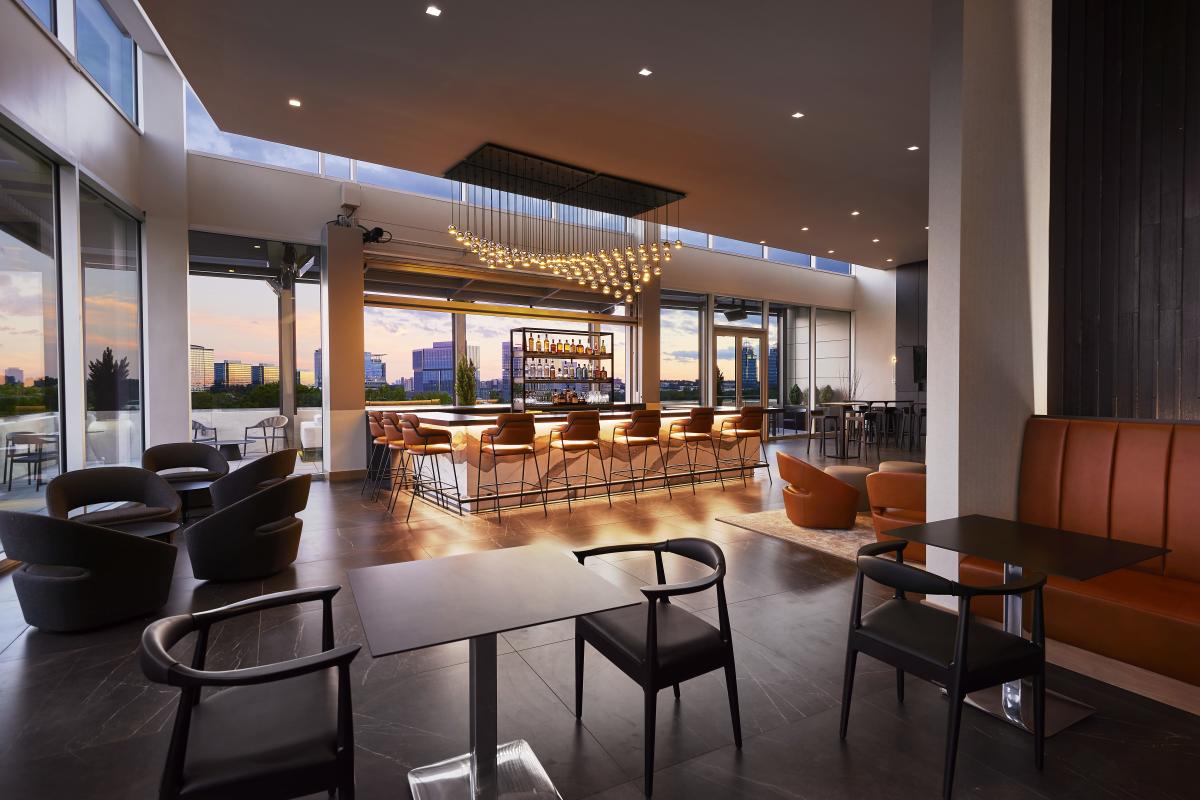 Maybe you're traveling with kids and need a myriad of amenities. You're in luck because at the Embassy Suites you will never need to leave the hotel. Start the day with a complimentary breakfast and relax in the heated pool. If you need an extra boost of caffeine before you head out to a festival, visit their onsite Starbucks location. After a long day there's nothing better than stopping by the hotel restaurant for some Southern comfort food, or even better have it sent up to your room.  
If you need a hot staycation spot near Atlanta or a convenient place to stay while attending festivals in town, consider Dunwoody. With its ideal location just outside the city and access to MARTA, you can easily get Downtown or to Midtown to enjoy all the city has to offer. Plus, with its abundance of activities and attractions, you'll have plenty to do in between festivals.  
Tag us in your explorations of the city and follow us on FB, IG, and TikTok @DiscoverDunwoody