Everyone knows the quickest way to the heart of a man is through his stomach. Everyone also knows that major cities like Atlanta are a nightmare during holidays. Your best bet is to travel outside Atlanta, for about 10 miles, into the city of Dunwoody. We have food, and we especially have fun. 
The Food
We don't know any men who walk away from the Dunwoody restaurant scene disappointed. That is probably because we cater to the five major food groups for men - steak, burgers, barbecue, beer, and dessert. Let dad choose from any of the recommendations below and he'll walk away full of food and happiness. 
Steak
A classic man deserves classy meals. Treat dad to linen tablecloths, a juicy, flavorful steak, and a drink that's perfect for proposing a toast at any of the following steakhouses: McKendrick's Steak House, Fleming's Prime Steakhouse & Wine Bar, Fogo De Chao Brazilian Steakhouse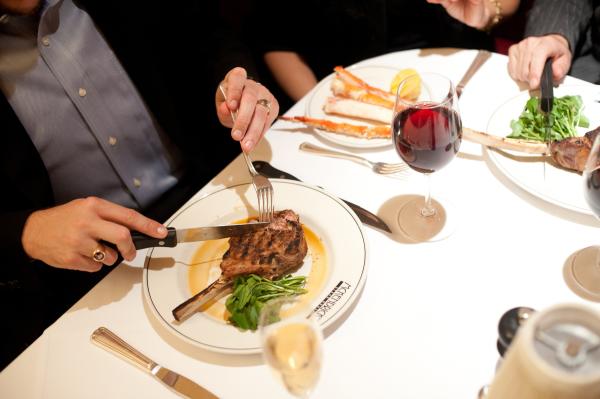 Burgers
Finding a man as great as dad is a rare thing indeed. Let him know his job is well done. Okay, we know these puns are pretty bad. But you'll happy to know that these burgers are pretty good: Village Burger, Farm Burger, Shake Shack, Zinburger Wine & Burger Bar. And all of these places are family-friendly so the kids can tag along too!
Barbecue
What man doesn't like to get his hands dirty? If dad is hankering for some good old-fashioned barbecue, we recommend the following: Memphis Barbecue Company, Porter BBQ & Brewery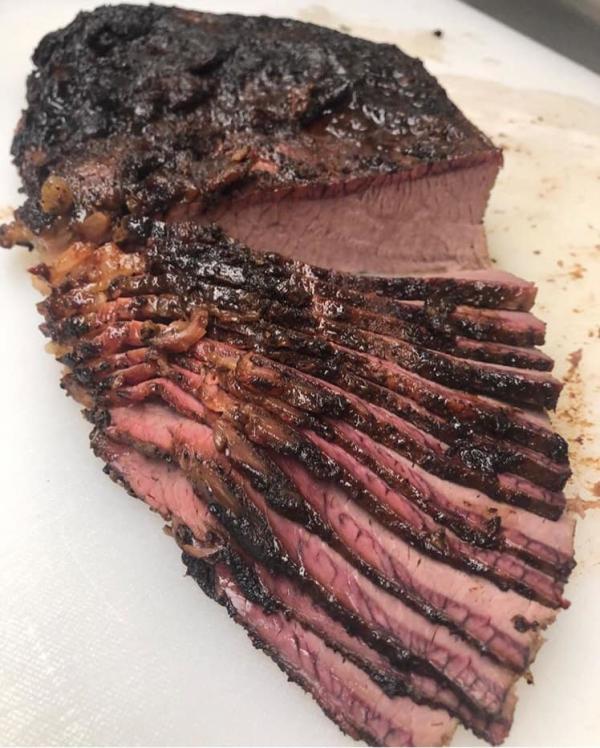 Beer
Kick back and relax with a cold one while you talk about those fun, childhood memories. Dad raised you right after all, so why not cheers to that? Here are some places where he's guaranteed to find some good brews: Brass Tap, Moondog Growlers, Porter BBQ & Brewery, Dunwoody Tavern.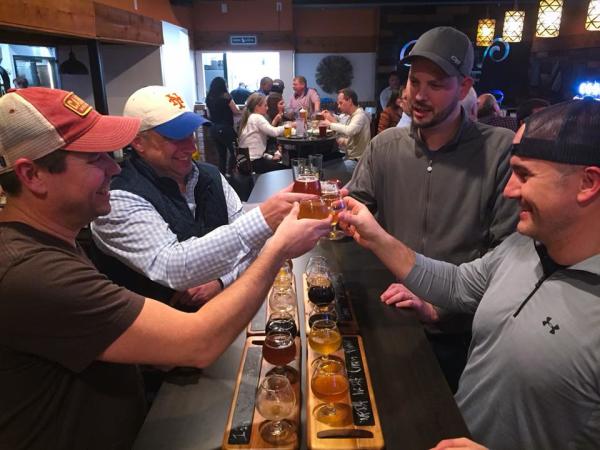 Dessert:
It's his day, let him have his cake and eat it too. There's plenty to go around at Cafe Intermezzo. No, seriously. They have so many decadent desserts here that they offer tours.




The Fun
Don't feel pressured to squeeze everything in on Father's Day alone. Dad can be king for more than one day. Spoil him a little bit now and then a little bit more later! (This makes you look even more thoughtful which means you'll be well on your way to becoming his favorite.) We have an event lined up in the next couple of weeks that your dad would be a huge fan of, but you should go ahead and mark your calendars now:
​Caffeine and Octane Car Show: This nationally recognized all makes and models car show pulls up to Perimeter Mall on the first Sunday of every month. With over 650 muscle, classic, high performance and exotic cars, this event is the No. 1 choice for car enthusiasts everywhere. Your next chances to check out this free and family-friendly show are on Sunday, June 2 and July 7 from 8 a.m. to 11 a.m.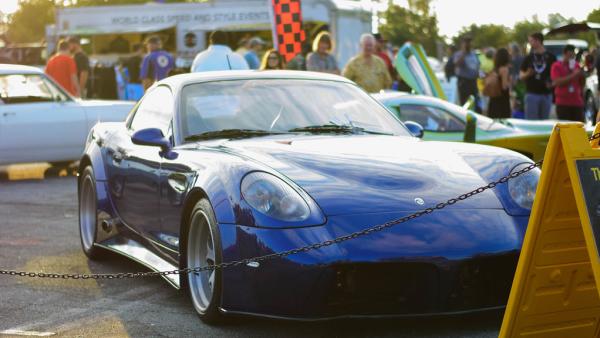 And when all else fails, there's always sports! We've already done most of the work for you. Dear ol' dad would have a great time at an Atlanta United game at Mercedes-Benz Stadium or an Atlanta Braves game at SunTrust Park. Because honestly who wouldn't? And if you can't make it to a game, there's always the College Football Hall of Fame which is a hit for any sports fan during any time of the year.
Go above and beyond your usual Father's Day festivities by taking dad to Dunwoody. It's the perfect destination for the perfect guy.