Just like there are four quarters in a football game, there are also four key components to Super Bowl Weekend. The game, the commercials, the food, and the party. Without proper planning, the last two could be a fumble that you may not be able to recover. That's why we are here to call the perfect audible. We put together a list of the best and easiest suggestions - all here in Dunwoody - that will last you through the end of regulation. We do the planning. You do the partying.
 
High-Powered Hosting
The theme is simple - the more football the better. Decor is nice but it's even nicer when it's functional. Instead of having pointless streamers or banners, just buy football-themed hosting accessories. That way you're not buying more than what you need, and the things you do buy can be reused season after season. It's all about playing smarter, not harder. The smart choice for all your hosting needs is The Enchanted Forest. Here is where you'll find all the dinnerware and decor you could ever want.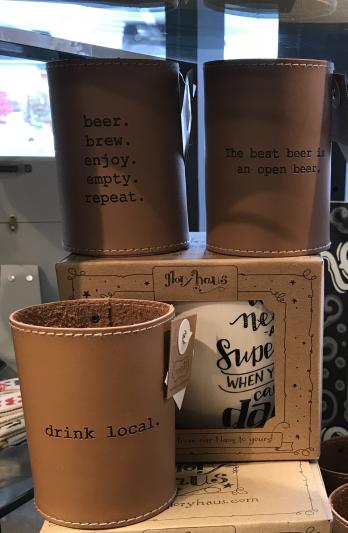 .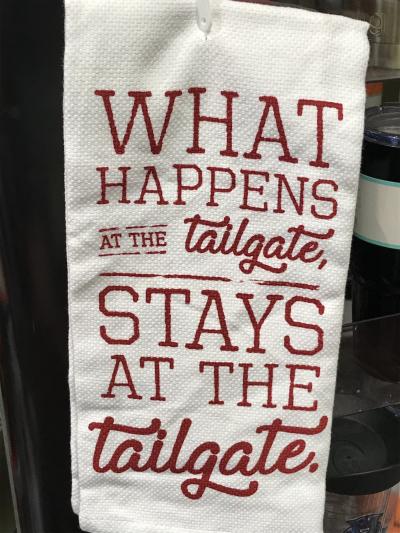 Looking for a fun activity to do with your guests? Rate each Super Bowl commercial with your guests like a panel of judges. Create score cards numbered from 7-10 for everyone to hold up after each commercial. The best part is that all you need is cardstock and a marker. Voila! It's something quick that won't overflow into the game, AND it's entertaining made easy. Pro Tip: This game can also be applied to the halftime performance. No pressure, Maroon 5.
 
Game Day Grub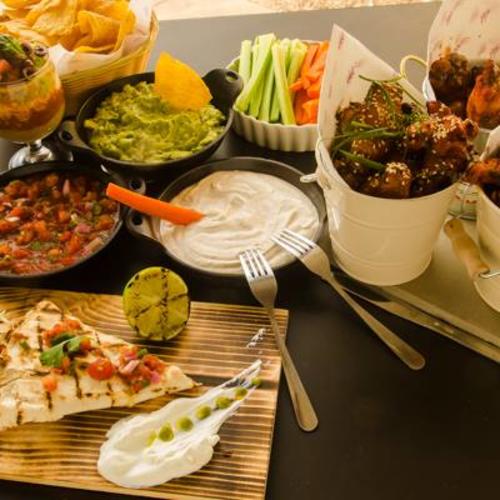 No matter the situation, food is always the key to victory. You're going to need options that you can count on whether it's halftime, 1st down, or 4th and goal. Let Alon's Bakery and Market be your quarterback. They've got a killer catering menu just for the Super Bowl. Choose from beef chili, dips, hot wings, quesadilla platters, potato salad and more. All you have to do is place your order in-store or online now through Saturday, February 2 at noon, and pick it up before they close at 4 p.m. on Super Bowl Sunday. Grab a bottle of champagne on your way out - for when your team wins, of course. 
The perfect pass to your already-legendary game day spread is a sandwich platter from E. 48th Street Market. And you HAVE order some of their cheese-filled Tortellini. It comes dressed with diced salami, provolone, and herbs with a light vinaigrette. We guarantee this dish will be the first one to go empty. It's so good that we're about to order some right now.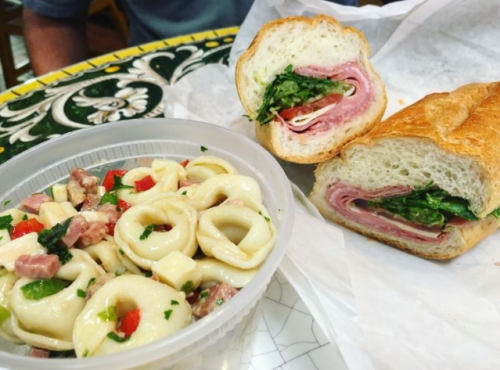 You're going to need something cold to wash all that deliciousness down. What goes great with football? BEER!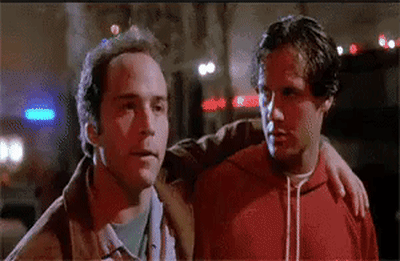 Cases are cool and all, but if you really want to own this party planning thing then Moondog Growlers is the way to go. They've got growlers, keg growlers, and jockey boxes available for purchase so you can take home some of the really good stuff. You can easily find out what's on tap ahead of time by visiting their website. And they always have the best choices.

The Highlights
Just like that, you've planned yourself a pretty cool little party. And you didn't even have to consult Google. All the places we mentioned are located right here in Dunwoody, just 10 miles outside Atlanta. So it's basically a big one-stop shop. (You're welcome.) We promise to keep sharing our pro tips as long as you keep sharing your photos and videos with us. Show us your winning watch party using #DiscoverDunwoody, and keep coming back for even more event and trip inspiration!