Cruising Through Dunwoody
You're in town for Caffeine + Octane and you're pumped. That's understandable — it's the biggest car show in North America: 2,500 vintage, muscle, high performance and exotic cars for you to feast your eyes on. But the show's not until Sunday morning and it's Friday night. Sure, you could cruise your Chevelle up and down Chamblee Dunwoody Road or even ghost ride your whip in the hotel parking lot, but why not hop out of the car and explore all that Dunwoody has to offer. We know you have a need for speed so we're going to make this quick. We'll even have you back to your hotel by 10 p.m. on Saturday night so you can get plenty of sleep before the big show. For you night owls, make the later hours your brightest yet with Dunwoody's nightlife. It is the weekend after all and you're way too excited to sleep.

You can't do anything on an empty tank. These are some of the top places to dine in Dunwoody:
Fogo De Chao
This upscale Brazilian steakhouse specializes in all-you-can-eat meat carved tableside & an extensive salad bar.
Novo Cucina
At Novo Cucina, Italian culinary tradition marries innovative and relaxed dining.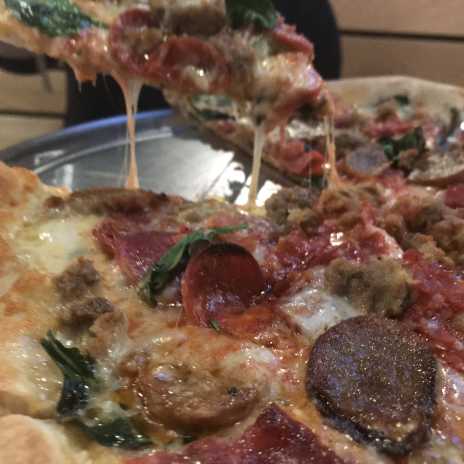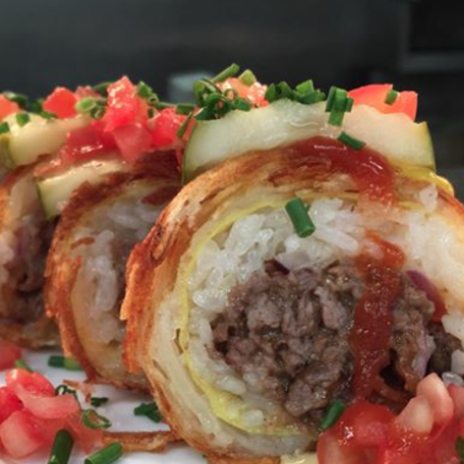 See where the roads in Dunwoody take you. These are the things you must see and do while in town:
By the time the show ends, it'll be time for lunch. These are some local breakfast spots you can eat at before the show. Don't forget to order a coffee to go!
The Road Back Home
You already know the next Caffeine + Octane is on the first Sunday of every month. which makes it easy to go ahead and plan your next visit to Dunwoody. To take your weekend above and beyond, be sure to check out our events calendar to see what else will be happening during your time in town. If you thought Caffeine and Octane was great, you're sure to love our annual events as well. We'll see you during the first weekend of the month for even more cars and memorable experiences!