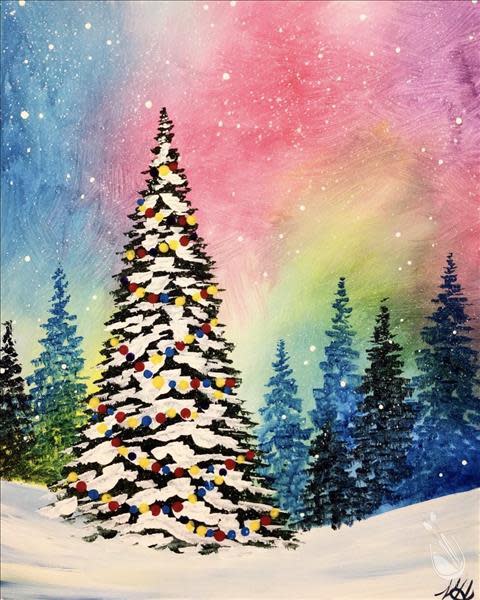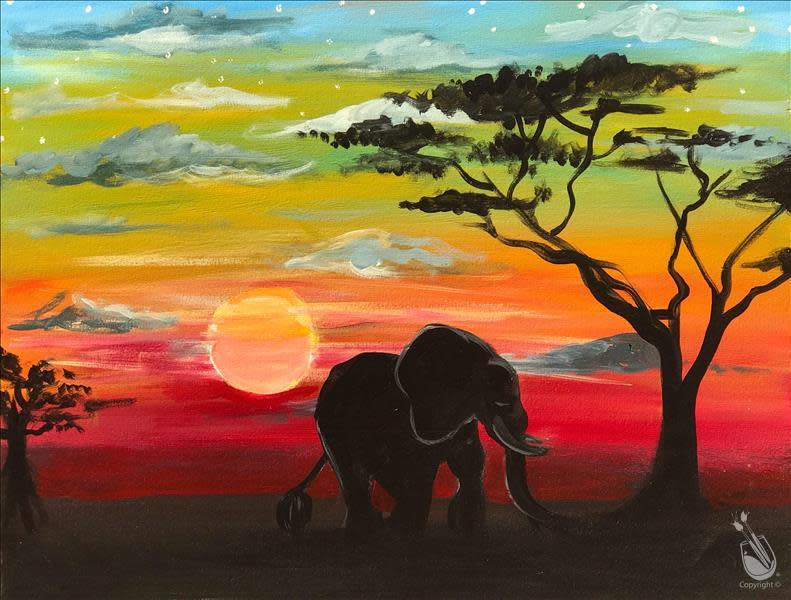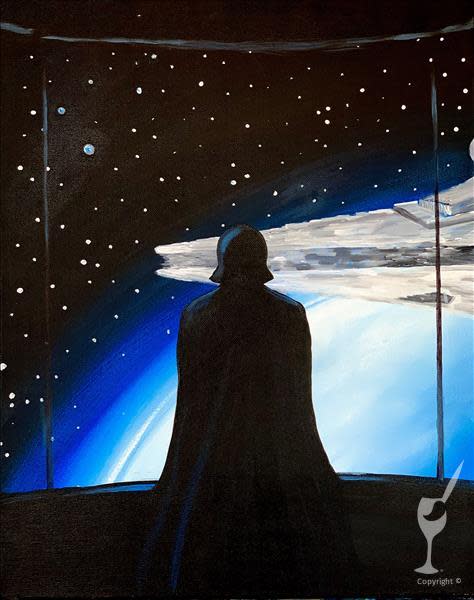 Painting with a Twist is bringing the p-ARTy to your home! Get ready to Twist at Home with your selected painting.

We can't wait to Twist at Home with you! Browse our available artwork and pick your favorite. You will pick up your kits from our studio Wednesdays between 1 PM and 4 PM. If you need to make alternative arrangements, please call us at 770-676-9524.
Twist at Home kits have everything you need to complete your "fun" art including instruction to complete your selected artwork, a painting surface, paint, brushes and more!
Artwork with a video instruction complement is labeled and if necessary, some pieces are pre-sketched on your canvas for you. However, no matter which piece you choose, you'll have everything you need to complete memories!

Your supply kit includes a canvas, paint and brushes, a disposable apron, and a cup all to help you complete your selected painting. It also includes instructions that will take you through the painting step-by-step to ensure you have fun while creating your Twist creation! Some paintings also offer a video to complement the written instructions. If applicable, your video link and a password will be sent to you via email after you pick up the kit.