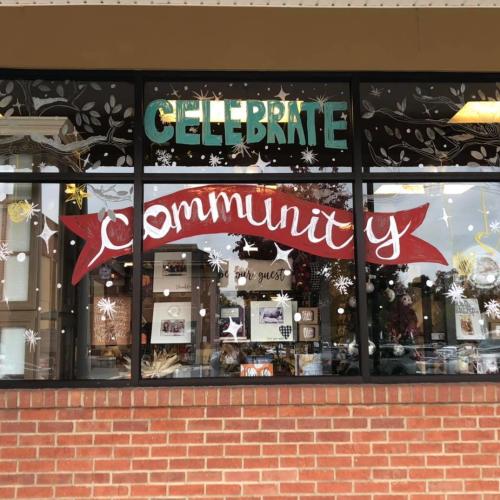 The cutest Christmas ornaments are arriving daily! This one is perfect for 2020: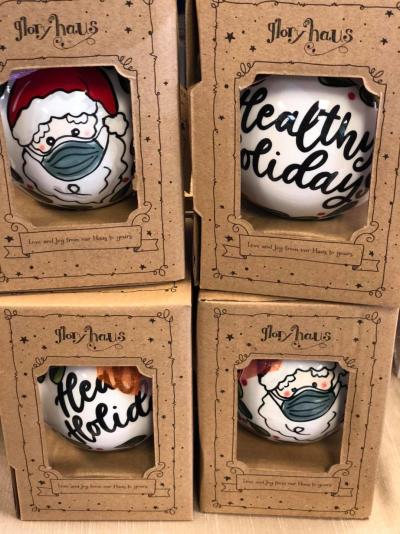 Keva Style earrings and Apple Watch bands are back! These make a great holiday gift for a friend or a perfect treat for yourself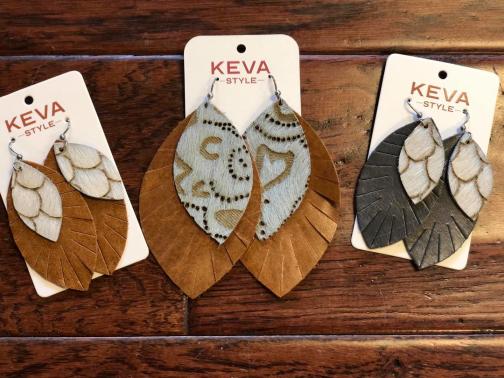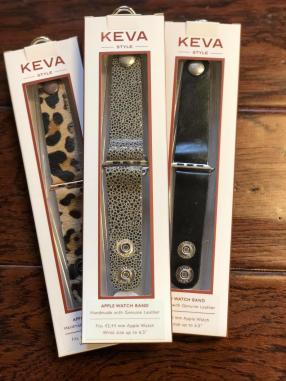 The sweetest pine cone trees arrived today! They come in a small size and large size and are locally handmade with love! Each one is unique!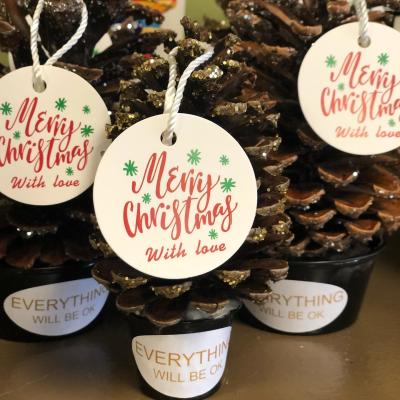 See more of The Enchanted Forest's holiday offers here.
Store Hours: Tuesday through Saturday 10 AM to 4PM, Closed Sundays and Mondays
Tel: (770) 399-1923