Trivia night: it's the perfect excuse to catch up with friends during the week. And the experts say trivia is like a workout for your mind. Brain exercise and quality time with pals? We're here for it. You may be surprised at how many fun facts you've been storing in your brain, simply waiting for your time to shine. The rush of satisfaction when you're the one member of your team who knows the answer to that obscure question about sitcoms from the '90s or a random sports team logo: there's nothing like it. Add a refreshing cocktail or local brew, a table full of laughter, and you've taken your weeknight to the next level.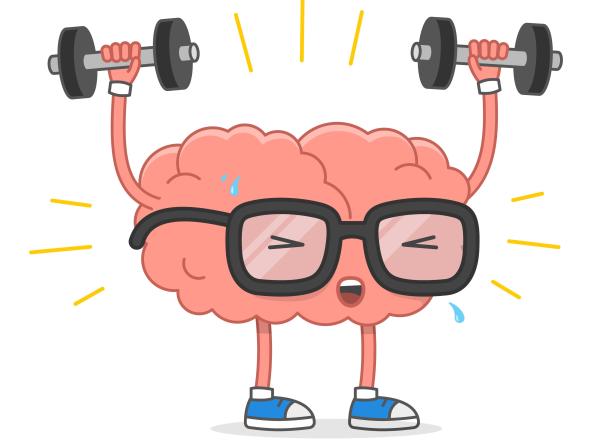 Here in Dunwoody, you'll find an abundance of weekly trivia nights. Whether you're craving pizza, pub fare, tacos or a classic cheeseburger, you have plenty of choices when considering where to test your knowledge of everything from pop culture to world geography.
Tuesday Trivia:
Dunwoody Tavern 
7:00pm
The oldest pub in Dunwoody is one-of-a-kind. This popular tavern is serving up classic pub fare and pints while hosting regulars that have been loyal customers since 1996. Here, you'll find old standbys like fish and chips and bangers and mash along with standout originals like the Dunwoody Doozie burger. It's a sky-high pile of applewood bacon, cheese and onion rings.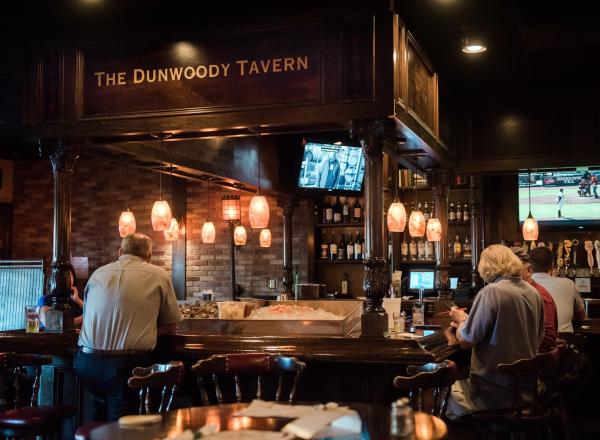 Brass Tap
7:30pm
Tucked away beyond the courtyard of the Park Place development, Brass Tap offers more than 150 craft beers from around the world. Gather your most discerning beer snobs and discover your new favorite brew while ordering up shareable snacks and casual eats like Korean barbeque pork flatbreads and gourmet grilled cheese.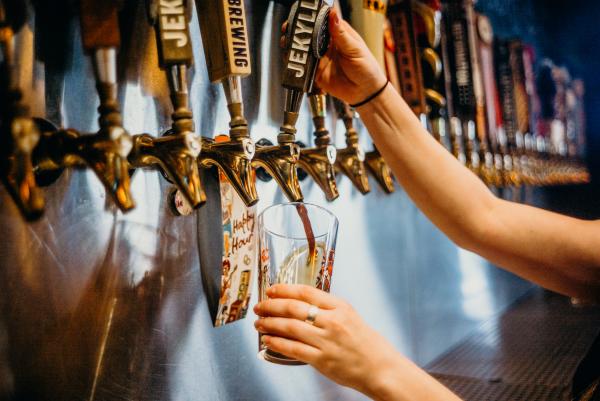 HobNob
7:30pm
HobNob isn't new to Dunwoody, but the lush green lawn beside it is! The Lawn at Ashford Lane is drawing locals and visitors for cocktails al fresco and a friendly game of cornhole. Dine at HobNob and sample pub fare with southern flair with dishes like Mother's meatloaf and low country shrimp and grits. Later, stroll across the lawn for a scoop at Jeni's Ice Cream. 
Wednesday Trivia
Mellow Mushroom 
7:00pm
For more than 20 years, Mellow Mushroom Dunwoody has been satisfying pizza cravings with stone-baked pies piled with unexpected combinations of sauces and toppings. Grab a table in the funky, tie-dye laden dining room and order a Kosmic Karma or a Funky Q. Chicken pizza. Groovy!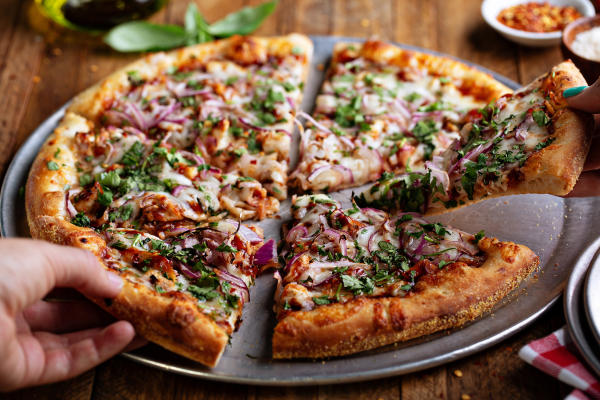 Thursday Trivia
Vintage Pizzeria
7:00pm
Don't be fooled; this inviting family restaurant is far more than simply a pizzeria. Along with a generous variety of classic and specialty pizzas, the extensive menu at Vintage includes a variety of Italian favorites like eggplant Parmesan, chicken piccata and shrimp scampi. Subs and sandwiches round out the menu, and the antipasto salad is a favorite among regulars. 
King George Tavern
8:00pm
A British themed pub and sister restaurant to the Dunwoody Tavern, the King George is nestled in the Georgetown area of Dunwoody. Expect friendly service in a traditional pub atmosphere and a menu where British classics like meatloaf and cottage pie star alongside American favorites like classic nachos, Reubens and burgers.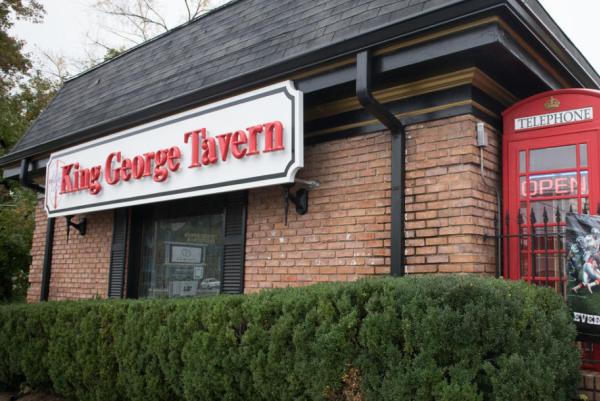 We've given you the guide to Dunwoody's trivia nights, but there's one important thing we can't do for you: decide on your team's name. Make it a good one; you're going to hear it on the microphone all night long! 
Which weekly trivia night are you checking out first? Join the conversation on social and let us know which of our restaurants you're visiting next.  We would love to hear about it. Let's connect on Facebook, Instagram, Twitter or TikTok.