Ah, l'amour!  No matter how long you and your spouse have been together, continuing to date is an easy way to keep the sparks flying. We get it, between careers, families and juggling busy schedules, you may be thinking, there aren't enough hours in the day to plan a date night. Well, you're in luck! Consider us your Dunwoody date night cruise director and follow this blog series so you can skip the planning and get straight to the romance. 

The Scene
You walk hand-in-hand through two large, wooden doors and are immediately hit by the savory scent of delicious food wafting in the air.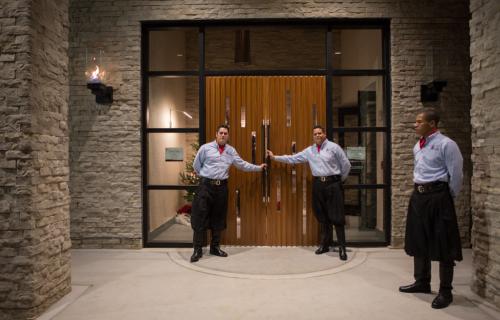 You are greeted by a friendly hostess who escorts you through a beautiful room filled with white tablecloths as you notice busy waiters scurrying from table to table serving various meats on skewers.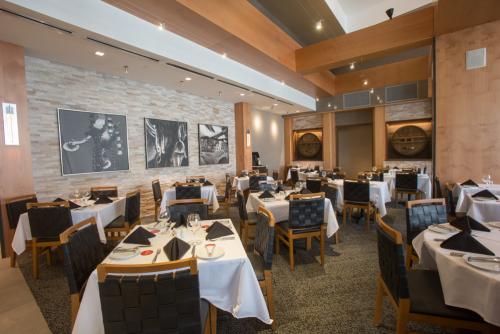 A large buffet table sits in the middle of the room and is overflowing with colorful fruits, vegetables and other items. Cue mouthwatering.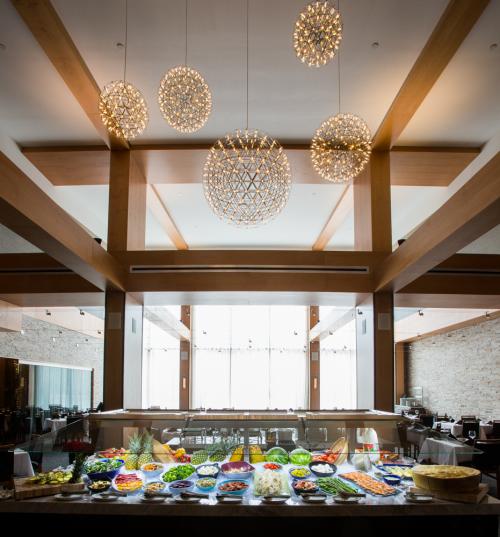 At your seat, you notice a round coaster with one green side and one red side. You are yet again greeted by a friendly waitress carrying an extensive beverage menu and she explains to you that "green means go and red means no."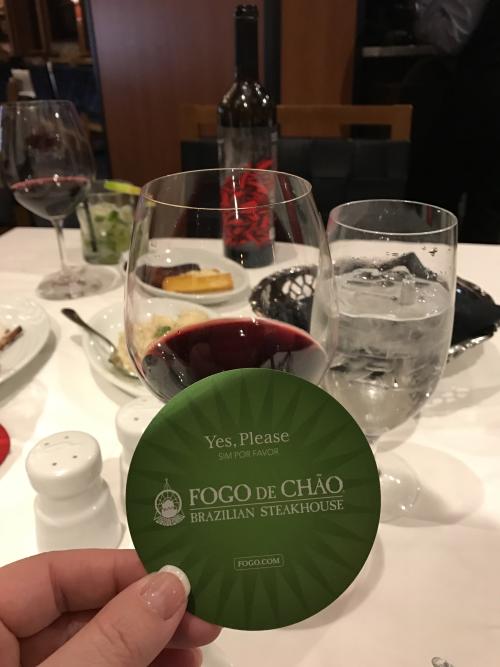 You think to yourself: "Have I died and gone to heaven?" Close, my friend. Welcome to Fogo de Chao, Dunwoody's very own Brazilian Steakhouse and foodie nirvana.
What to Expect
Our motto is go big or go home, therefore we recommend trying the full Churrasco Experience which includes unlimited trips to the Market Table and Feijoada Bar, as well as samplings of some of the most delicious meat you have ever tasted. We know this is a lot to process so we'll break it down for you.
Market Table and Feijoada Bar

Market Table is a beautiful assortment of fresh and flavorful ingredients inspired by Brazilian farmlands and traditional cuisine. This seasonal grand buffet station is a meal in itself. Thank: smoked salmon, vegetables, fruits, peppered bacon, antipasti, charcuterie, seasonal soups and their famous Feijoada Bar. Feijoada is a traditional black bean stew with sausage served over white rice. Season it with fresh orange, malagueta hot sauce and farofa (baked yuca flour with bacon.) Warning! You may be tempted to try everything. But remember, we've only just begun. Pace yourself and get ready for the next episode. Hold up, hey.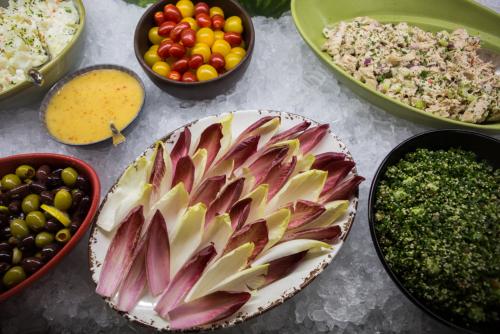 Churrasco Experience
The busy waiters (also known as gaucho chefs) that we referenced above are the keepers of the delicious meat and will bring them straight to your table and slice a hearty helping (or two) straight from the skewer. Talk about presentation!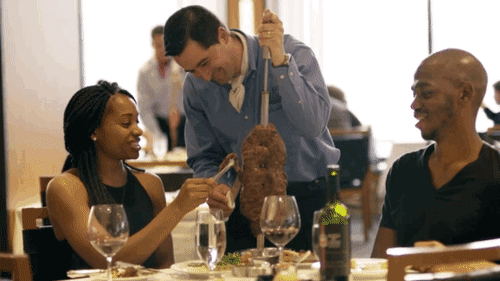 The variety of meat being offered honors the old tradition of churrasco as the fare is cooked slowly, exposing their natural flavors with every bite. The best part of this experience, it's all. you. can. eat. If we're lying, we're flying. We recommend trying one of each and become buddies with the gaucho chef who is carving your favorite dish. Just think, endless sirloin, prime rib, beef tenderloin, beef and pork ribs, bacon wrapped steak, lamb, pork loin, and sausage. 
Insider tip: If you let them know what you like, they will make sure your plate stays full of it until your coaster flips to red and your pants feel tight.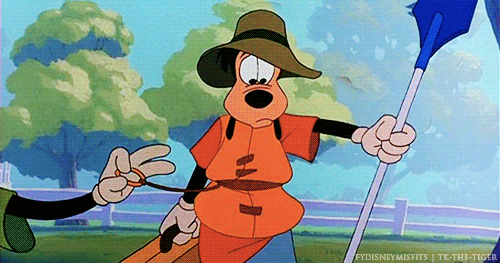 Other Indulgences
If you are someone who practices self-control and saved room for more, we tip our hats to you. Fogo's list of specialty drinks and desserts is equally as delicious and worth a try. We've listed some Fogo favorites below:
Papaya Cream
If you try any dessert, this is the one to try. This blend of fresh papaya and vanilla ice cream is light and refreshing and named as the most popular dessert in both Brazil and the United States. It is also drizzled with black currant liqueur to give it an extra dash of flavor and makes this the perfect way to end your night in Brazil.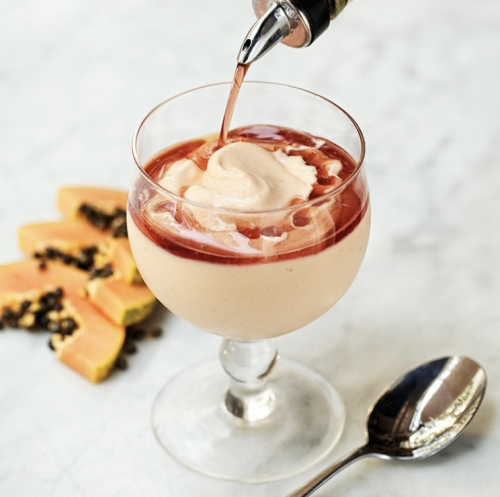 Craft Caipirinhas
What would make a Brazilian meal even better? A Brazilian beverage! When looking for the perfect blend of tradition, taste and zing, look no further than the Caipirinha. These signature cocktails feature cachaca, the native spirit of Brazil distilled from pure cain sugar, as well as fresh muddled limes and cane sugar. Infused fruits and flavors make this drink perfect for all tastes and are truly refreshing to drink.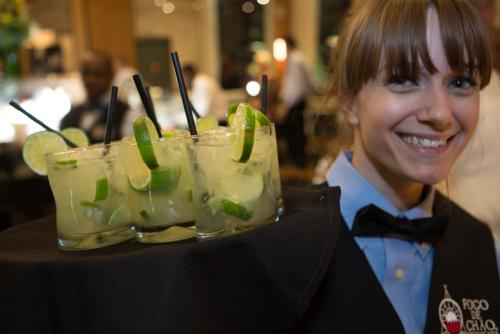 Everyone knows the secret to a man's heart is through his stomach but women are a tad more complex. Guys, we hope this helps with setting the scene for a perfect night out and impressing that special lady in your life. Ladies, take matters into your own hands and treat the guy who still has your heart. Either way, take your date nights up a notch by following the rest of this series and share your love stories on social media using #DunwoodyDateNight. Ah, love.