As the holiday season approaches, there's no better way to kick off the festivities than by joining us at the annual Light Up Dunwoody celebration. Hosted by Discover Dunwoody, the city's Convention and Visitors Bureau, this enchanting event promises to be a memorable experience for the whole family. Mark your calendars for Sunday, November 19, 2023, from 2. to 6 p.m., and make your way to the Shops of Dunwoody. Best of all, this event is completely free to attend, making it a perfect way to start the holiday season.
Light Up Dunwoody 2023 is a family-friendly extravaganza that brings the magic of the holiday season to life in spectacular fashion. With a host of exciting activities, live entertainment, and a visit from Santa himself, you won't want to miss out on the fun!
1. Live Entertainment
One of the highlights of the event is the live entertainment that will keep you and your family in high spirits. Enjoy the delightful tunes of the Dunwoody High School marching band, setting a festive atmosphere with their musical talent. Be entertained by graceful and spirited holiday dancers who will enchant the audience with festive performances, adding an extra touch of magic.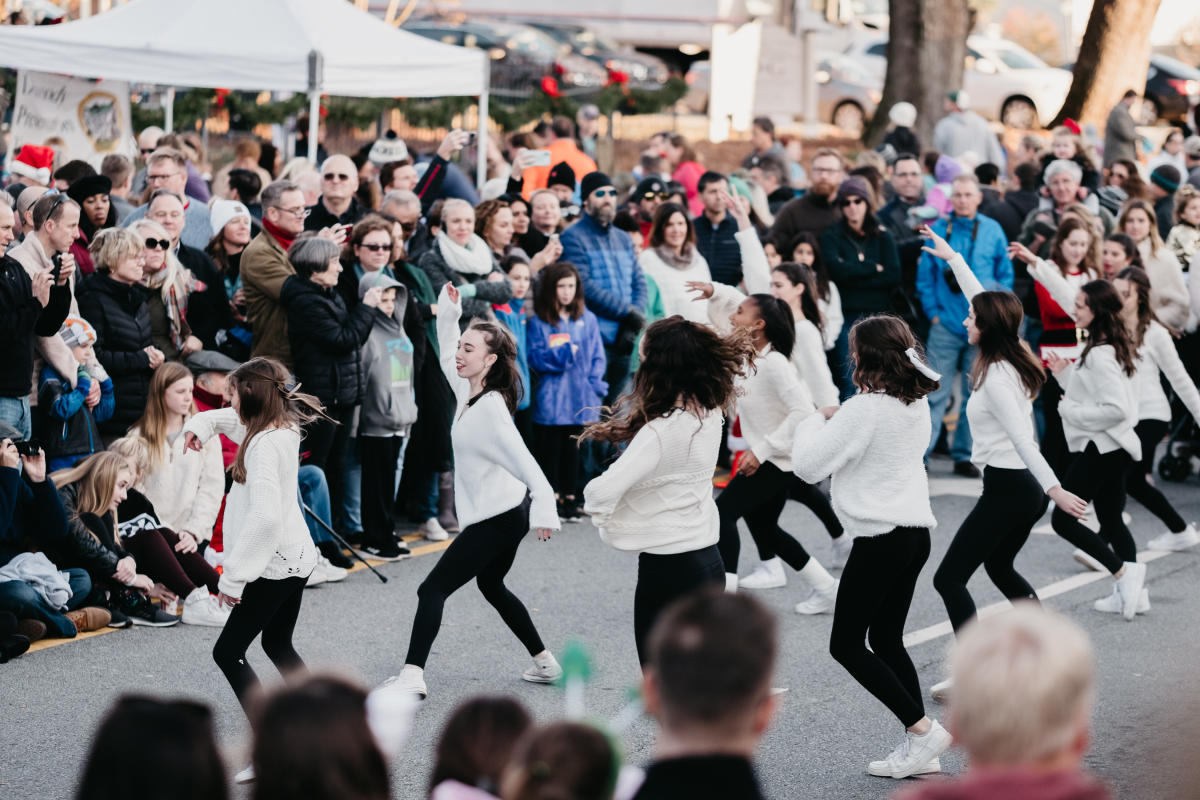 2. Creative Craft Tables
Let your creativity shine at the craft tables, where you and your children can engage in fun and festive holiday crafts. It's the perfect opportunity to create unique decorations and keepsakes to treasure for holidays to come. Plus, indulge your little ones with face painting, transforming them into cheerful, festive characters.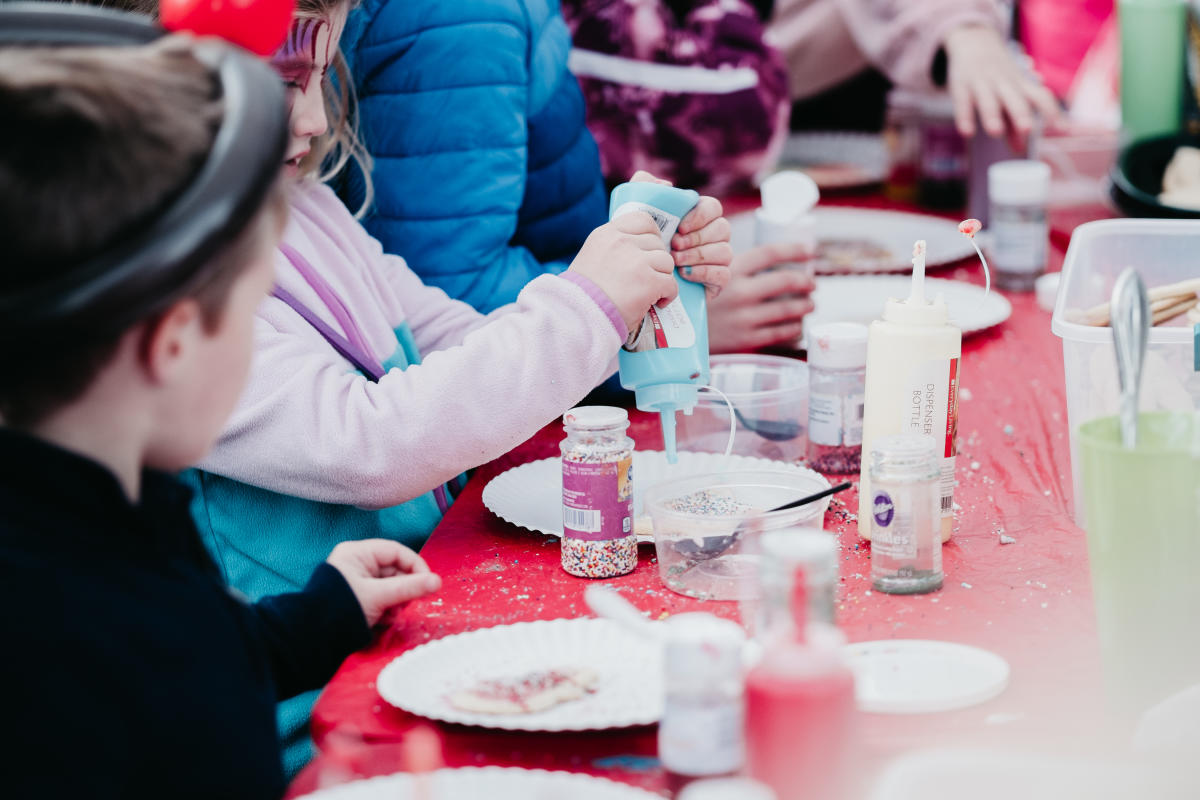 3. Santa Claus and His Sleigh Photo Op
The star of the show, Santa Claus, will be on hand with his sleigh and live reindeer for those cherished photo opportunities. Don't forget to bring your camera or smartphone to capture these magical moments. This is a chance for free photos with Santa and his adorable reindeer, creating unforgettable memories for your family.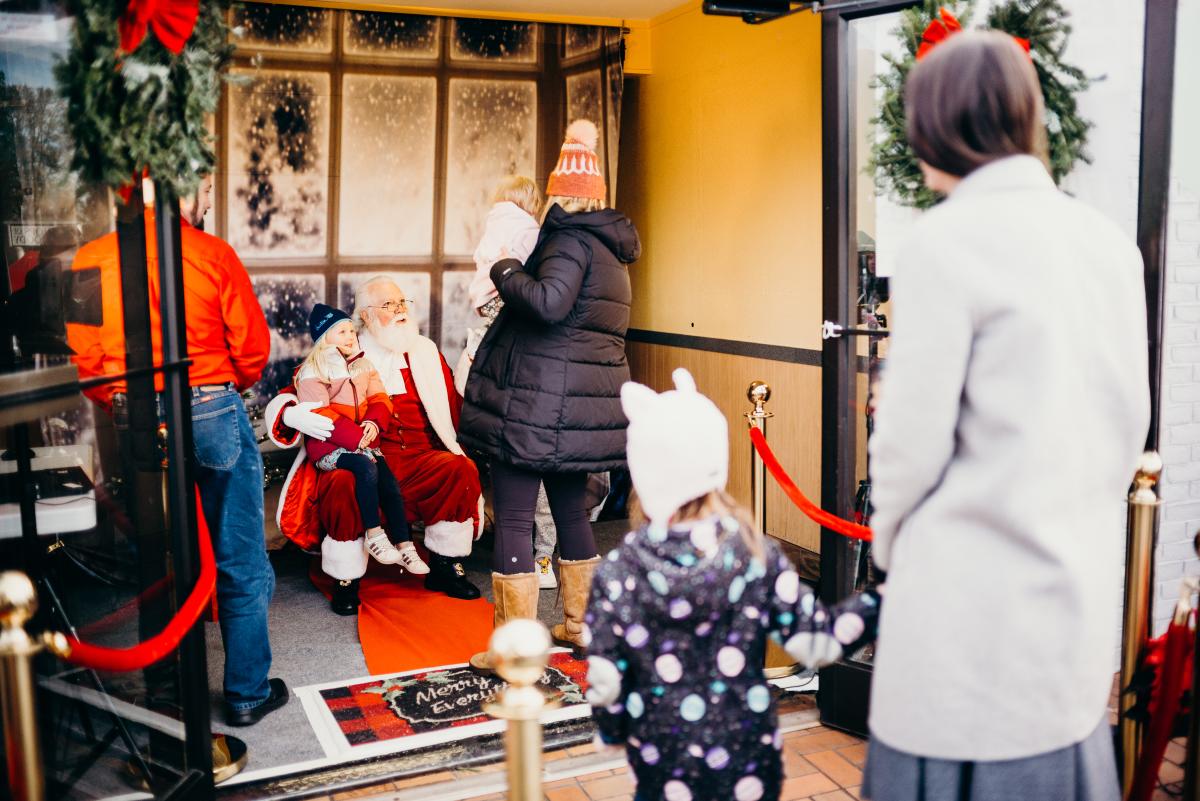 4. Tree and Menorah Lighting
The pinnacle of the evening arrives at 5:45 p.m. as the event concludes with the lighting of the grand Christmas tree and menorah. This dazzling display will radiate the holiday spirit, filling everyone's hearts with joy and wonder.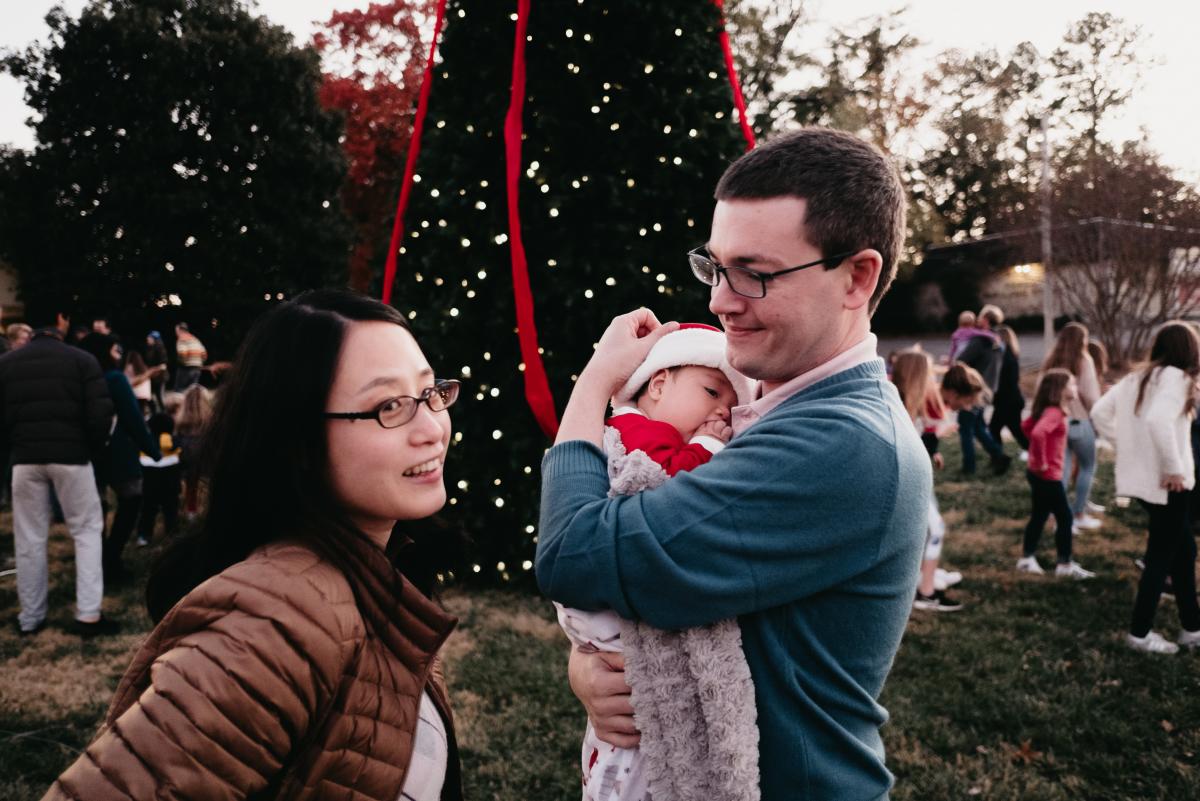 5. Community 
One of the most compelling reasons not to miss Light Up Dunwoody is the heartwarming sense of community that this holiday event fosters. In the bustling and often fast-paced world we live in, there's something truly special about seeing a diverse community come together to celebrate the holiday season. Light Up Dunwoody is more than just an event; it's a testament to the spirit of togetherness and the power of unity. Families, friends, and neighbors gather in one place, creating a warm and festive atmosphere that's hard to replicate anywhere else. Community involvement is at the heart of Light Up Dunwoody, and it's a reminder of the true meaning of the season – coming together to create cherished memories and strengthen the ties that bind us all.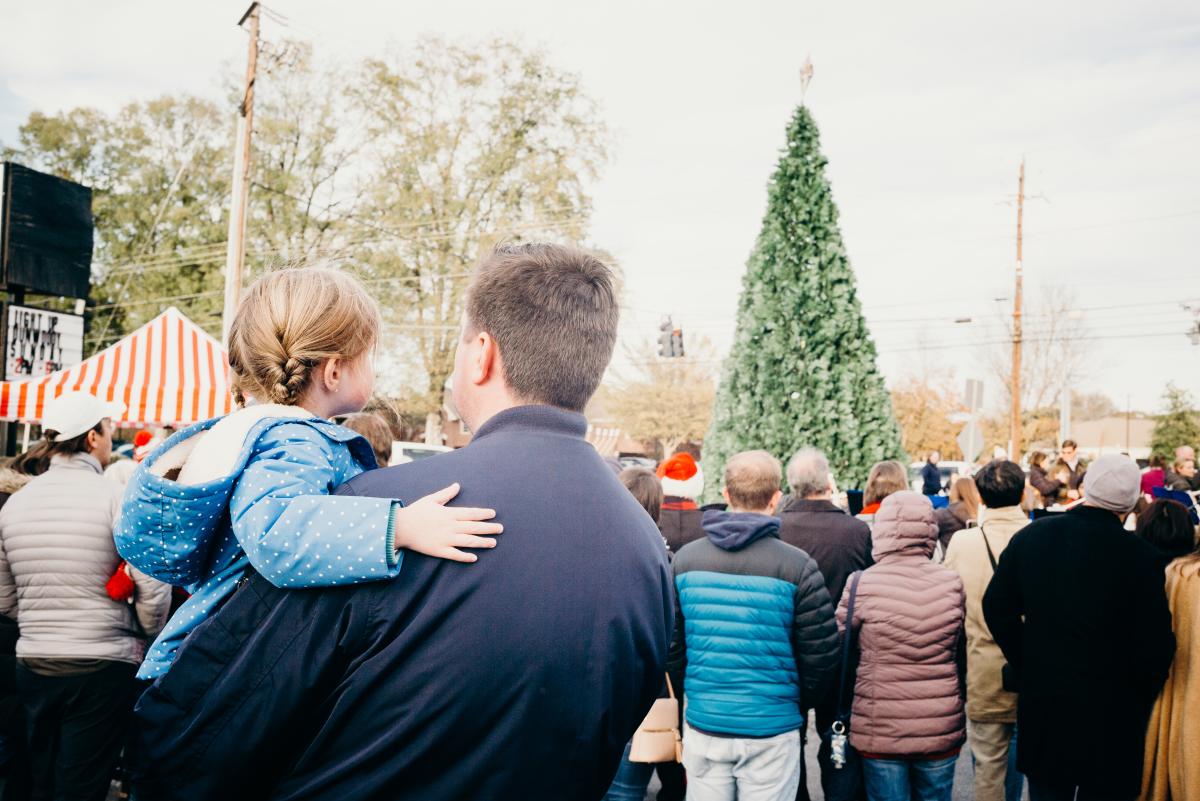 Light Up Dunwoody 2023 is the perfect way to start the holiday season in the most enchanting and memorable way. With a host of family-friendly activities, delicious food, live entertainment, and the chance to meet Santa and his reindeer, this event is sure to create lasting memories for you and your loved ones. Mark your calendar for November 19, 2023, from 2 to 6 p.m. at the Shops of Dunwoody, and join us in celebrating the magic of the season at this FREE, festive extravaganza. Don't miss out on this delightful holiday tradition!
As you attend these events and create unforgettable memories, do not forget to share your experiences using the hashtag #DiscoverDunwoody. For more updates on Dunwoody's upcoming events, follow @DiscoverDunwoody on TikTok, Facebook, X, Instagram.