From outdoor adventures that embrace the wonders of nature to creative activities that unleash your child's inner artist, there's something in Dunwoody to captivate every young camper this summer. Here's a look at some of the best summer camps in Dunwoody. 
Imagine your child spending their days like an 1870s farm kid going on scavenger hunts, hand-churning butter and ice cream, and petting farm animals. At Camp Flashback at the Donaldson-Bannister Farm, kids ages 7-12 can experience firsthand how kids lived in the olden days. Filled with old-fashioned fun, Camp Flashback is offered for five one-week sessions this summer and will be sure to be a memorable experience.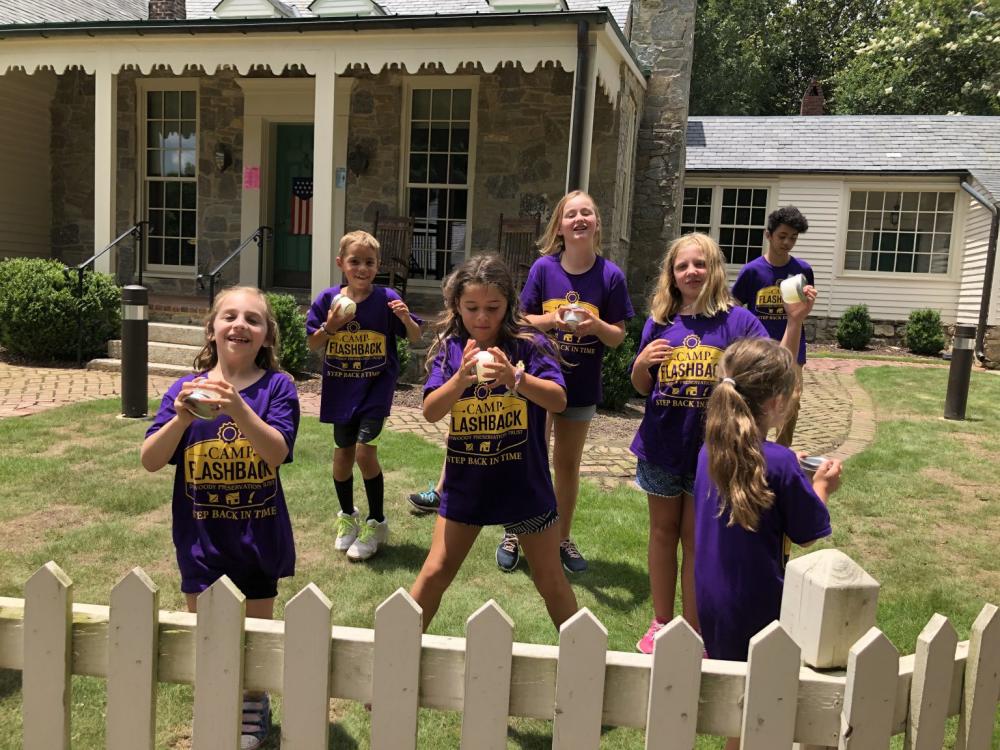 (Source: CAMP FLASHBACK | Dunwoody Preservation Trust in Atlanta, GA)
From Ooey Gooey Science to Claws, Paws, and Jaws, the Dunwoody Nature Center's outdoor summer camps are week-long nature-themed day camps filled with activities that offer a unique blend of education and excitement for children ages 4-13. Explore the wonders of nature while learning through hands-on experiments, breathtaking hikes and immersive water-themed activities during creek day. With experienced guides and a supportive environment, the Dunwoody Nature Center Summer Camps promise an unforgettable summer experience filled with discovery, friends, and endless fun.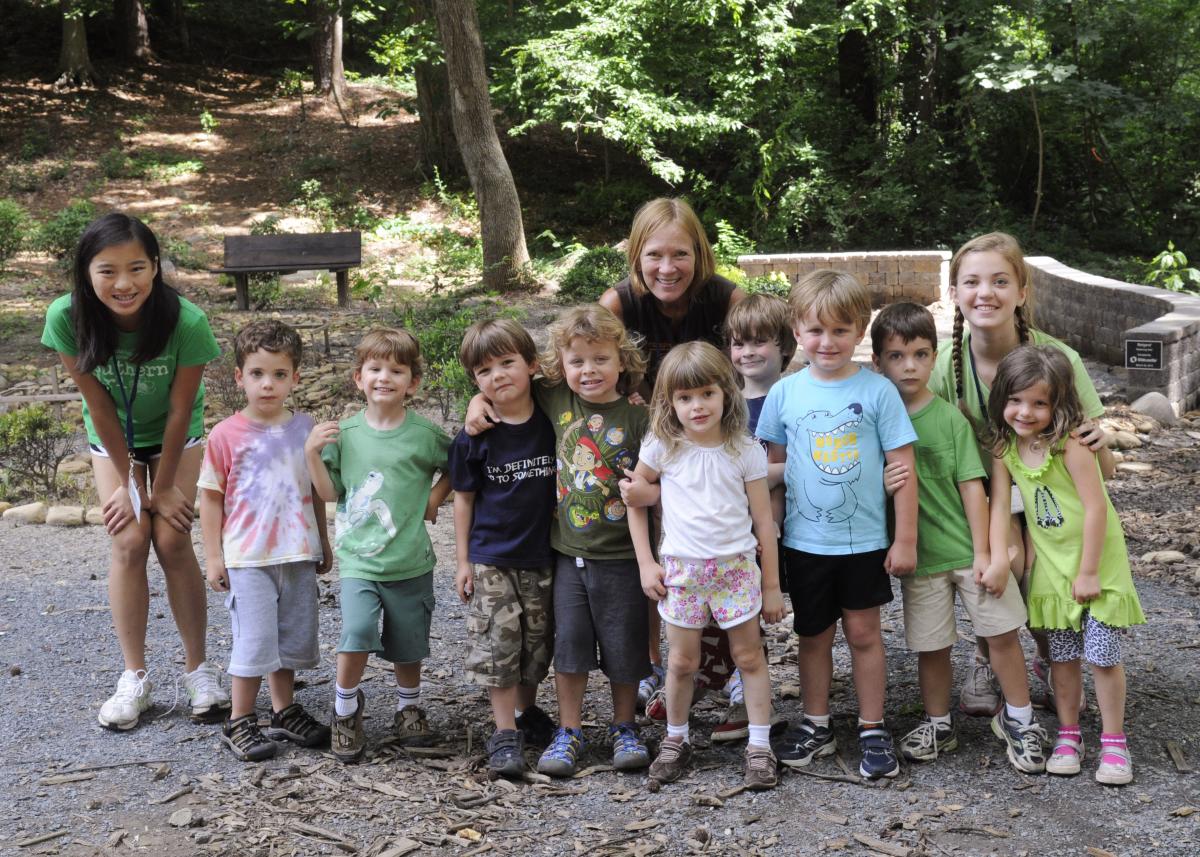 Creativity knows no bounds at The Spruill Center for the Arts. With weekly themes from "Under the Sea" to "Steam Week," young artists ages 5-10 will explore creative techniques under the guidance of talented instructors. Everyone will embark on a thrilling artistic journey and showcase their incredible works in the Hallway Gallery at the end of the week. Designed for ages 11-14, the Studio Arts Camp offers a unique opportunity to work alongside experienced professionals in weekly topics including digital photography, papermaking, and fashion illustration. Don't miss out on the incredible opportunity to unleash your creative potential in a fun and inspiring way.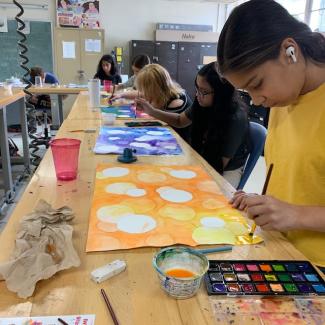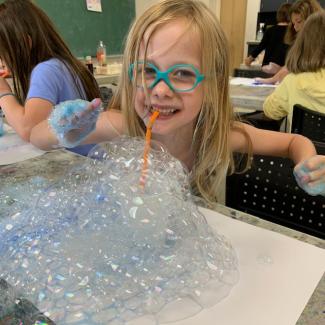 Step into the spotlight at the Stage Door Theatre. From half-day camps for ages 3-5 to full-day camps for ages 6-18, young performers can discover their passion for the performing arts. With a variety of captivating weekly themes, performers will rehearse and get on stage in an exciting showcase of performances that may include "Aladdin," "Wicked," and more.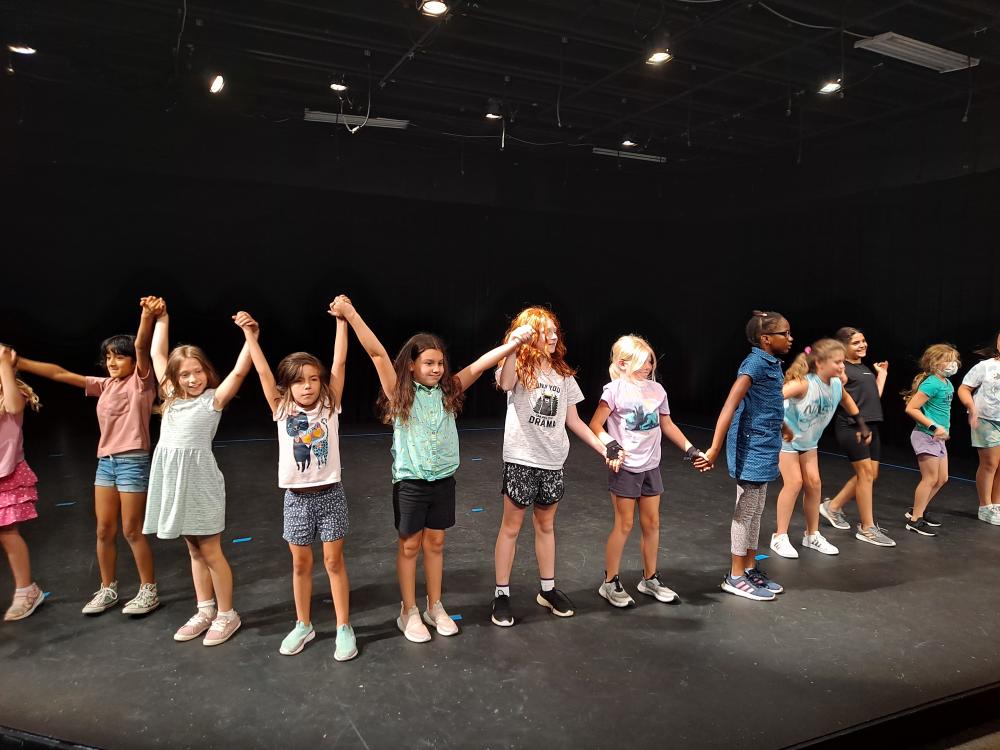 Discover child-like wonder at the Marcus Jewish Community Center of Atlanta (MJCCA) with a wide array of day camp options to suit every interest. From traditional camps and drama and dance camps to culinary, tech, sports, and teen camps, there's something for every kid to enjoy and make lasting memories in a vibrant and inclusive environment.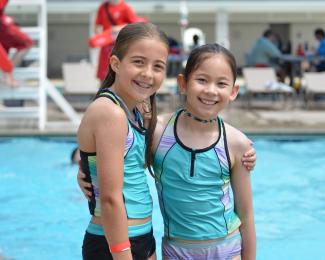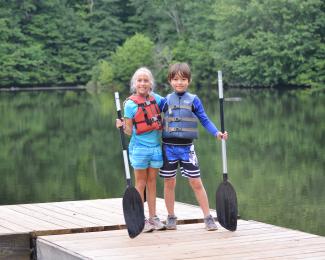 If you're searching for an exciting summer camp experience for your kids, look no further than Dunwoody Skateboarding's Kids Skate Camp at Brook Run. From 9am to 1pm, kids will enjoy skate instructional lessons, engaging skate games, skateboard competitions, a Friday pizza party, and even receive a free camp t-shirt. Don't let your kids miss out on the opportunity to have fun and connect with other skaters their age.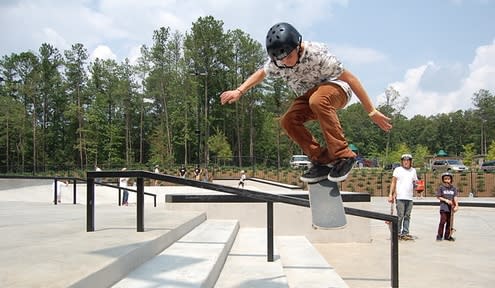 Embrace an extraordinary summer adventure and let these amazing summer camps in Dunwoody ignite imagination, inspire new friendships, and create unforgettable memories. 
Even if camps are sold out for the summer, Discover Dunwoody provides many reasons to come and stay in Dunwoody. 
Mark your calendars for the beginning of 2024 to register for summer camps. Get tips on setting up your dream summer camp schedule in Dunwoody by following @DiscoverDunwoody on Facebook, Instagram, and TikTok.