Southern summertime is here in Dunwoody, Georgia. This season brings bright days, sherbet-colored sunsets, and some seriously intense heat. When the days get longer and the sun gets stronger, finding ways to stay cool becomes a top priority for residents and visitors alike. Looking for fun ways to escape the hot temps? Read on for our expert guide to the best summer activities in Dunwoody.
Make a Splash
When the weather gets hot, finding a place to play in the water is a great way to stay cool – and to entertain the kids, too! Dress little ones in cute swimsuits, grab the beach towels and cruise on over to Two Bridges Park in the Perimeter Center area. Two Bridges Park is the newest of the city's many parks, and the location of Dunwoody's first splash pad. 
For another water adventure, head to Brook Run Park and enjoy splashing around in the shallow stream that runs through the playground area. We recommend water shoes for this excursion, and it's a great activity to pair with Dunwoody Food Truck Thursday, which takes place right beside the playground on Thursday evenings through October. Cool off while enjoying live music and an easy dinner from a local food truck.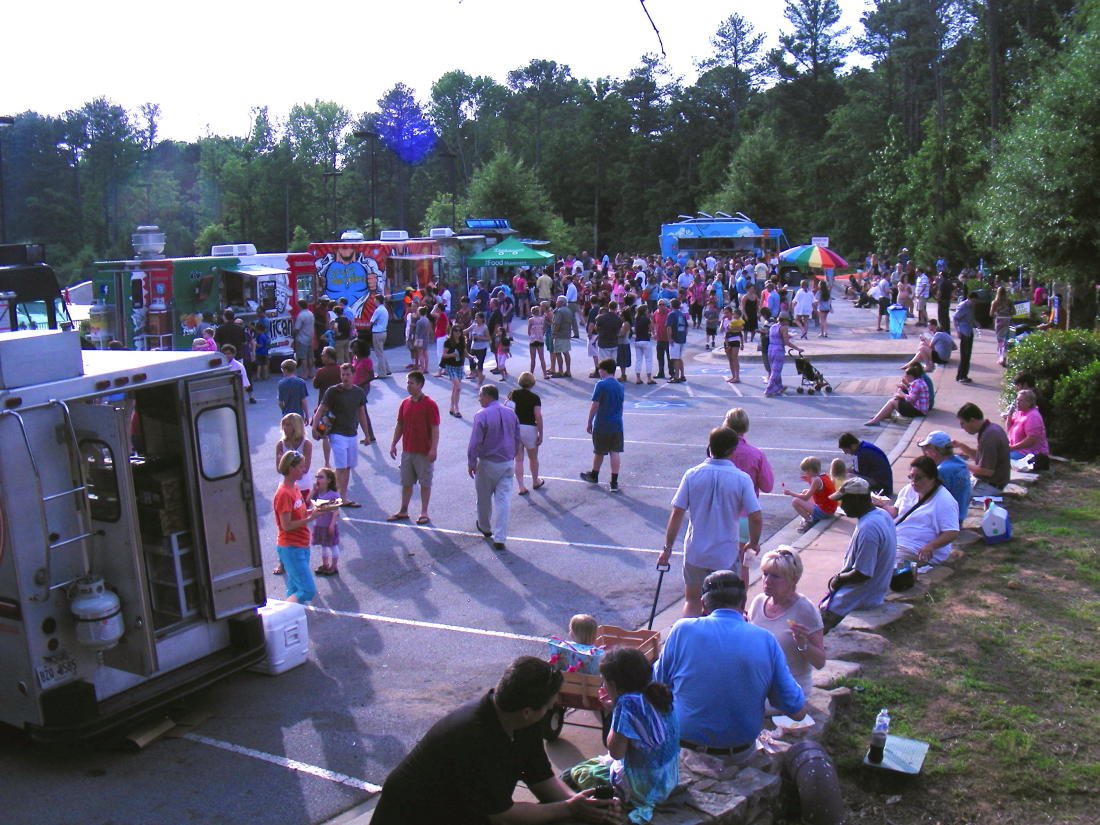 If you're seeking a cool-down that's just as fun for parents as it is for the kids, why not book a staycation and enjoy one of the beautiful swimming pools at one of Dunwoody's nine unique hotels? With a variety of options and amenities, you're sure to find the perfect fit for a weekend getaway. 
Enjoy a Cold Treat 
In a city with more than 200 places to dine, you'll find there's no shortage of options when it comes to Insta-worthy eateries. In the peak of summer when temps top the charts, we recommend escaping the heat with an ice-cold treat. It's one of the best summertime activities in Dunwoody. 
Discover your new favorite ice cream flavor at one of our local ice cream shops. From Jeni's Splendid Ice Creams at Ashford Lane to Bruster's in Dunwoody Village, you can find an impressive variety from classic chocolate to more adventurous scoops like maple-soaked pancakes. If you love a nod to nostalgia, sip a Coca-Cola float at Village Burger. Their concrete desserts – ice cream blended with mix-ins like cookies and candy – are also popular with local kids and kids-at-heart.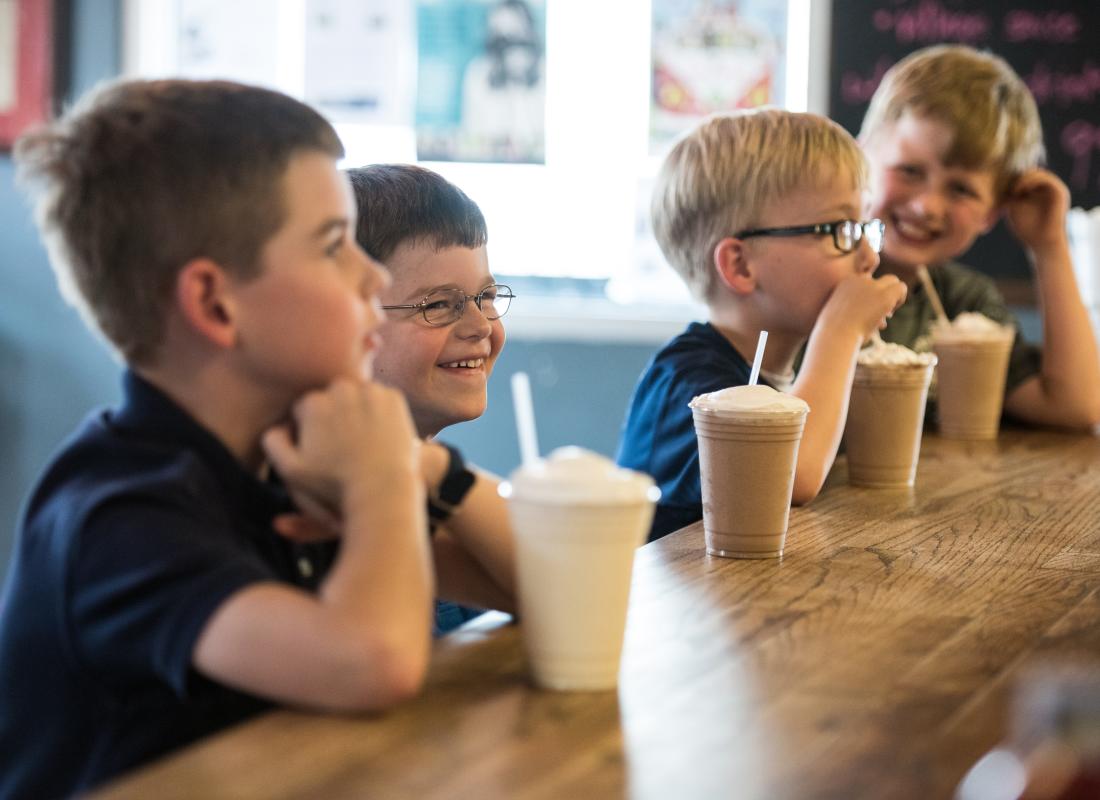 If a frosty cocktail is in order, we've got you covered. Head to Chuy's for a frozen strawberry-lime margarita, or step inside Perimeter Mall to savor a wine slushy at VinoRita. With fun flavors like raspberry mojito and peach frosé, this new kiosk in the Dillard's wing is sure to be one of your new favorite stops.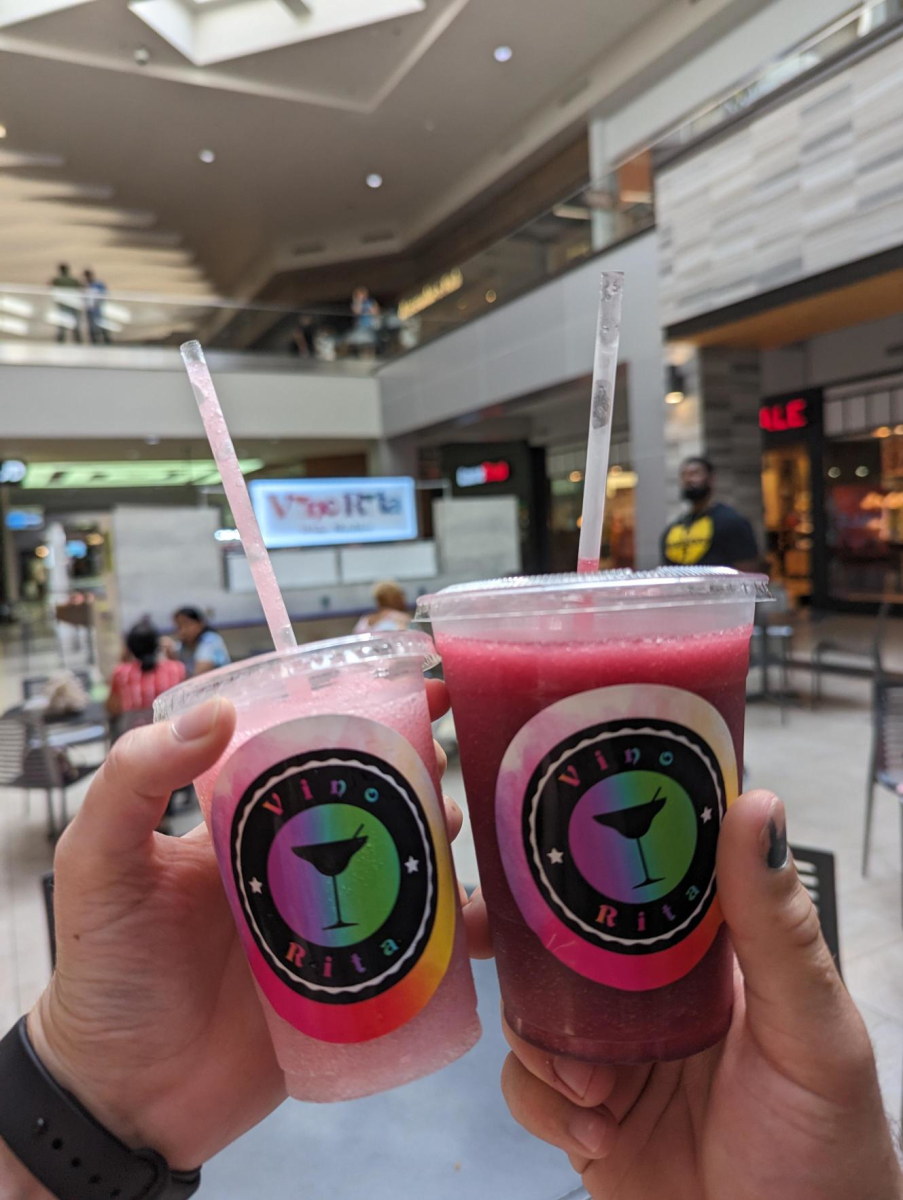 Explore Indoors 
On the steamiest summer days, the best way to beat the heat is to head inside and relish a cool blast of air conditioning. In Dunwoody, there are plenty of fun things to do indoors. Shopping at Perimeter Mall is one of our favorite things to do at any time of the year, but especially in the summertime! This local shopping destination with over 150 retailers is the perfect place to stay cool. Shop 'til you drop… and then drop into one of the mall's many restaurants to recharge. 
Another great way to spend time indoors in Dunwoody is to sign up for a workshop at Spruill Center for the Arts. In addition to the series of visual arts classes that Spruill offers, they host a variety of one-day and two-day workshops that allow attendees to sample a new art medium. Whether you're a longtime local or visiting for a short time, you can enjoy a variety of workshops from flower arranging to leather crafting, all while staying out of the summer sun.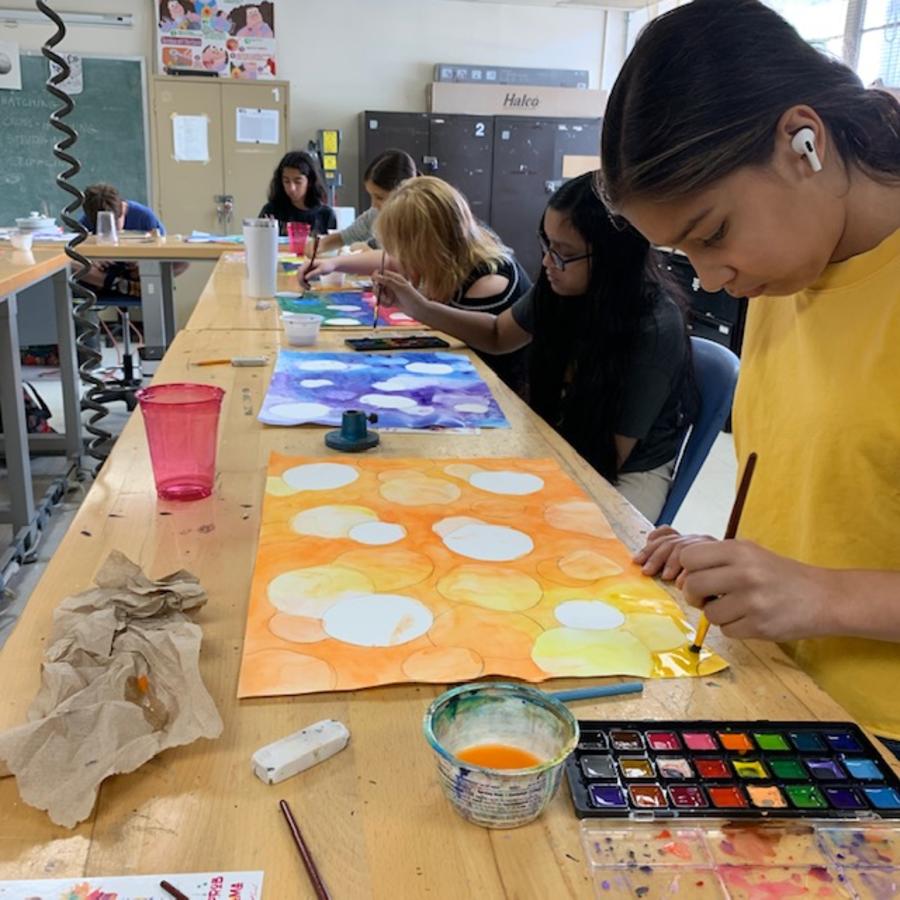 For foodies and wine aficionados, Vino Venue is a must-visit spot. Experience one of their hands-on cooking and wine classes as a fun indoor activity,. You'll find a variety of themed class choices like "Summer in Provence" and "Northern Italian Classics." Sharpening your cooking skills while acquainting yourself with a new vino varietal is a cool way to spend a summer evening (pun intended). 
Whether you're looking to soak up the sun while splashing around the park with your mini me or wind down while sampling wines with the one you love, we hope you'll discover a new indoor favorite summertime activity in Dunwoody this year. 
We want to know… which summertime activity are you going to try first? Do you have a favorite way to stay cool in Dunwoody that we missed? 
Join the conversation on social and let us know.  Let's connect on Facebook, Instagram, and Twitter.