Greetings, drink enthusiasts, and food connoisseurs! Welcome to another dive into Dunwoody's diverse culinary scene. Today, we're embarking on a journey through Dunwoody's best happy hour specials – a journey that will tantalize your taste buds and soothe your spirit without breaking the bank. Whether you're a local, a business traveler, or a vacationer, you'll find something to love among the happy hour specials in eclectic Dunwoody, Georgia.
Starting our journey is The Brass Tap, a beloved local gastropub renowned for its extensive beer list. Their happy hour runs from 4-7pm on weekdays, and it's a paradise for beer lovers. Sample some of the finest local, regional, and international brews without emptying your wallet. The Brass Tap also offers discounted appetizers during happy hour, making it the perfect place to unwind after a long day.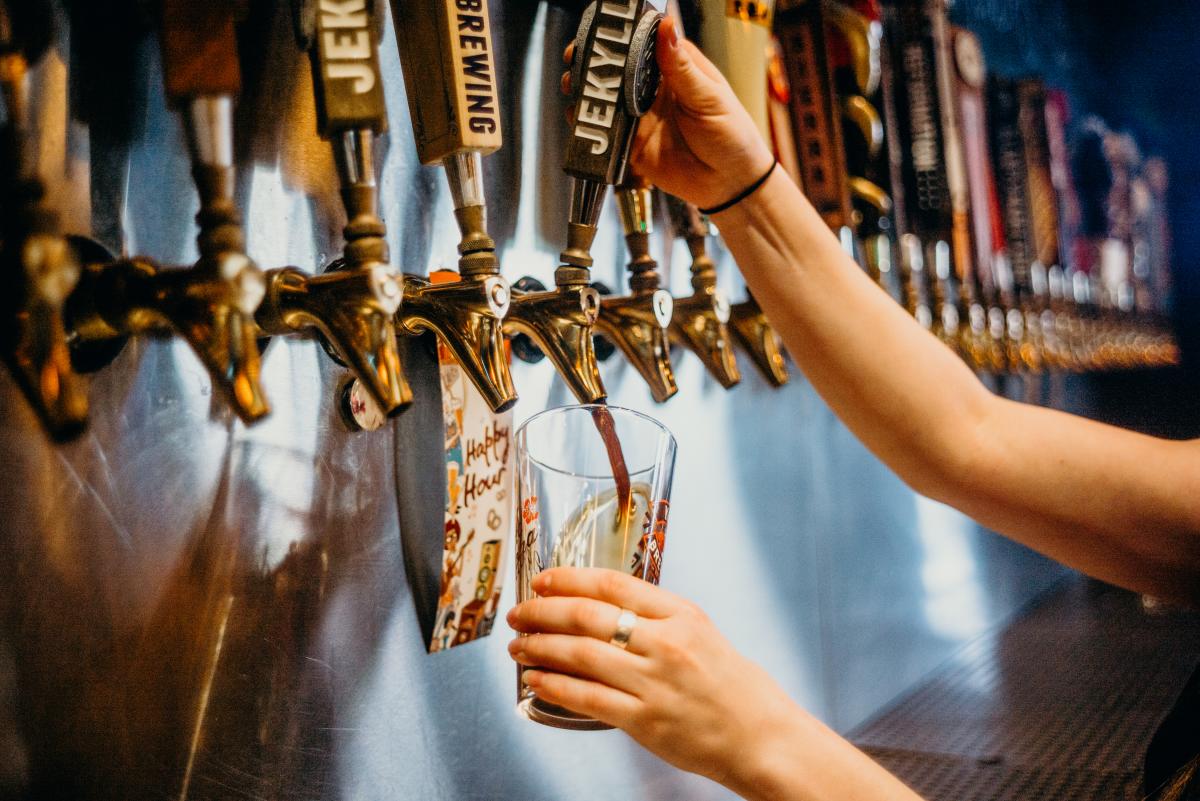 Every Monday through Thursday, from 3-6pm, guests can enjoy a variety of discounted drinks and delicious appetizers at North Italia Perimeter. The bar menu features an extensive selection of handcrafted cocktails, wines, and beers that are sure to please any palate. As for the food, North Italia's happy hour menu includes items like crispy calamari fritti, zucca chips, prosciutto bruschetta, and Italian meatballs over polenta, all of which are perfect for sharing with friends or coworkers.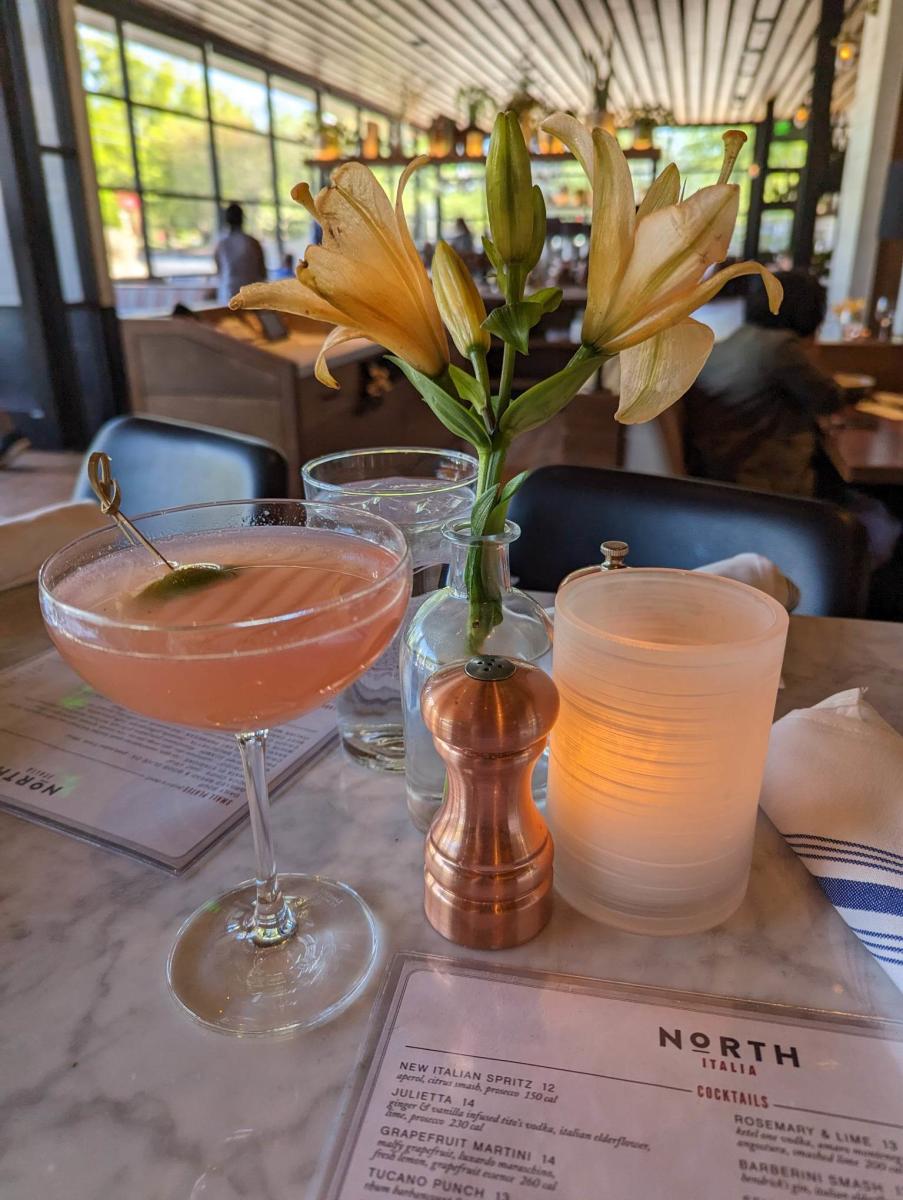 For an eclectic Spanish experience, head over to Eclipse di Luna. This restaurant and tapas bar hosts an impressive happy hour from 4-6pm on weekdays, featuring half-price tapas and discount drinks. The lively, warm atmosphere is complemented by live music, making Eclipse di Luna an ideal spot for a relaxing post-work evening with friends or family. If you're feeling adventurous, stick around Wednesdays at 7pm for their weekly salsa lessons. And, don't forget to try a glass of their signature sangria!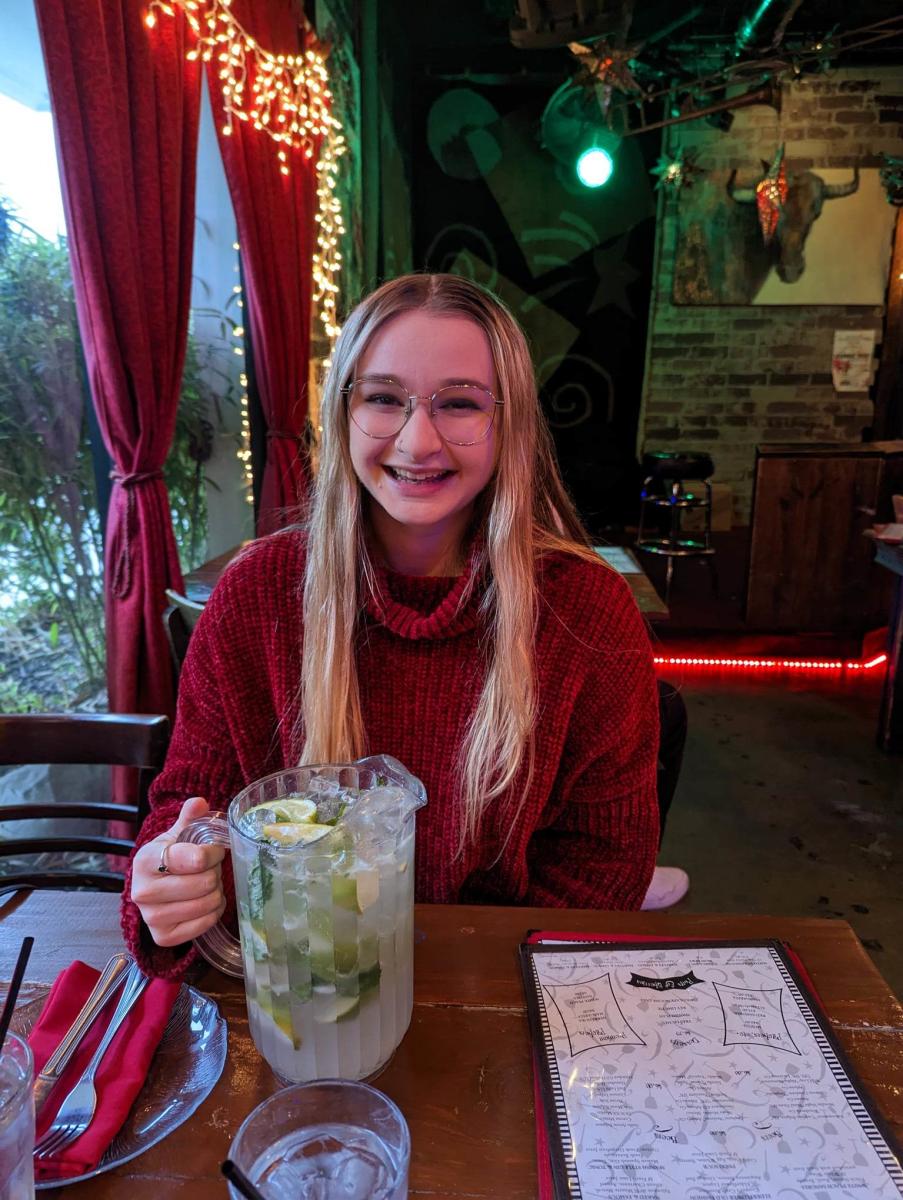 If you're in the mood for something upscale yet relaxed, Seasons 52 is a home run. From 3-6pm, Monday through Thursday, you can enjoy select cocktails, wine, and appetizers for only $7. Their menu changes with the season, ensuring fresh, flavorful offerings all year round. Right now, they have an array of flatbreads at happy hour that includes yummy faves such as sausage with baby kale or chipotle bbq shrimp flatbread. The classic, comfortable ambiance makes it a wonderful place for a casual business meeting or a romantic date.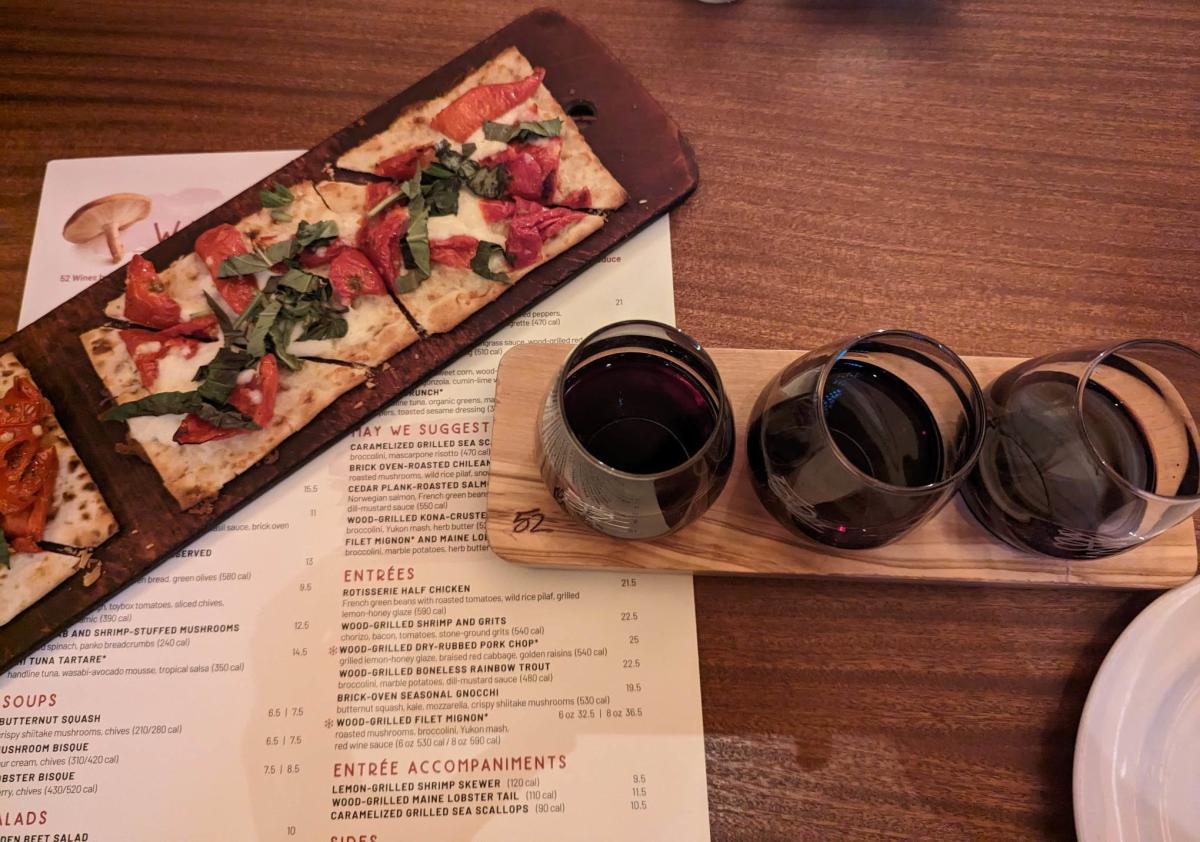 Do you like unexpected combinations? Pair a Philly Cheese taco or Korean BBQ taco with one of the fantastic specials at Tin Lizzy's Running from 4-6pm on weekdays, Tin Lizzy Perimeter's happy hour offers $3 pints, $6 cocktails, and $5 appetizers.  Some of their most popular appetizers include nachos grande, fried pickles, and loaded tater tots. Tin Lizzy's has a fun and lively atmosphere, making it an incredible stop for a post-work hangout or a get-together with friends.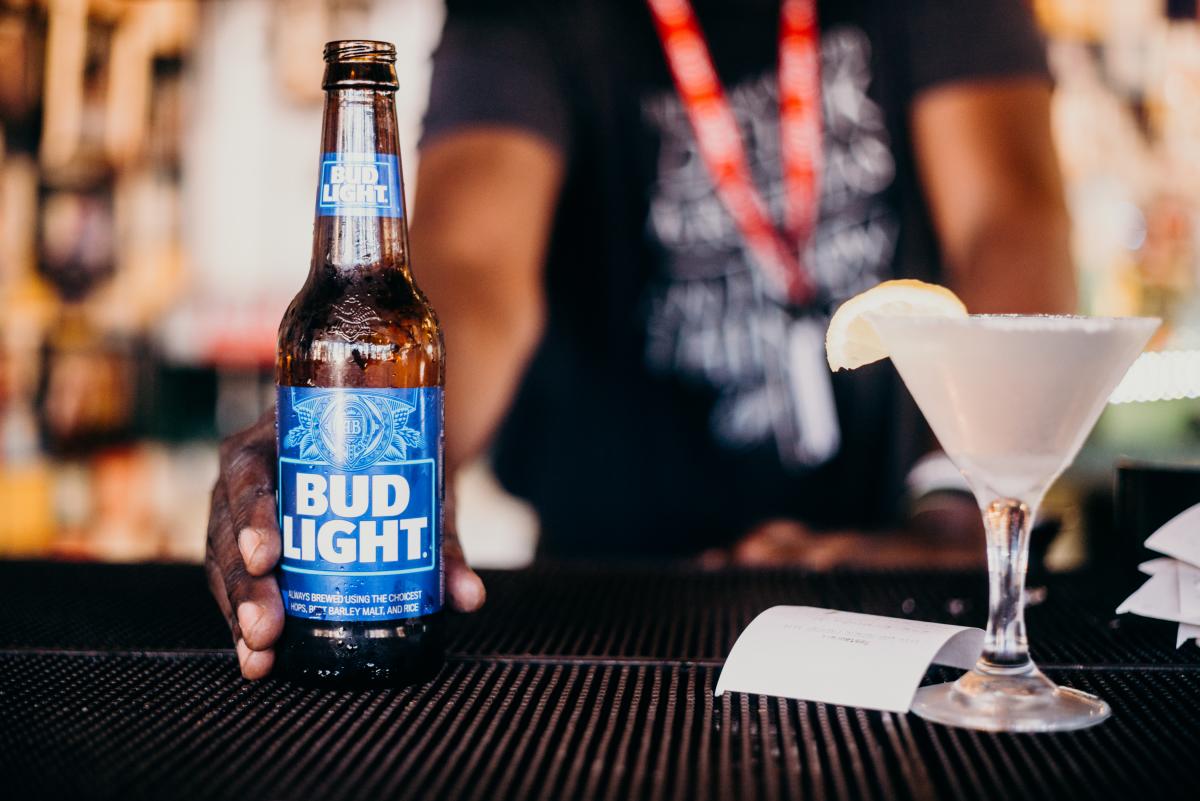 Yao Atlanta
Maybe you're looking for an Insta-worthy spot that is still budget-friendly? Yao is a popular Chinese Thai restaurant that offers some fantastic specials for both Ladies Night and Date Night. On Thursdays, Yao serves all ladies half-off cocktails from 6-9pm. In addition to great food and drinks, the restaurant features a lively and trendy atmosphere, making it an ideal hang for a girls' night out. Now for the couples, Yao will provide a complimentary bottle of Champagne when you order dinner with your special someone on a Tuesday or Thursday. 
Dunwoody's happy hour scene is as diverse as it is enticing, offering a plethora of options to suit every taste and mood. Whether you're looking for a quiet, sophisticated evening or a lively night out with the music pumping, you're sure to find the perfect happy hour special in this dynamic city. Get ready to raise a glass to good times and great deals in Dunwoody.
Remember to drink responsibly and enjoy the vibrant culinary and drink scene that Dunwoody has to offer. Cheers to happy hours and the joy they bring! DM us on socials if you spot any happy hour specials around town and be sure to follow us @DiscoverDunwoody on IG, FB, and TikTok
Additional Happy Hours:
Lazy Dog Mon-Fri 3-6 pm, Sun-Thurs 9pm-midnight 
Iron Hill Mon-Fri 4-6 pm
Chili's Perimeter Mon-Fri 3-6 pm Sat & Sun all day
Chuy's Perimeter Mon-Fri 3-6 pm 
Flemings Sun-Thurs 4-6pm
Gillys Sports Bar Daily specials 
Marlows Tavern Mon-Fri 4-6pm
Red Pepper Mon-Fri 6-4pm 
Sage Woodfire Tavern Sun, Tues, Wed, Thurs specials 
The Bird Mon-Thurs 5-7pm