Welcome to Dunwoody, Georgia, where business meets tranquility, and productivity coexists with leisure. For the modern business traveler, finding the perfect balance between work and relaxation is essential, and Dunwoody offers an exceptional setting for achieving just that. Nestled in the heart of the Atlanta metropolitan area, Dunwoody combines suburban serenity with urban convenience, making it a sought-after destination for those seeking a comfortable yet productive stay. Whether you're a seasoned business traveler or visiting for the first time, Dunwoody promises an enriching experience that goes beyond the boardroom, and this guide will serve as your compass in navigating all that this remarkable destination has to offer.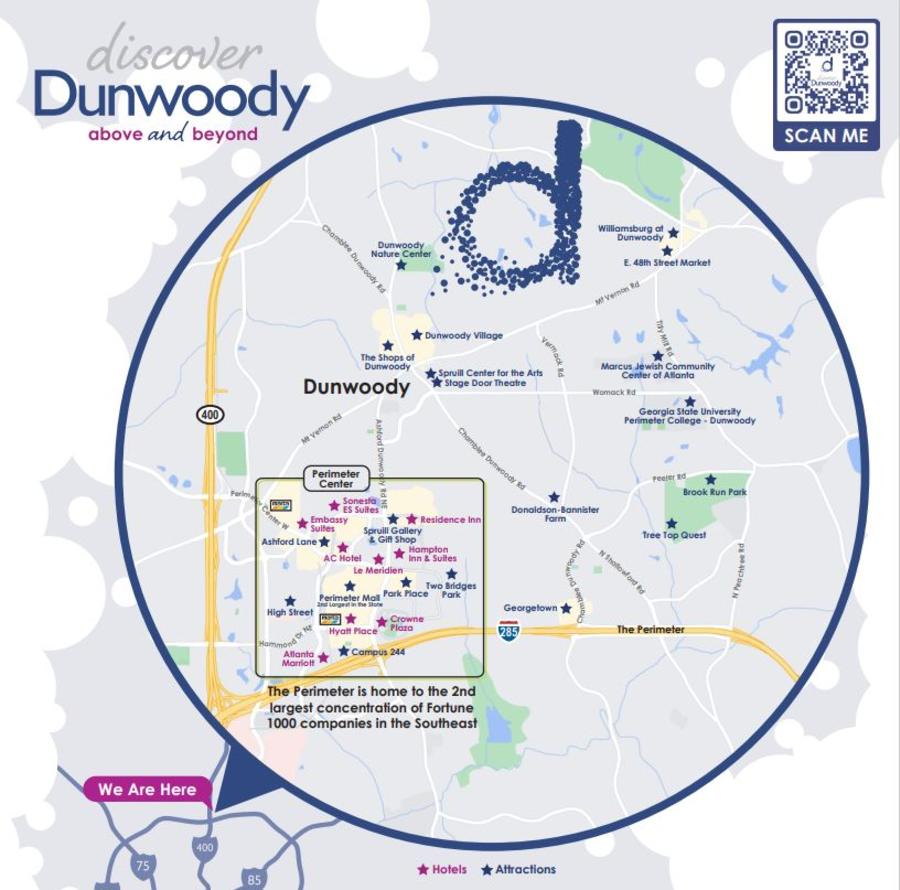 Finding the Perfect Hotel
Dunwoody, with its blend of suburban tranquility and urban convenience, has become a hotspot for business travelers seeking a comfortable yet productive stay. When it comes to choosing the right hotel, several key factors can greatly enhance the business travel experience. Dunwoody's nine hotels offer convenient proximity to business centers, quick transportation services, and state of the art workspaces.
For the savvy business traveler, time is of the essence. Opting for a hotel that is strategically located near major business hubs, meeting venues, and conference centers can significantly reduce commuting time and stress. Dunwoody's well-connected layout ensures that you're never far from the heart of business activities. If you're traveling straight from the airport, just ride MARTA straight to Dunwoody and save yourself the hassle of renting a car. Regardless of the hotel you choose in Dunwoody, you'll be just one mile away from the Dunwoody MARTA station, which provides access to the entire Atlanta area.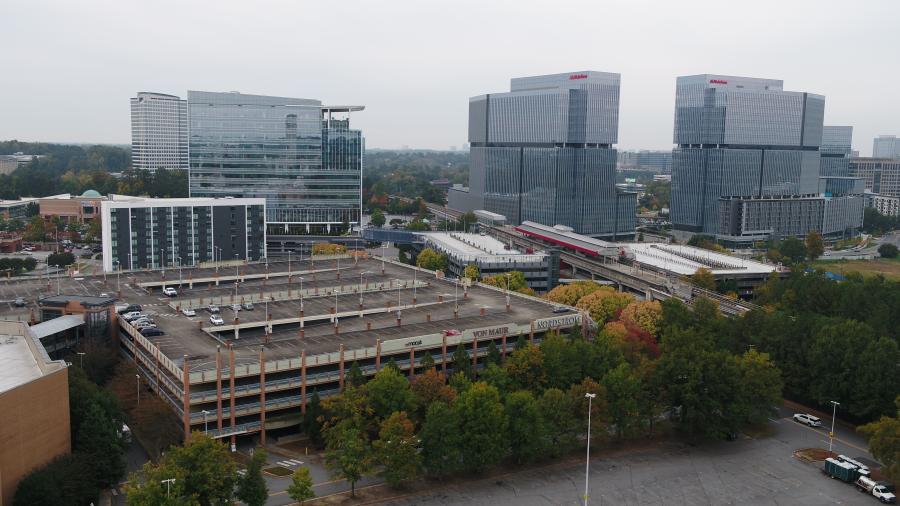 A well-designed workspace within your hotel room or lobby can be a game-changer for your productivity. If you're looking for accommodations that provide a comfortable ergonomic chair, a spacious desk, and ample lighting, check out Le Meridien or Atlanta Marriott Perimeter Center. If you find that you're more productive in a collaborative open environment, consider experiencing the versatile shared spaces at Crowne Plaza Ravinia or Embassy Suites.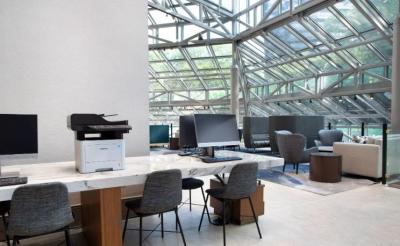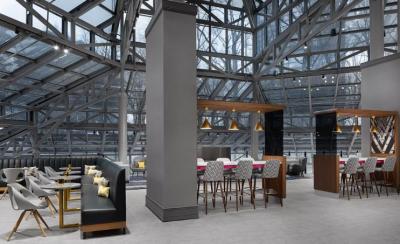 Where to Dine
Business travel often entails a whirlwind of meetings, tight schedules, and limited time for leisurely dining. In Dunwoody, Georgia, savvy business travelers can discover a culinary scene that caters to their unique needs and preferences. From quick service to healthy options explore the essential factors that make dining in Dunwoody a seamless experience for those on the go.
Dunwoody boasts a range of eateries that prioritize efficient service without compromising on flavor. Whether you're grabbing a bite before a meeting or seeking a swift lunch, establishments like Breadwinner and NFA Burger offer quick service options. With a focus on speed and quality, these restaurants ensure that you can refuel without missing a beat.
Maintaining a healthy lifestyle is a priority for many business travelers, even while away from home. Dunwoody's dining scene caters to health-conscious individuals with a variety of choices that span from vibrant salads to lean proteins and hearty vegetarian selections. At Brown Bag Seafood Co., Chopt, or Cava, you can savor dishes crafted with fresh, locally sourced ingredients, ensuring that you can nourish your body while on the road.
Where to Shop
Dunwoody, a bustling city known for its vibrant atmosphere and business-friendly environment, is also a treasure trove for business travelers seeking convenience and unique experiences. Navigate Dunwoody's offerings, from convenient stores to local souvenirs and quality goods, ensuring that your trip is not only productive but also enriched with a touch of local charm.
In the fast-paced world of business travel, unexpected needs can arise at any moment. Dunwoody understands this, with various convenience stores scattered throughout the city and in your hotel lobby. These shops offer an array of essential items, ranging from quick snacks and toiletries to travel necessities. Whether you require a late-night snack or a replacement charger our hotels and stores have got you covered, ensuring that your travel essentials are within reach whenever you need them.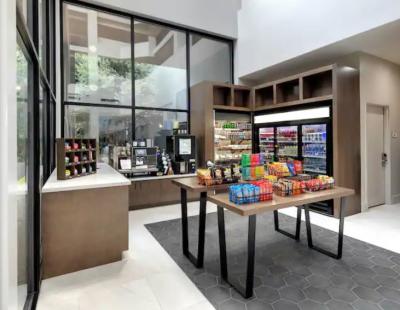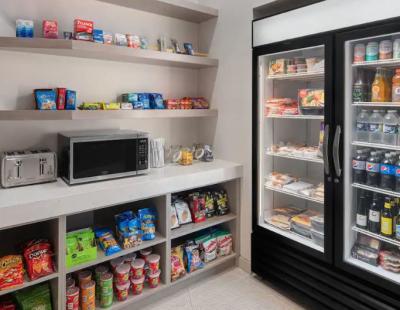 While business may be the primary focus of your trip, taking home a piece of Dunwoody's local charm can make your journey even more memorable. Explore shops like Enchanted Forest and Spruill Gallery, which proudly showcase unique local products and souvenirs. From artisanal crafts to locally-made treats, these souvenirs serve as mementos of your visit and allow you to share a glimpse of Dunwoody's culture with friends and family back home.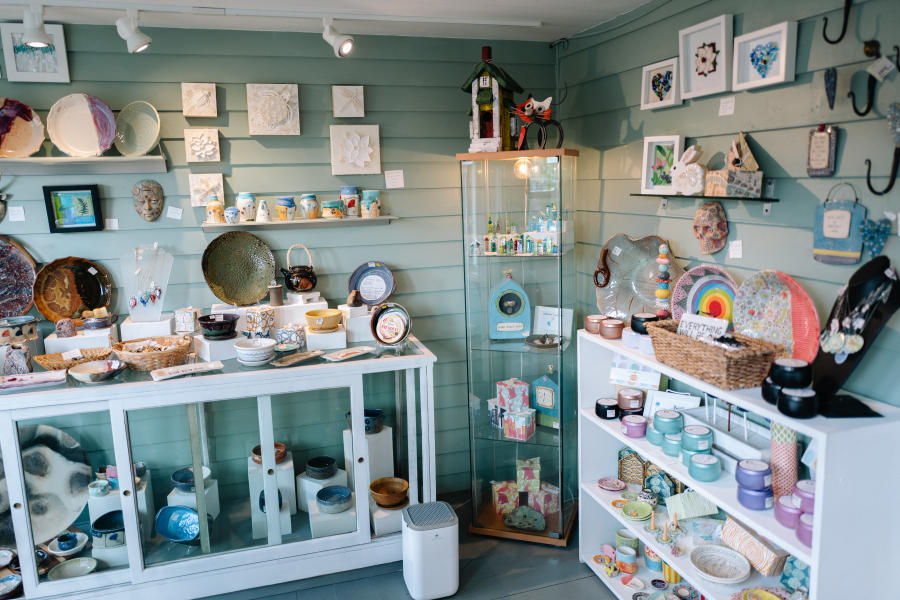 Maximizing Downtime
Amidst the hustle and bustle of business trips to Dunwoody, Georgia, it's essential for business travelers to find moments of relaxation and enjoyment. Beyond work commitments, Dunwoody offers a range of activities that cater to various interests, ensuring that your downtime is both fulfilling and rejuvenating. From outdoor escapades to creative pursuits, explores a diverse array of options to make the most of your leisure hours.
Physical activities are a proven way to unwind and boost overall well-being. Dunwoody provides opportunities for jogging through scenic trails at Brook Run Park, practicing yoga at facilities like YogaSix or Yonder Yoga, and hitting the gym at the hotel you choose. The endorphin rush from exercise can help alleviate stress and enhance your focus during your business engagements.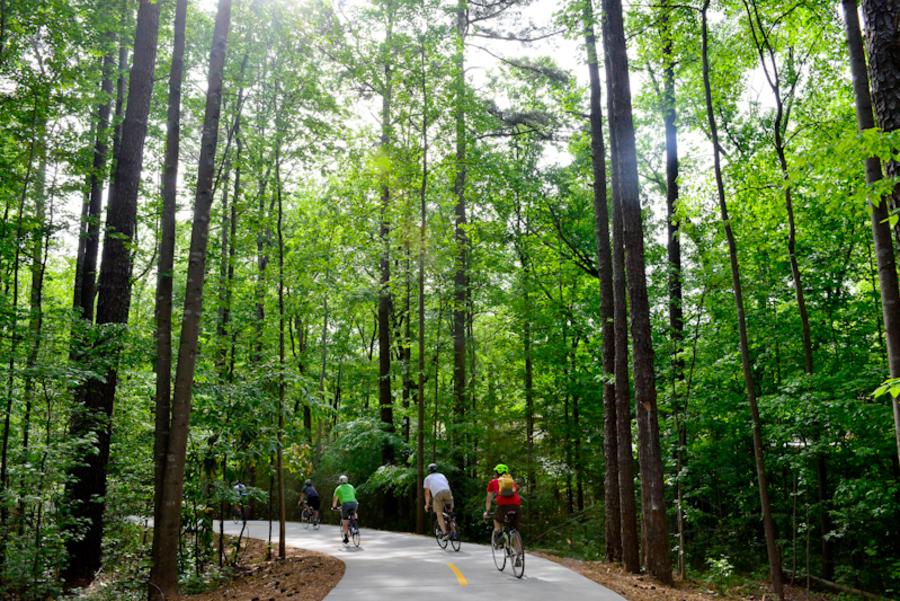 Unleash your inner chef by experimenting with new recipes or indulging in baking delights. Dunwoody's Saturday farmers markets offer fresh ingredients, homemade meals, and fresh baked treats. Consider taking a cooking class at Vino Venue to unwind and learn a new skill. If you're just looking to sample the local cuisine, Ashford Lane is full of trendy spots like Hawkers and Grana.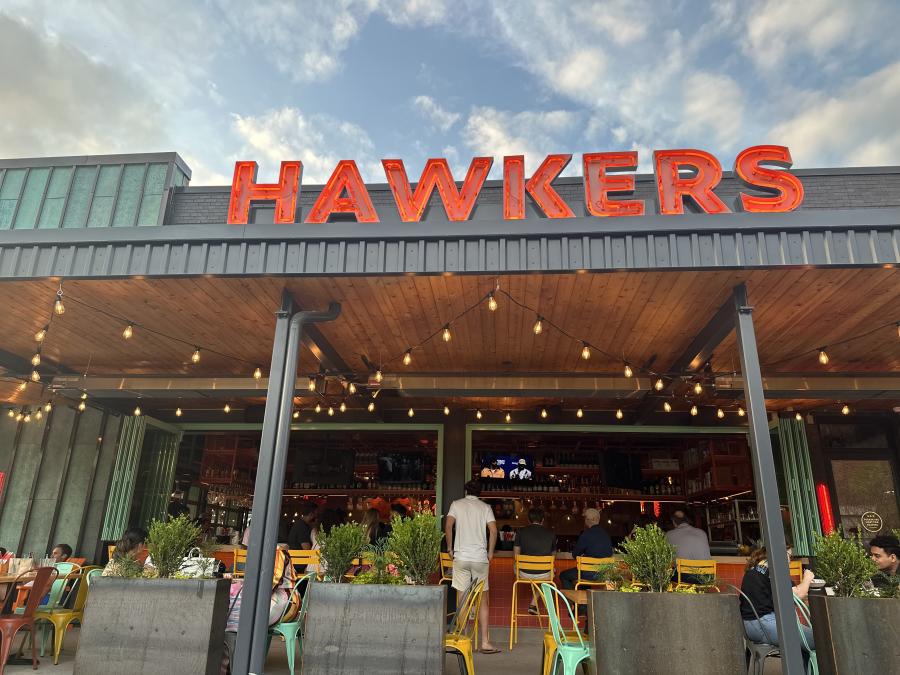 Dunwoody, Georgia, is the ideal destination for business travelers looking to strike the perfect balance between work and leisure. From selecting the right hotel that prioritizes convenience and productivity to exploring the diverse dining options that cater to your needs, Dunwoody has it all. The city's commitment to providing essential services, a touch of local charm, and opportunities for relaxation ensures that your business trip is not only productive but also enriching.
Follow @DiscoverDunwoody on TikTok, Facebook, X, Instagram to learn more about what Dunwoody has to offer, just minutes from Atlanta.