School is out so it's time to start planning your adventures and making the most of the sunshine. If you're in Dunwoody or planning to visit this charming city in 2023, here are 10 things to do this summer. Dunwoody, located just north of Atlanta, Georgia, offers a myriad of exciting activities and attractions that are perfect for creating unforgettable summer memories. Grab your sunscreen and get ready to embark on a summer to-do list in Dunwoody.
1. Visit Brook Run Park
Brook Run Park is a hidden gem in Dunwoody, perfect for outdoor enthusiasts. Take a leisurely stroll or bike ride along its picturesque trails, have a picnic with friends and family, or let the kids enjoy the expansive playgrounds. Don't miss Food Truck Thursdays, Farmers Market Saturdays, or the Groovin' on the Green live music series.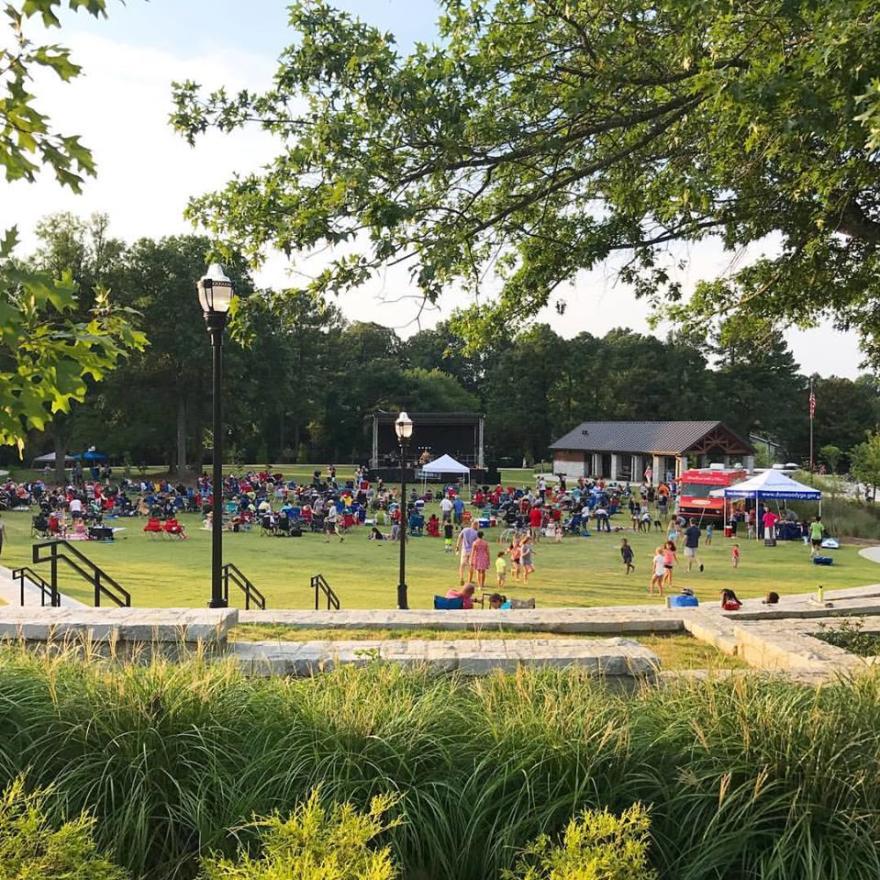 2. Catch a Show at Stage Door Theater
One destination that deserves a prominent spot is the Stage Door Theater. Take the opportunity to sit down, cool off in the AC, and enjoy the local talent in Dunwoody. The theater's intimate setting allows you to feel truly immersed in the performance, creating a connection between the stage and the audience that is nothing short of magical. "Peter and the Star Catcher" will be running through May 28, 2023, so hurry and purchase your tickets now for this retelling of the Peter Pan story or visit July 21-23, 2023, for "Puffs." It's a magical comedy. Looking for a laugh? Check out "A Night with Dads," an improv comedy show with both kid-friendly and adult showings.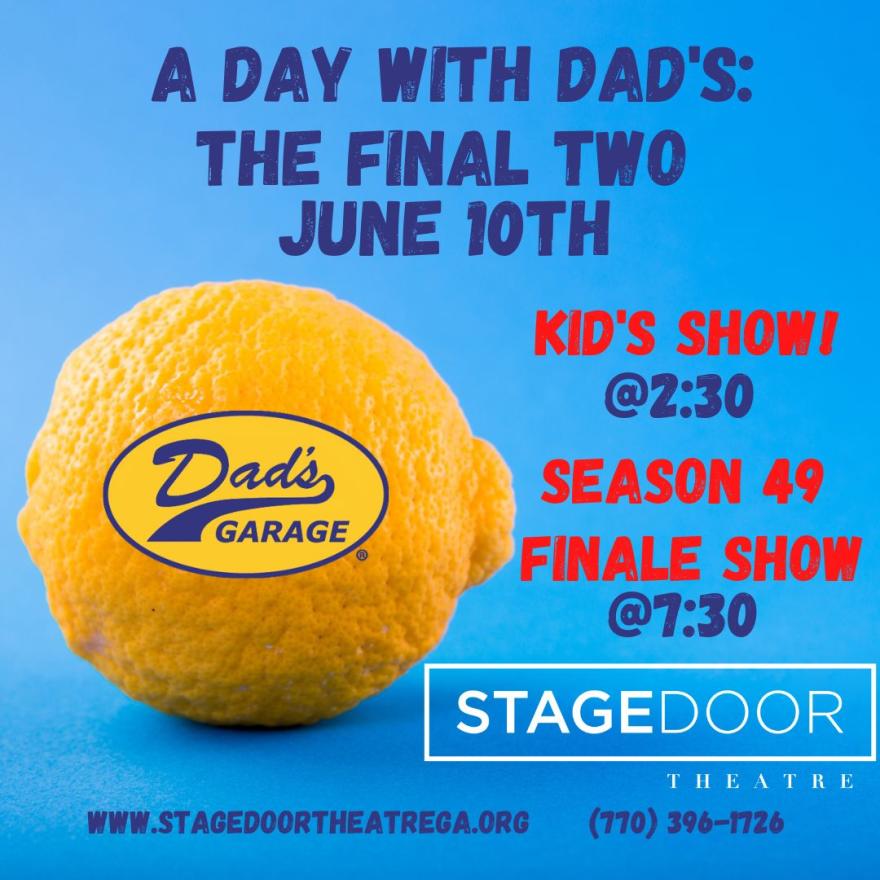 3. Dive into Dunwoody's Food Scene
Savor the flavors of Dunwoody by exploring its vibrant culinary scene. From farm-to-table eateries to trendy cafes and international cuisines, the city offers a diverse array of dining options. Sample mouthwatering dishes, enjoy rooftop dining experiences, and discover hidden gems throughout Dunwoody's food landscape. Check out the ever-expanding Ashford Lane dining hotspots and be on the lookout for the highly anticipated opening of Grana.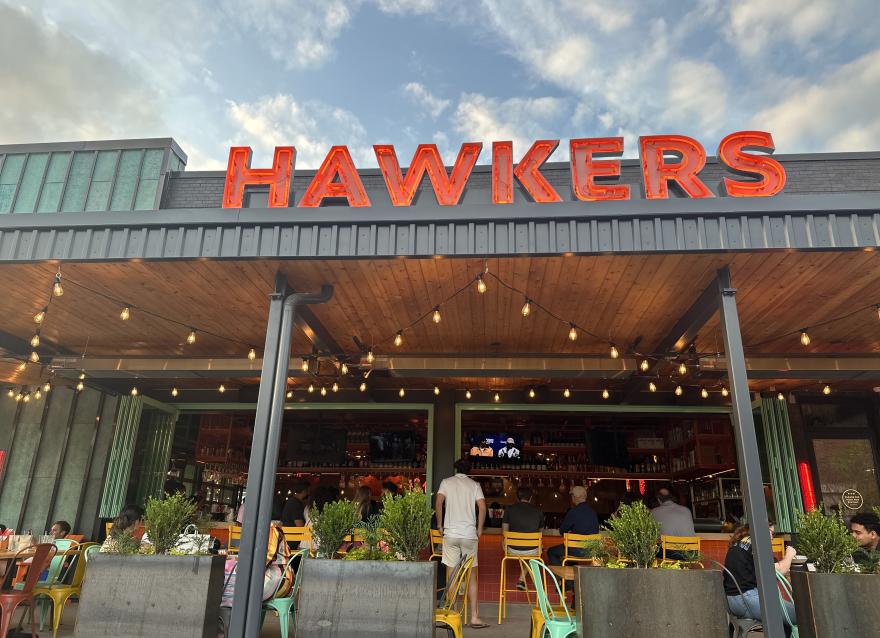 4. Watch the July 4th Parade
One event that absolutely deserves a place is the Dunwoody Fourth of July Parade. This annual celebration is a delightful blend of patriotism, community spirit, and festive fun that brings over 35,000 people together. This year's theme is 50 years of Wildcat Pride, celebrating Dunwoody High School's 50th anniversary. The vibrant energy of the parade is contagious, evoking a sense of pride and unity. Children's eyes sparkle with delight as they collect candy and trinkets tossed from passing floats. Be sure to mark this festive extravaganza on your summer calendar for 2023 and prepare to immerse yourself in the spirit of patriotism and camaraderie that this parade brings.  It definitely should be on your top 10 things to do this summer in Dunwoody.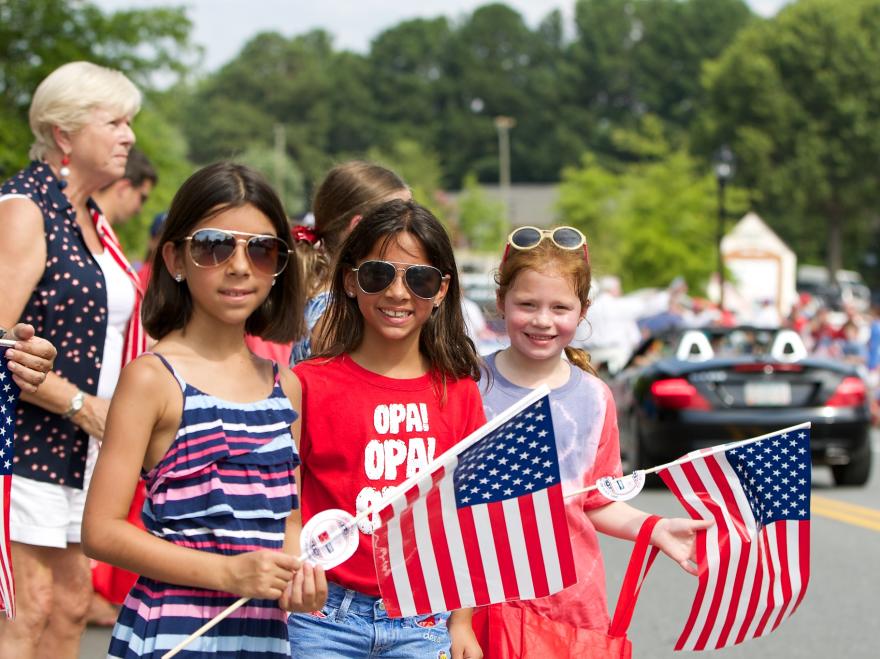 5. Splash Around at the Dunwoody Nature Center
Escape the summer heat by visiting the Dunwoody Nature Center. Explore the beautiful gardens, walk the serene trails, learn about local wildlife, and splash around in the creek. The center also hosts various events and workshops, making it a fantastic place for both education and relaxation. Try one of these events this summer: Junior Beekeepers, Plein Air Art Class, Yoga in the Park!, or Mead Tasting.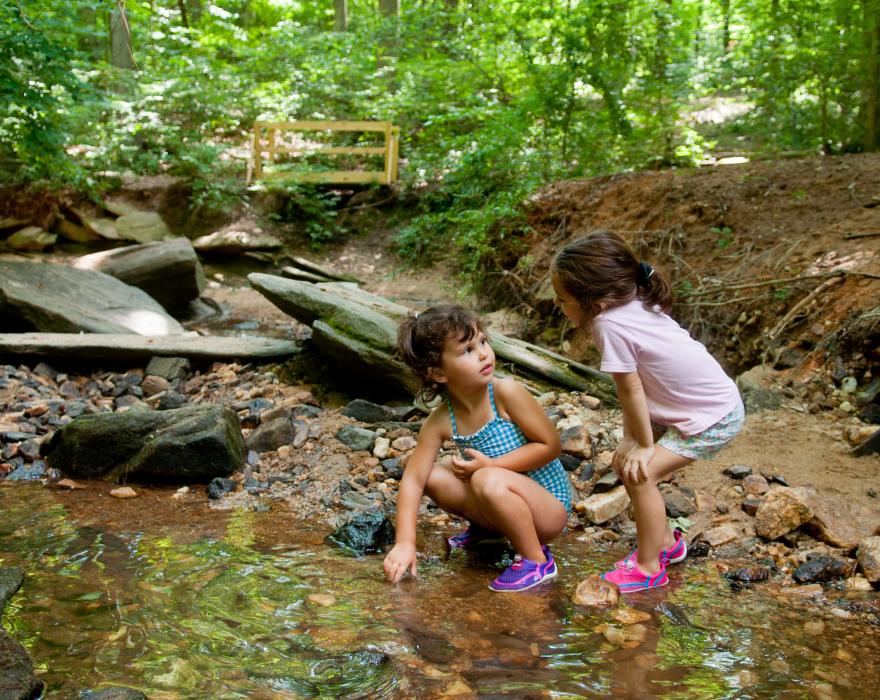 6. Indulge in Shopping at Perimeter Mall
Escape the summer heat by exploring the air-conditioned haven of Perimeter Mall. With a wide range of high-end boutiques, department stores, and specialty shops, you'll find everything from fashion and accessories to home decor and electronics. Treat yourself to a shopping spree or enjoy a delicious meal at one of the mall's restaurants.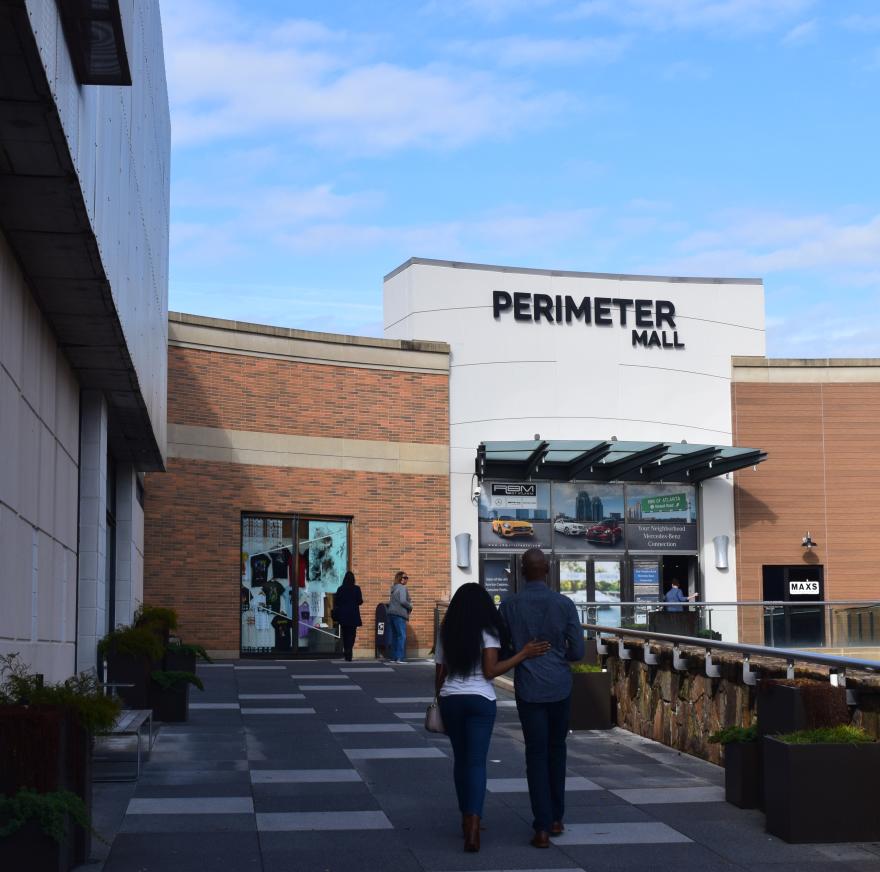 7. Experience History at the Donaldson-Bannister Farm
Step back in time by visiting the Donaldson-Bannister Farm, a historical site dating back to the 19th century. Take a guided tour of the farmhouse, explore the beautiful grounds, and learn about the rich history of the area. The farm often hosts community events, creating a delightful atmosphere for visitors.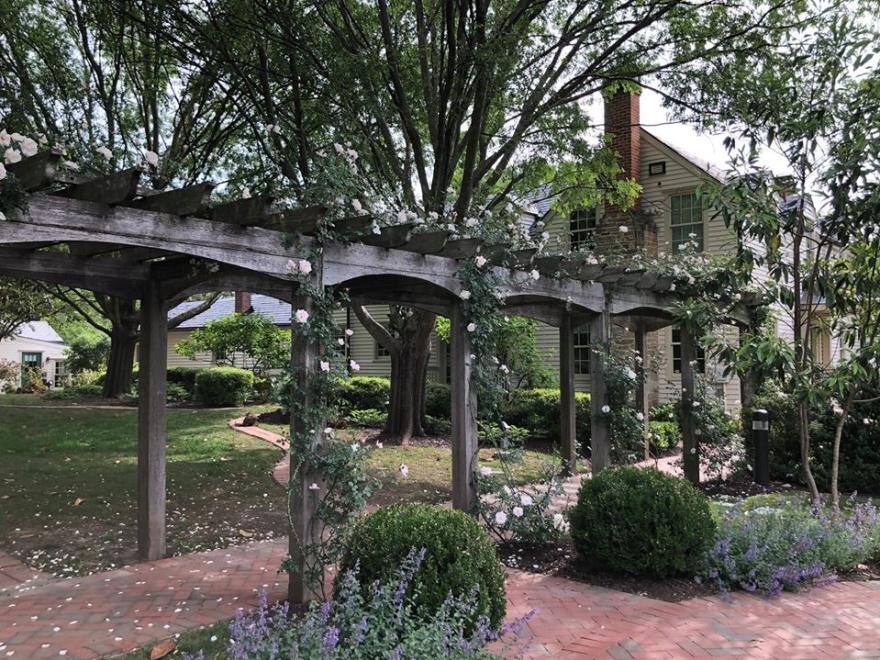 8. Unwind at Spruill Center for the Arts
Get in touch with your creative side at the Spruill Center for the Arts. Take part in art classes, workshops, or gallery exhibitions to explore various artistic mediums. Whether you're a beginner or an experienced artist, the center offers a welcoming and supportive environment to let your creativity flourish. Look out for their Paint Like Van Gogh class.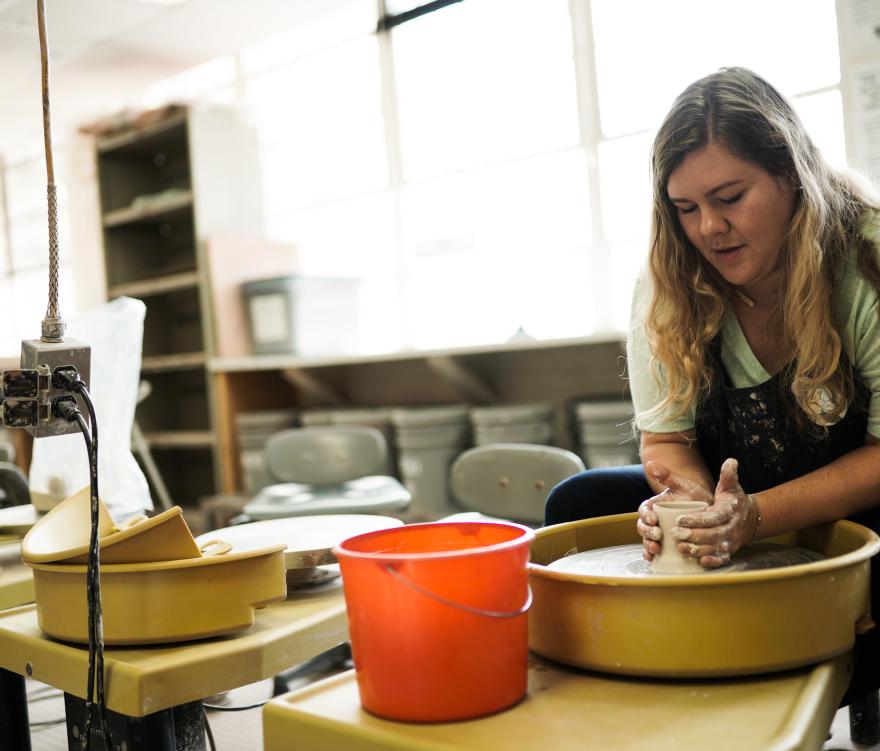 9. Dance the Night Away at Eclipse Di Luna
If you're looking to spice up your summer to-do list for 2023, don't miss the opportunity to add Salsa Nights at Eclipse di Luna. Every Wednesday from 7-9:30pm this lively restaurant promises an exhilarating fusion of music, dance, and delectable flavors. Whether you're a seasoned dancer or a novice looking to learn, Salsa Nights at Eclipse di Luna offers a welcoming environment for all skill levels. Expert instructors guide you through the steps, helping you embrace the rhythm and unleash your inner dancer. Don't miss the chance to experience the magic of Salsa Nights at Eclipse di Luna, where you can dance the night away, savor mouthwatering cuisine, and create unforgettable memories that will have you eagerly anticipating your next visit.
10. Sip Back and Relax at Vino Venue
Indulge your senses and elevate your summer must-try list for 2023 by adding Vino Venue events to the top. This unique destination offers an enchanting experience where wine, food, and education intertwine harmoniously. Vino Venue's events go beyond the ordinary, offering curated tastings, wine pairing dinners, and educational classes led by knowledgeable sommeliers. Check out the Rose All Day or Cork & Pork food and wine festivals. Prepare to embark on a wine journey that will tantalize your taste buds and leave you with a deeper appreciation for the grape.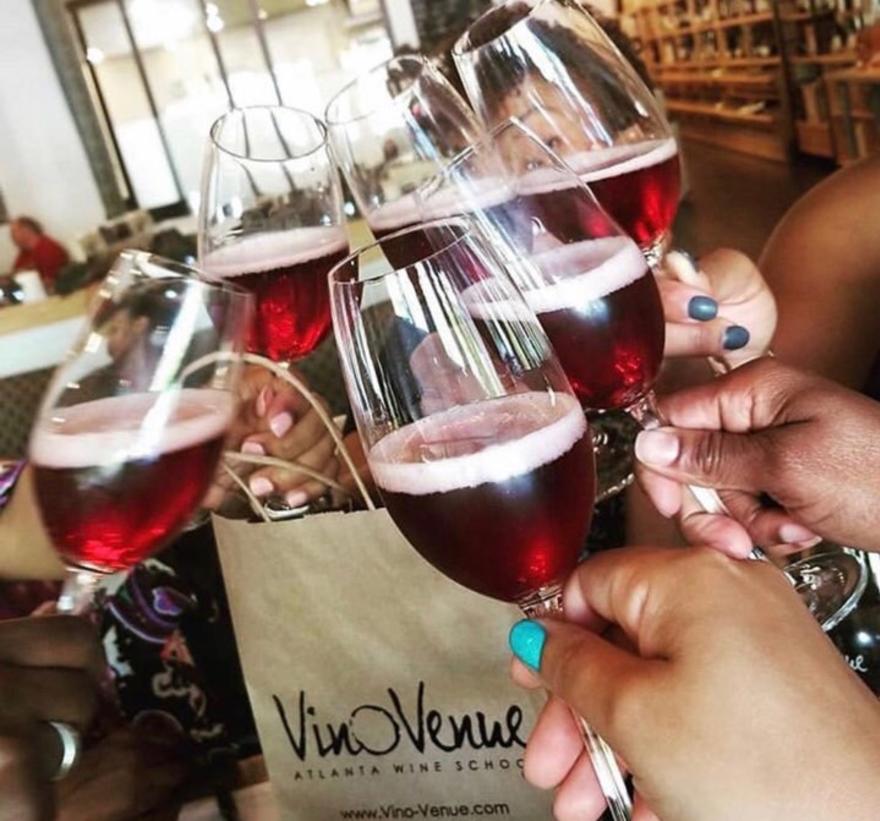 Follow @DiscoverDunwoody to stay in loop about all the best summer activities to enjoy in Dunwoody.