We're smitten with Our City
every day of the year
but now more than ever,
the city needs to know we care.
To spread local love and some positivity,
we're Doting on Dunwoody
and hope you'll share in our glee.

Post pictures of your friends
doing good in the 'Wood.
Share fun activities, beautiful outdoors,
and of course your yummy food.
Share a memory, a funny story, 
or something that inspires.
Let's spread the love using #DotingOnDunwoody
and see what transpires!
We're all in this together
and we'll take it day by day.
In Dunwoody, mantras are mindsets
and "Everything Will Be OK."
Positive News:
Painted Picnic Table Project:
Campaign to help restaurants meet social distancing requirements designed to protect against COVID-19.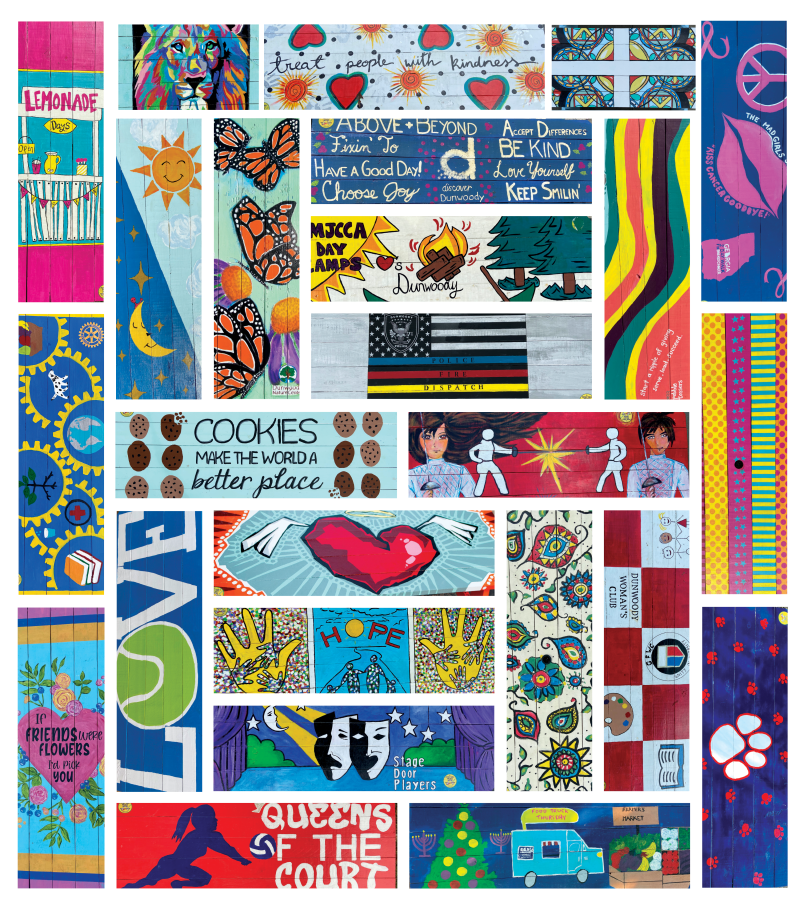 Everything Will Be Ok.
Everything Will Be Ok Yard Signs:
Campaign to raise much needed funds for artists that were impacted financially during the COVID-19 crisis.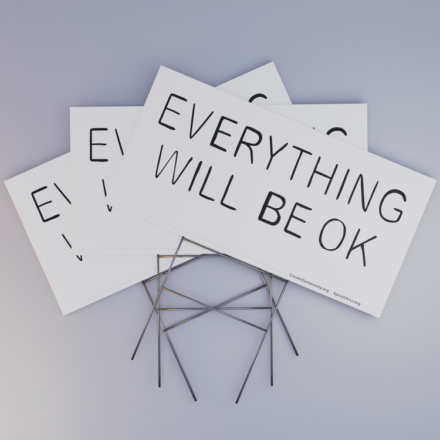 Keep It Local.