Good news moms, Dunwoody is here to help you. We have an exclusive guide for you to follow when you're starting to feel burnt out. If you check "yes" to any of the points below, it's time to take a step back from all the kid chaos and treat yourself. Yes, we're talking to you! After all, Dunwoody has made a promise that "Everything Will be Okay."
 
#1. Your nightly glass of Pinot isn't doing the trick.
There's nothing quite like pouring a glass of wine at the end of the day. This ritual has long since been pinned as "mom's time." But maybe those 30 minutes to yourself don't feel like enough right now. We've got the fix - Vino Venue in Dunwoody is calling your name. You can serve yourself to any (or all) of the wine offerings of the day. To complete your palate, pair it with their Michael's Plate or fancy Grilled Cheese sandwich. Both are a must try. You won't be thinking about whether your house is clean. After all, we know home is where the wine is waiting. Pro Tip: Cork dorks welcome, wine snobs are not.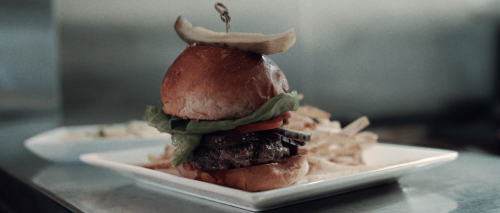 #2. It's been months since you've gotten out of those mom jeans.
It's time to invest in yourself, woman! We mean it, literally. At Perimeter Mall, you can find all the trendy signature stores. With more than 200 shops to choose from, you're bound to find something that will make you feel alive again.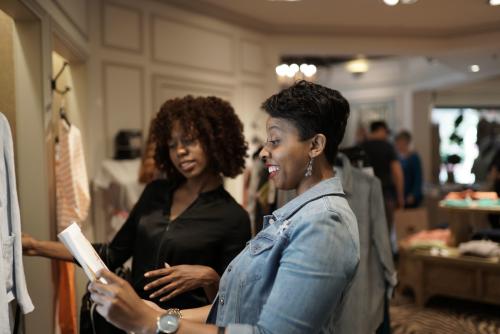 To get a local feel, we recommend going to Dunwoody Village to explore Under The Pecan Tree and The Enchanted Forest. Under the Pecan Tree has the best gifts, jewelry, and accessories. For all your home decor and hosting needs, look no further than The Enchanted Forest. Here in Dunwoody, you'll find all the local boutiques that have what you're looking for. Cast all of your mom guilt away - it's time you buy something for yourself.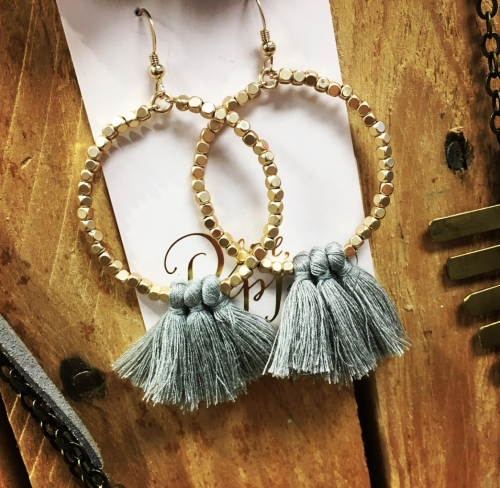 #3. You haven't been able to finish a book in the last year.
We wish the first thing we reached for after a long day was our book. But recently it's been the pillow instead, only to wake up to another busy day ahead. Sound familiar? What better way to recalibrate yourself than to spend some time in the hammock garden at the Dunwoody Nature Center? We invite you to get away and lie (or swing) underneath the canopy of trees to meditate, read, or do some old-fashioned self-reflection. This spot is excellent for getting that quality time by yourself while surrounded by nature's solace, whispers, and wildlife.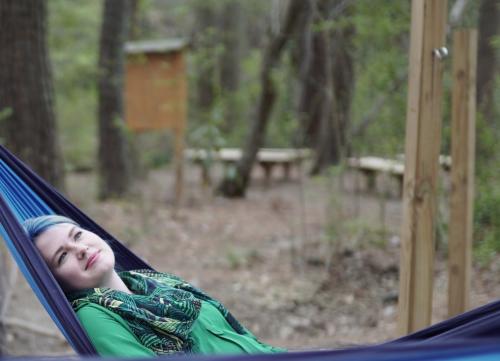 #4. A sweet treat in your mind is a cupcake covered in kids' colored icing.
You deserve to have a taste of the gourmet stuff. Trust us. The award-winning restaurant Paris Baguette in Dunwoody is the perfect guilty pleasure for you. They bake their breads, pastries, cakes and more from scratch and emulate the authentic vibe that this burnt-out mom needs. It's more of a fact than an opinion that this sweet spot will aid in getting you back to feeling like yourself again.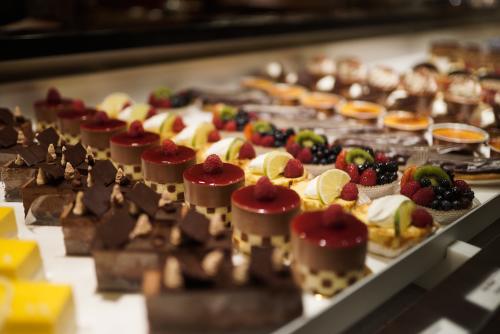 #5. You can't remember the last time you had a massage.
So, your body is a little tired. It sounds like you need a massage ASAP. Well, we have the place for you. With options ranging from an elaborate treatment lineup or something a la carte, like a refreshing foot massage or a mommy makeover, Angela Michael Skincare & Spa is the one-stop shop for all things self-care. It's time for you to unwind and bask in tranquility like the queen you really are. Once you've decided which treatment you want, we beg you to sit back, relax, and dream the day away. This one's for you (and your muscle tension).  
Fun Fact: Angela Michael's skincare treatments are literally life-changing.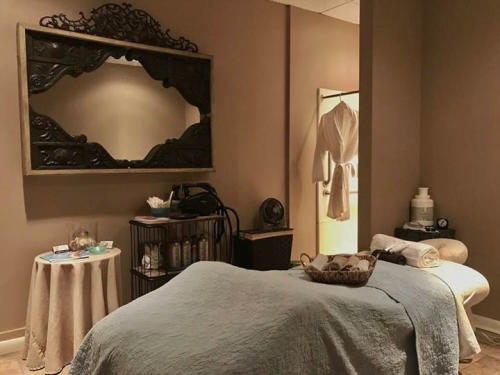 #6. Lately, home feels more like a job and less like a gift.
No doubt the Dunwoody Darlings understand your pain. Similar to you, these show stopping, city stomping moms have experienced the feeling too. Don't beat yourself up for feeling beat down. A short trip over to Dunwoody can do the trick. Lift your spirits with an unforgettable performance by the Stage Door Theatre, our local theatre group. Take a 1-day workshop at Spruill Center for the Arts where you can learn a variety of skills from jewelry making to glassblowing to painting like a pro. Buy local artistry and handmade goods at Spruill Gallery, and leave feeling both inspired and encouraged after taking in their revolving mural located outside the gallery. The best part is that you can take something back with you to make your house feel like a home again.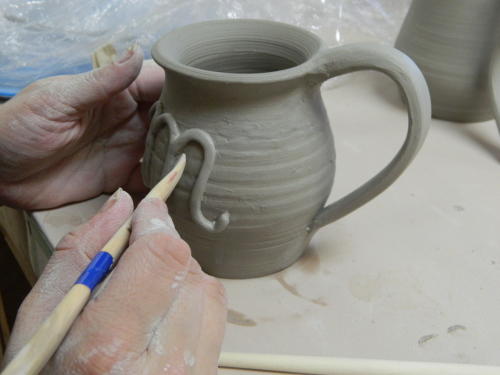 Bonus: Take a day trip detour to Atlanta
Not ready for the fun to end quite yet? When you're in Dunwoody, you're just 10 miles away from Atlanta's top attractions. Gather the girls for a stroll through the Atlanta Botanical Garden, see Hamilton at the fabulous Fox Theater, or sip wine from the rooftop at Ponce City Market. You can get to all of these attractions and more in a breeze thanks to Dunwoody's MARTA station. And it'll only cost you $5 roundtrip!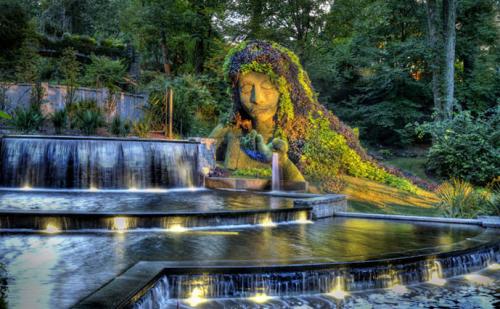 A Vacation That Can Happen Again and Again
Now that we've got you feeling relaxed, it's time to head back to the family with a refreshed outlook on life. But whenever you need a pick-me-up, remember Dunwoody is always here for you. Follow Discover Dunwoody on Facebook and Instagram to stay in the know on events, deals, and good eats! We want to see how you spent your weekend with us. Share your favorite "mom time" moment with us using #DiscoverDunwoody on social media.