The sights and sounds of the season are everywhere and so are the smells. "What does summer smell like?" you may ask. To us it smells like summer cookouts. It's that wafting smell of something coming from the grill. Follow your nose to Dunwoody where the barbecue and burgers are so delightful and delicious, we devoted an entire blog to it. 
BBQ Champs
The best thing about BBQ is the fact that it hits the spot no matter the time of year. As long as the weather permits, we believe the grill can and should be fired up any time. And if your grillin' skills aren't quite up to par, let someone else do it.
There are few things in life that go together better than brews and 'Que. And the grilled goodness over at Porter BBQ & Brewery does not disappoint. Enjoy classics like Brunswick Stew, Mexican Street Corn, and Deviled Eggs to go along with your Smoked Bologna, Smoked Sausage Hoagie, or one of their signature BBQ plates. You're going to need something to wash all that down. Thankfully, PorterQ has 50 types of Bourbon, and a large selection of wines.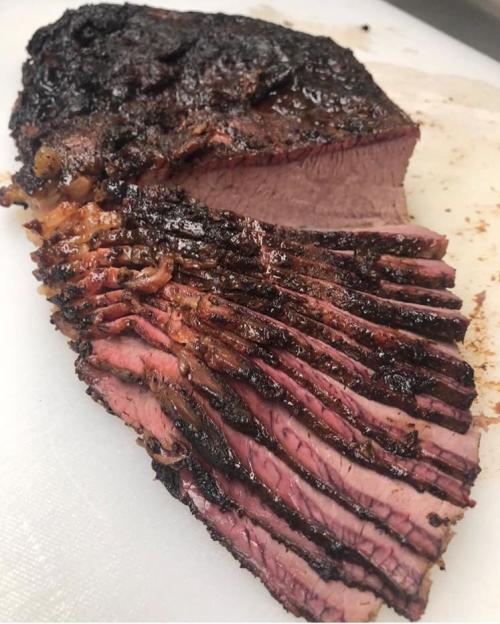 If you've never had Korean BBQ, it's about time you do something about that. Brand new and anchored onto Perimeter Mall is Breakers Korean BBQ who pride themselves on being the No. 1 Korean BBQ Restaurant. We can confirm this is true. Enjoy your food fresh off the grill with their grill-your-own experience from the comfort of your seat. Check out their local TV feature by Atlanta Eats below to see more of what's cookin'. The second largest mall in the Southeast and the No. 1 Korean BBQ Restaurant - sounds like a match made in Heaven.

Home of the Good Burgers
If it's burgers that you seek, the juiciest ones you shall find in Dunwoody! We even have an unconventional burger option that will stimulate both your taste buds and your brain.
Village Burger has a large selection of not just burgers, but hot dogs too. But let's get back to the burgers. They were voted best burger in Dunwoody after all.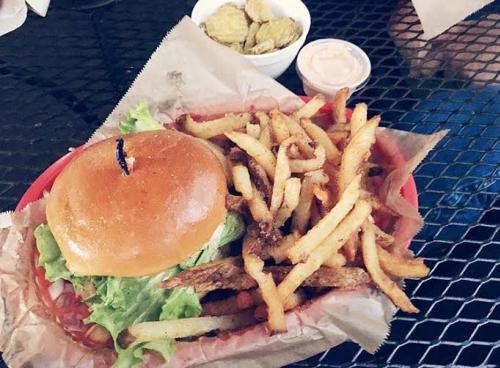 All burgers are fresh, never frozen, and made to order with your favorite toppings. They are especially tasty when paired with VB's seasoned or salted, hand-cut fries. A meal here costs $10, and if that's not desirable enough, then how about this: Village Burger also serves frozen custard. Order a shake, sundae, or concrete to top off your good eats with a sweet treat. 
At Farm Burger, ethical eating is made easy. Their burgers are made from grass-fed beef, free from all antibiotics and growth hormones. The amount of options to build your own burger are quite generous and they have everything from the traditional farm burger to veggie quinoa, chicken, and pork burgers. Their menu also contains bonus summer snacks like boiled peanuts and sweet potato hush puppies with apple butter. Yum.

Vino Venue has a couple of burgers on their menu that are irresistible and impossible to ignore. Their Dad Bod is the perfect hybrid of BBQ meets Burger with its brisket/pork blend and bacon jam. And there there's the Vino Venue Burger. Smoked wagyu, lettuce, tomato, onion, pickles, and comeback sauce. Add Irish cheddar or a fried egg, and cherrywood smoked bacon. It's almost enough to make you wonder why Vino Venue is known as Atlanta's Wine School and not Atlanta's Burger School, but they're allowed to be great at more than one thing.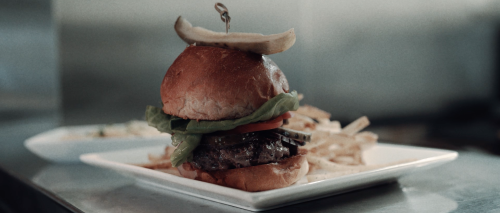 We know you've heard of Shake Shack. And if you're hashtag blessed, then you've had it too. From their signature ShackBurger to its variations like the SmokeShack and the 'Shroom Burger, you can't go wrong. Especially if you order the cheese fries.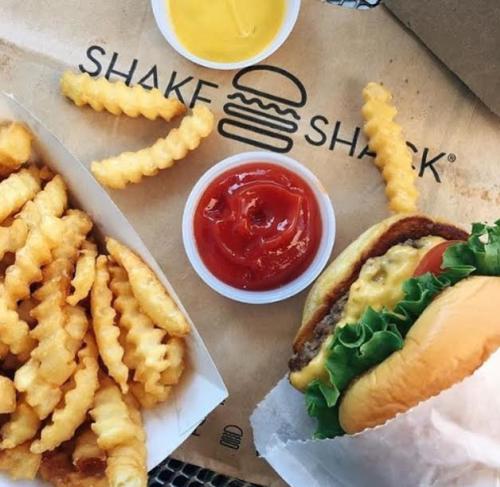 We're Not Foolin' Around and neither is NFA Burger. Come for classic smashed burgers with house made seasoning and Sassy sauce. Yes, that's Sassy sauce. These burgers are taking Atlanta by storm and are definitely worth the raving reviews.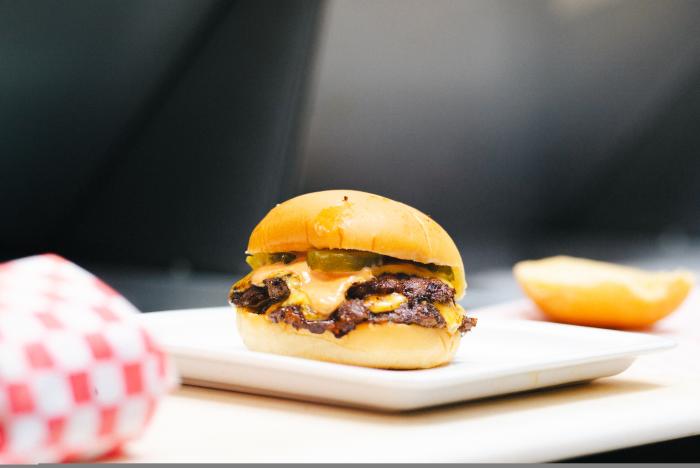 Get Enough to Share
We've given you enough to keep you full and happy all summer long. Dine In. Carry out. Nap Often. And in between those naps, post your food pics on social media using #DiscoverDunwoody. We'll repost and then probably reach out to schedule a lunch date.