How do you go about planning the perfect Valentine's Day? No seriously - how do you? Inquiring minds wanted to know, so we asked the lovely people who follow us on Instagram and Facebook. We included the results of our survey below along with some Cupid-approved recommendations to take your V-Day planning to the next level. All that's left for you to do is have the best Valentine's Day yet. (And to read the rest of this blog!)
Question One: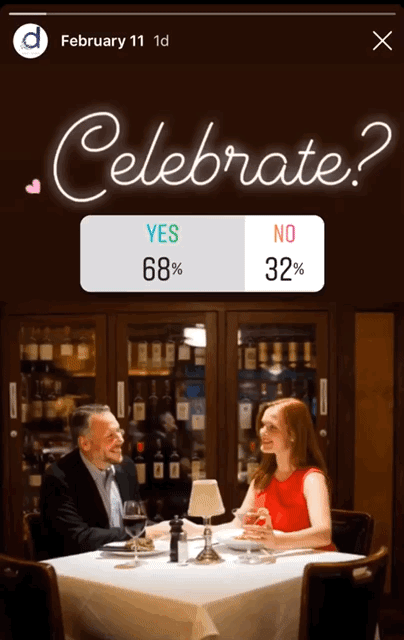 If the answer is no, then you can stop right here. Maybe put a little love in your heart, and join the rest of us in La La Land? Ryan Gosling is there... what more convincing do you need? Fortunately, the majority of you checked yes, so let the love games begin!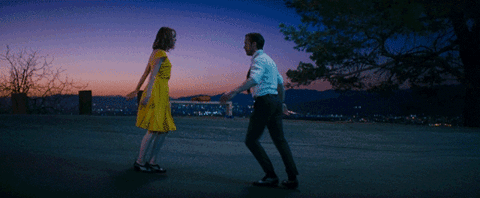 Question Two: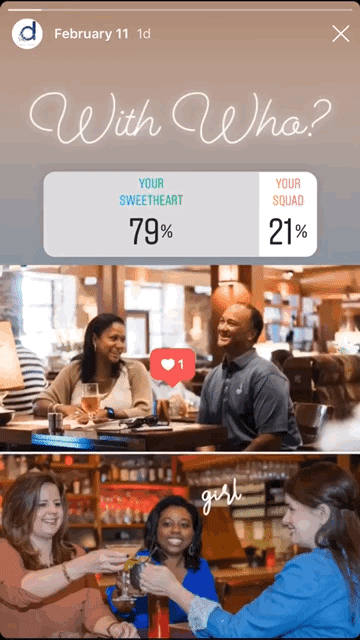 Whether you're celebrating with your significant other or your significant self, there's no shortage of things to do. We've got itineraries for couples, girl gangs, even families. The hardest part is just choosing your date(s)!
Question Three: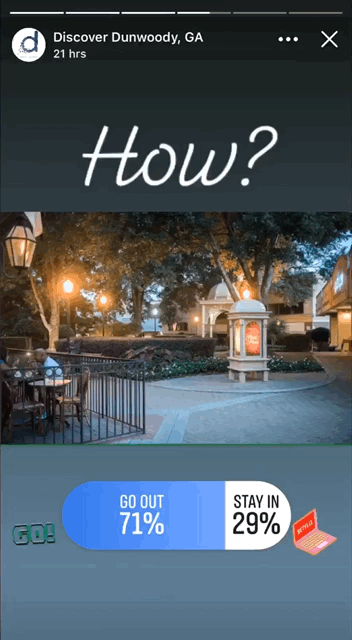 Majority rules, so it looks like we'll be heading out. This is where things get really fun. For the lovers, we recommend a decadent evening at McKendrick's Steak House or Fogo de Chao. Both come with amazing menus from top to bottom - perfect for eating your heart out. Alternatively, you can slurp pasta Lady and the Tramp style at Novo Cucina or Carbonara Trattoria. Fancy Italian dinners are prone to make anybody swoon, and we're sure your date won't be any different.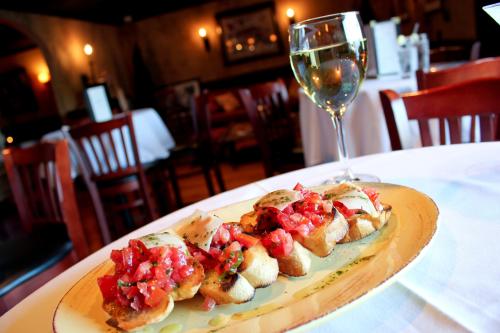 Eclipse Di Luna is a big hit amongst girl gangs. You can share both tapas and laughs with your best girls before hitting the dance floor. The best part are the memories that you'll keep from your fabulous girls night out.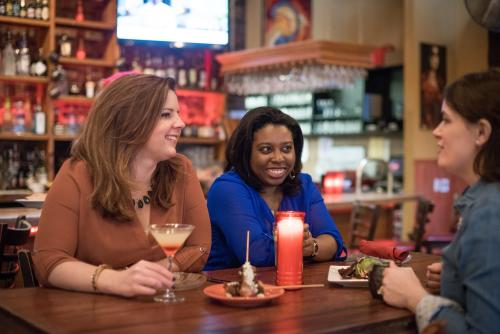 Question Four: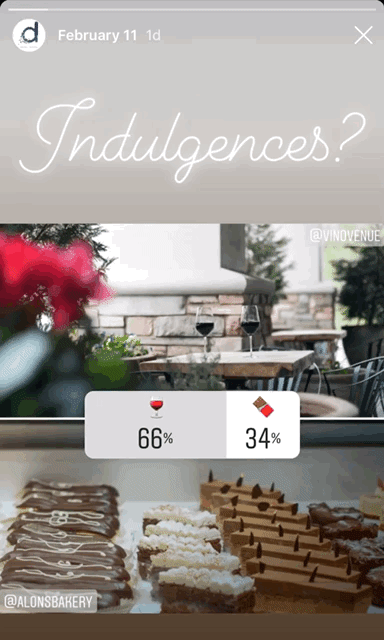 This is perhaps the most important question of all. And there's no wrong answer. Wine is always flowing in Dunwoody - which is home to Atlanta Wine School, Vino Venue. You and your date(s) can take their self-serve wine machines for a spin, and get your chocolate fix too with their melt-in-your-mouth dessert menu.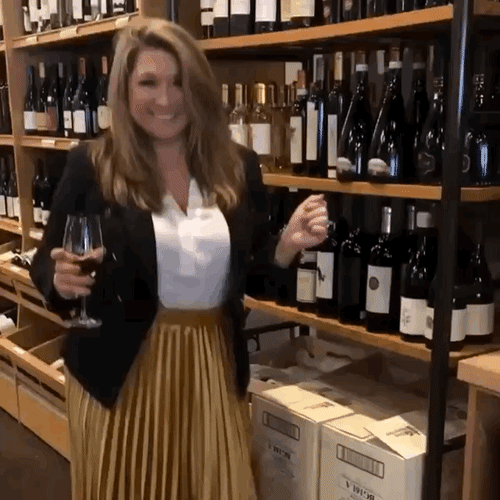 And for those of you who elected to stay in at question no. 3, E. 48th Street Market is your one-stop shop. Pick up a bottle or two of wine before heading to their bakery section for all the chocolate treats your sweetie can stand.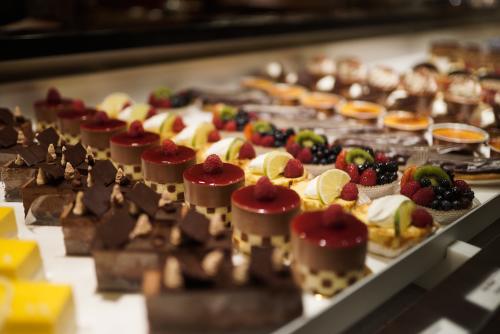 Question Five: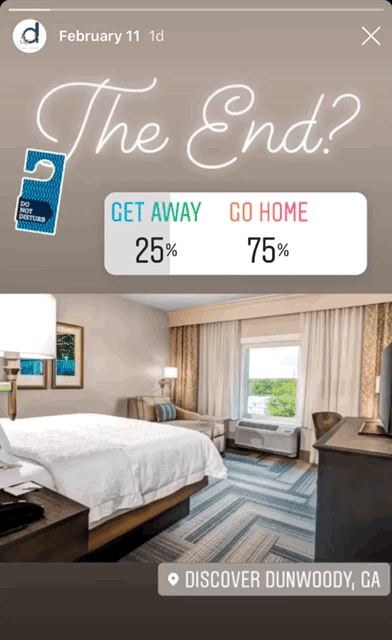 All good things must come to an end but depending on what you decide, the fun doesn't have to end so soon. The smart choice here is to go home so you can pack for your weekend getaway. Your destination? Dunwoody. It's only 10 miles outside Atlanta, and it's overflowing with food, fun, lavish hotels, and wine. What else could you possibly need to celebrate Valentine's Day?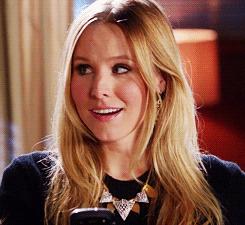 And If you're a fan of this whole choosing your own adventure thing, we've got plenty more where those came from. Just be sure to share all your exciting photos and videos using #DiscoverDunwoody.