For those craving access and proximity to Atlanta's white-hot entertainment and film scene, we bring thrilling news. Assembly Atlanta has recently unfolded its doors a mere 12-minute drive from Dunwoody, and we had the star-studded experience of attending their grand opening gala. Perfect timing considering the film industry's spark is reignited following the resolution of the recent strikes by the Writers Guild of America (WGA) and the Screen Actors Guild (SAG).
A Star-Studded Grand Opening Gala and Remarkable Studios
Assembly Atlanta kicked off its journey with a bang, hosting a grand opening gala that set the stage for the excitement to come. Our own Marketing Director, Mark Galvin, was in attendance, and he couldn't have been more impressed. "The Assembly Atlanta gala was truly extraordinary—a night filled with glamour, celebration, and the ideal introduction to this exceptional hub of creativity. Anticipation is building as we eagerly await the upcoming surge in production at this remarkable studio," Mark shared.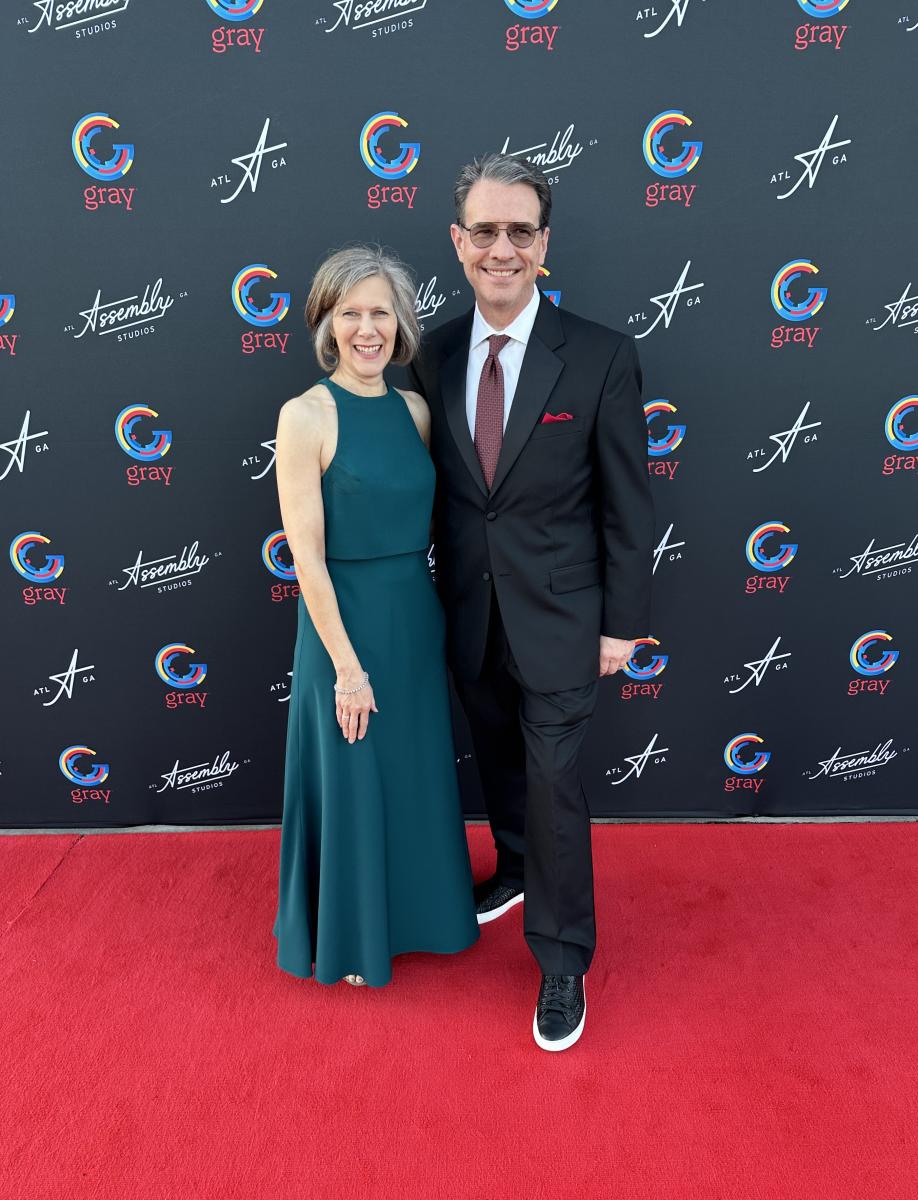 But what makes Assembly Atlanta truly exceptional? The state-of-the-art studios at Assembly Atlanta are a filmmaker's dream, offering cutting-edge facilities equipped to handle a diverse range of productions. With soundstages designed to meet the highest industry standards, advanced technology, and a commitment to creativity, Assembly Atlanta is poised to become a go-to destination for filmmakers seeking a world-class production environment.
What's a grand opening without some musical legends? The gala featured stellar performances by none other than Sheryl Crow and CeeLo Green, adding a sensational soundtrack to the already buzzing atmosphere. The echoes of their performances are still reverberating throughout Assembly Atlanta.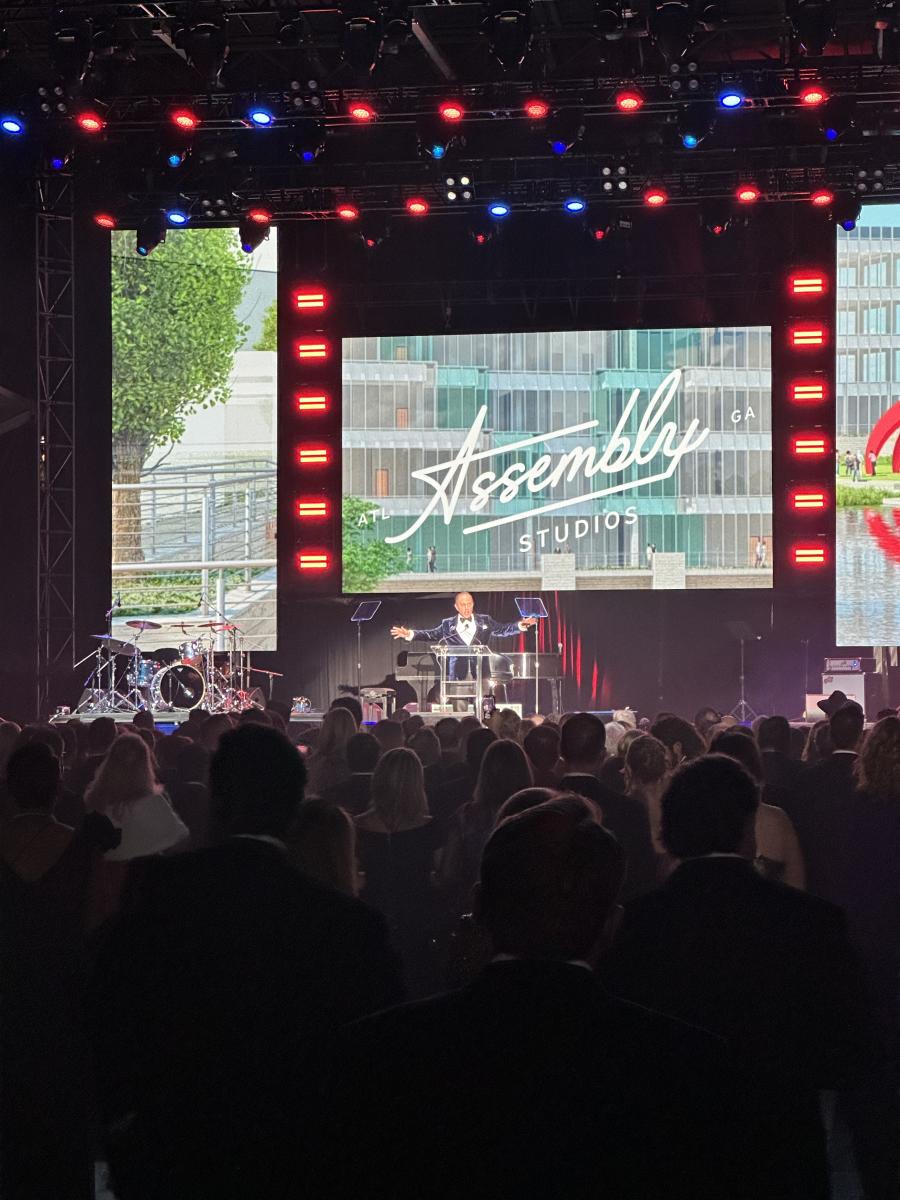 Ending the Standoff: A Resurgence in Filmmaking
In more exciting news for the entertainment industry, the recent settlement of the strikes by WGA and SAG has paved the way for a resurgence in film and television production. As the gears of the industry start turning again, Assembly Atlanta is more than ready to play its part as a premier filming location.
The strikes, driven by a pursuit of fair compensation, AI regulations, improved working conditions, and a desire for more inclusive representation in the industry, had momentarily halted many productions. However, the recent agreements reached between the guilds and industry stakeholders are seen as a significant step toward addressing these concerns and ensuring a more sustainable and equitable future for all involved.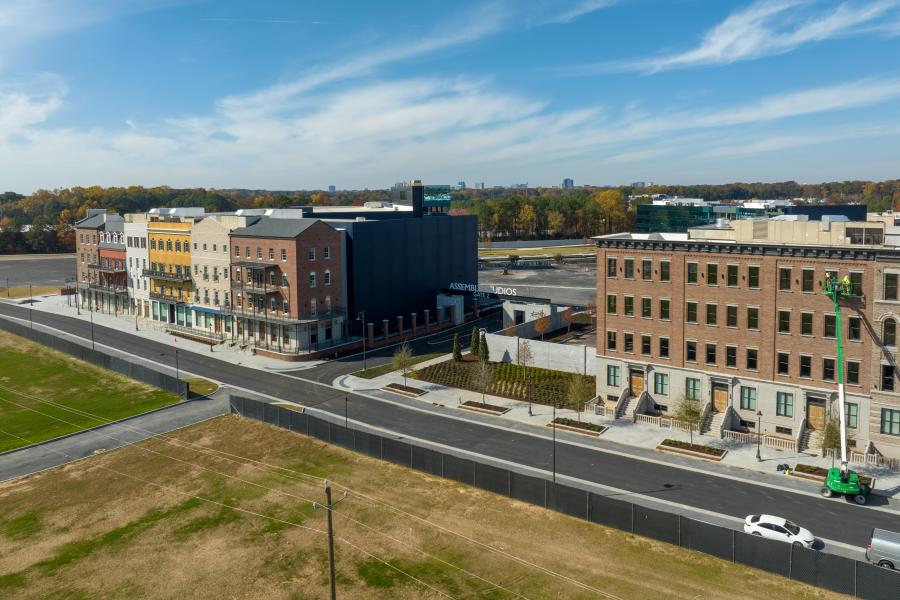 Lights, Camera, Stay in Dunwoody!
To all the filmmakers and production crews considering Assembly Atlanta for their next project, we have a special invitation for you: Stay in Dunwoody! Our charming city offers a range of comfortable and convenient hotels that will make your filming experience even more enjoyable. From well-appointed accommodations to excellent dining options, Dunwoody is the perfect home base for your production endeavors.
As Assembly Atlanta opens its doors to the world of entertainment, we encourage filmmakers to not only experience the magic of this dynamic hub but also to make Dunwoody their home away from home during their stay. A warm welcome awaits you in our vibrant community outside Atlanta.
Embark on a cinematic adventure at Assembly Atlanta, just 12 minutes away from Dunwoody, and discover why this thriving development, with its remarkable studios, is poised to become a star in the world of entertainment.
For more updates on Dunwoody's upcoming events, follow @DiscoverDunwoody on TikTok, Facebook, X, Instagram.