The flowers are blooming, the birds are chirping, and the sun is FINALLY here to stay! Now is the time to get out there and enjoy it. Get outside Atlanta and into Dunwoody for all of your outdoor fun and festivals this spring. The list of things you can do here during this time of year are good and plenty, but we narrowed them down to a few of our favorites. Your spring cleaning list should include the following:
Green Space and Good Times
This is definitely the time of year to appreciate all of the great parks here in Dunwoody. At Brook Run Park, you will see runners, walkers, and cyclists all taking advantage of the multi-use trail that encircles the 102-acre park. Yes, 102 acres. Those acres include a dog park, skate park, community garden, and Treetop Quest - an ever popular zip lining attracting featuring 52 obstacles and 12 zip-lines in 4 courses. Brook Run is also home to Food Truck Thursdays during the spring and summer months. Long story short, a day at Brook Run Park is a day well spent.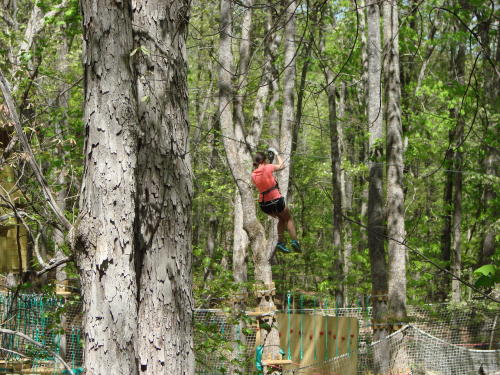 Your time outdoors would be in vain without a visit to the Dunwoody Nature Center as well. Here you can take a self-guided walk on the wild side thanks to the Wetlands Boardwalk. Families with children of all ages frequent here for the treehouse, geocaching, and tons of other fun activities the nature center always has going on. Before leaving, kick up your feet and let the sunshine in while daydreaming in their hammock garden. This is what becoming one with nature is all about.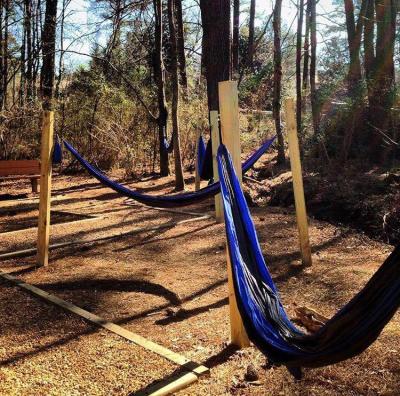 Spring Fashions
Speaking of sunshine, isn't it time to hang up those coats and pull out the sandals and sunglasses? Dunwoody is home to the second largest mall in the entire Southeast, so shopping here is a necessity. Your purchase possibilities are truly endless with more than 200 specialty stores and the seven signature restaurants that await you at Perimeter Mall.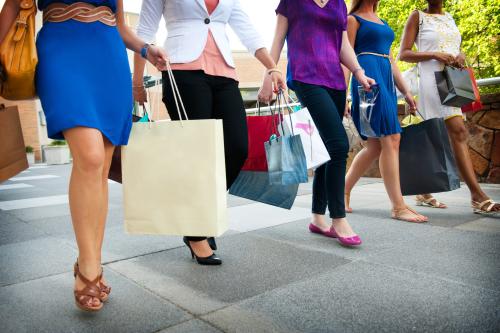 For the boutique browsers, we recommend venturing out just beyond the mall to Dunwoody Village and Perimeter Place. Here you'll find the locally owned and well-known boutiques that call this city home. Get lost among the pretties at Under the Pecan Tree and Enchanted Forest, then take home some awe-filled artistry from the Spruill Art Gallery. When it comes to shopping, Dunwoody is the perfect fit. 
Premier Patio Dining
No more dining inside to escape the cold. Enjoy the option of washing down a satisfying meal with your beverage of choice out on the patio at several of Dunwoody's restaurants. Choose from one-of-a-kind local establishments, well-known names and tucked away spots that are sure to become your new favorite. From burgers on a breezy side porch to five-star fare surrounded by fine art, dining in Dunwoody is always a delicious experience. Raise a glass to patio dining season!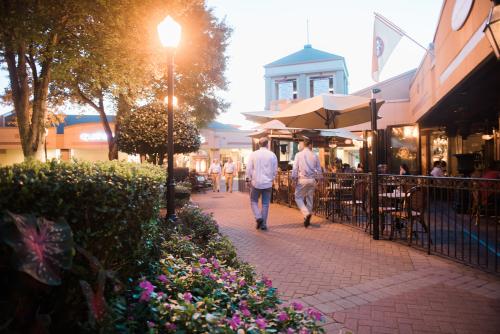 A Weekend Getaway
Plan a weekend retreat and post your photos in Dunwoody's outdoors using #OutsideAtlanta. We'll share it, like it, even love it. And be sure to follow Dunwoody on social to get inspiration and deals for your trip outside Atlanta. Spring is already here, you should be too.