Fall is truly a magical time in Dunwoody, an inviting city located just minutes away from Atlanta's bustling city streets. As the leaves turn to brilliant shades of crimson and gold, while crisp autumn air swirls through the picturesque parks, it's only natural to crave the quintessential flavors of the season. From irresistibly sweet desserts to perfectly spicy sips, we have a tried-and-true list of top notch fall flavors in Dunwoody you simply can't miss. Whether you have a penchant for pumpkin spice or adore s'mores, we've got you covered. Read on for our list of the best fall flavors for foodies in Dunwoody, Georgia. 
The Pumpkin Bread that Launched a Business
Here's a fun fact about Breadwinner Café and Bakery, the cozy culinary mainstay nestled in the Shops of Dunwoody. Before the launch of the thriving neighborhood café and bakery known for its soups, salads, and side dishes, the very first product sold by owners Geoff and Katie Melkonian was pumpkin bread. Today, Breadwinner's pumpkin bread, made using a family recipe, is still one of their top selling items. If you haven't indulged in a slice of this fluffy, perfectly spiced treat this season, you're missing out on a must-have Dunwoody delight. Pro tip: enjoy your pumpkin bread served warm for breakfast, alongside a latte while watching a Halloween movie. Autumn nirvana: achieved.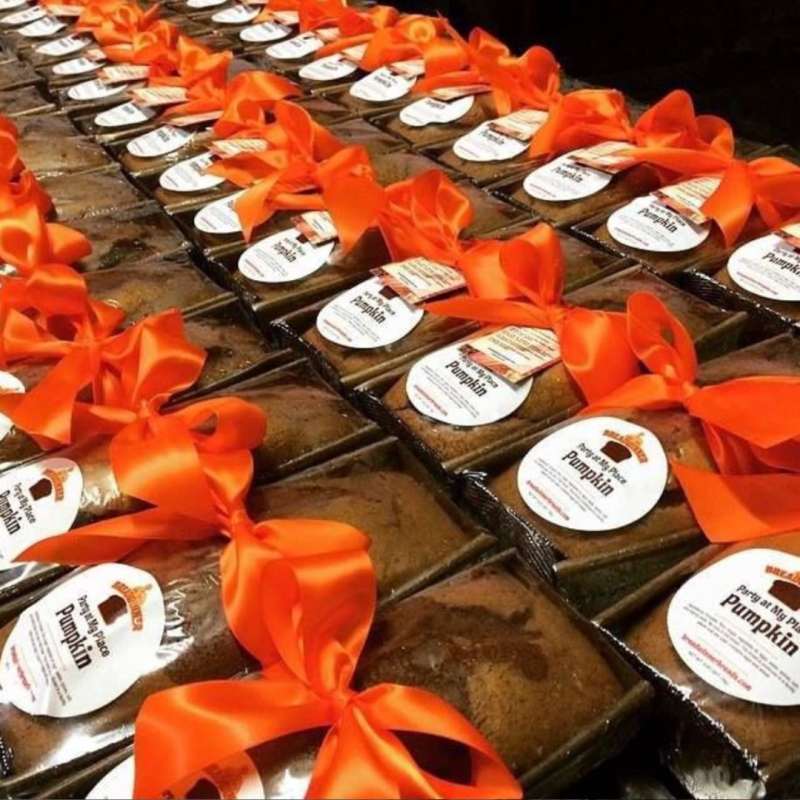 French for Fall
Confession time: a few members of our staff have developed a little addiction to Paris Baguette. Can you blame us? This chic yet approachable French-inspired bakery has proved to be the perfect addition to Dunwoody's Ashford Lane, and the delectable pastries and expertly crafted espresso drinks keep us coming back for more. Pop into Paris this season to try the seasonal pumpkin pecan pastry. The velvety pumpkin pie filling enveloped in flaky, buttery pastry is so delicious… we dare you not to say "mmm" while savoring every bite. For an afternoon caffeine jolt, the pumpkin cream cold brew is the way to go. The robust espresso flavor paired with the subdued sweetness of the frothy sweet cream is the perfect pick-me-up.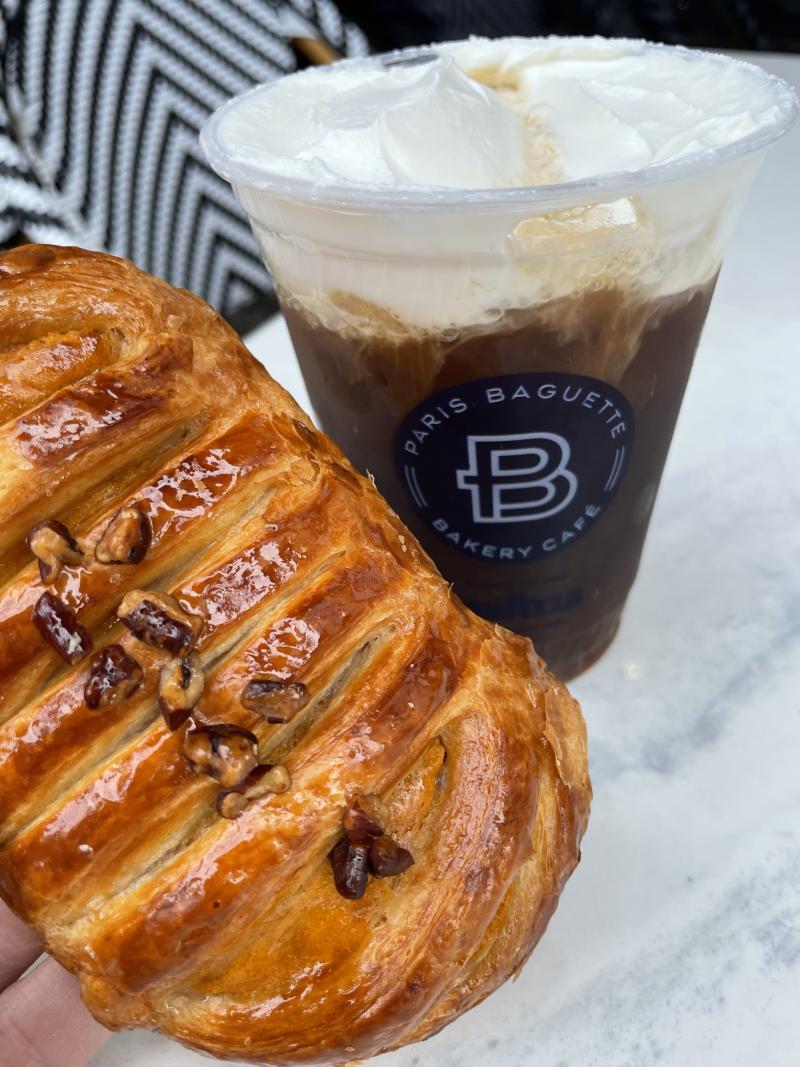 Autumn Spice that's Twice as Nice
One thing we know for sure about Dunwoody's restaurant scene is that Valor Coffee is going to put a refreshing spin on every holiday flavor to make it their own. A perfect example of this feat is their Fallspice syrup, which layers familiar allspice and nutmeg with a sweet potato base. Add it to your usual latte or iced coffee and soak up the season. For untraditional caffeine cravings, try the ghost cider: a hauntingly delicious combination of apple cider, oat milk, coconut dulce de leche, and cinnamon. Since Valor opened in Dunwoody Village, this fun and funky coffee shop has been bringing smiles and new flavor profiles to locals and visitors alike.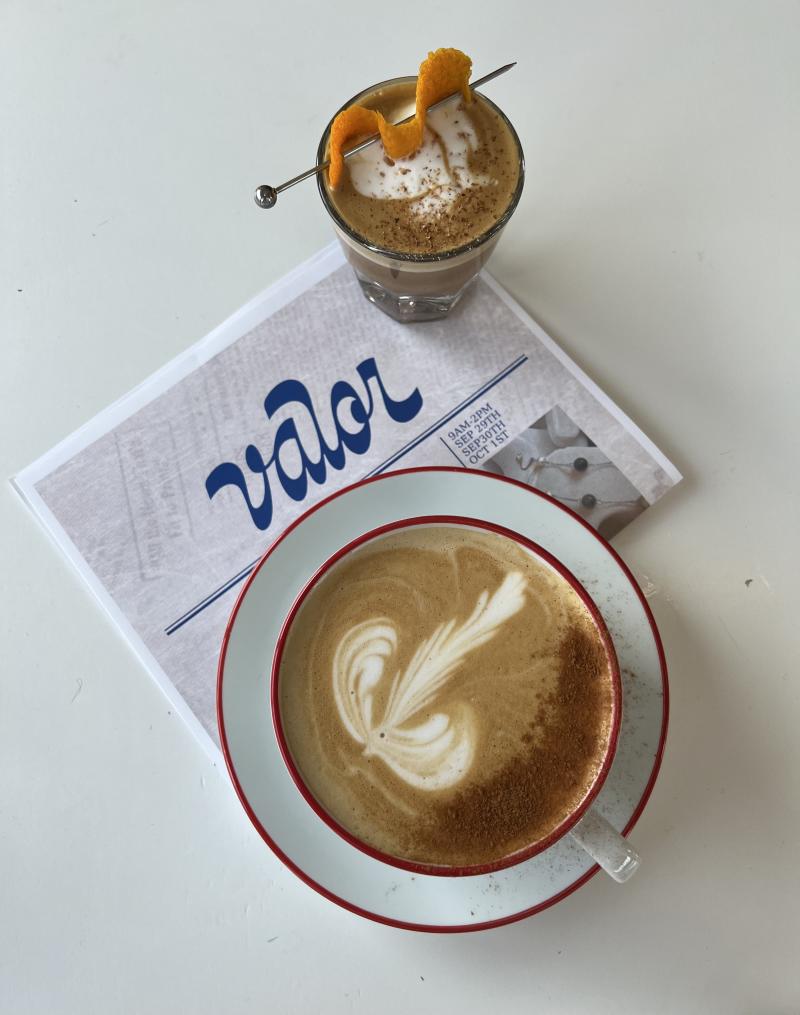 Freshly Baked Flavors
Ali's Cookies has been satisfying our need for sweets in Dunwoody for years. The adorable cookie shop, located in Ashford Lane, bakes fresh cookies daily. Their seasonal flavors for autumn don't disappoint, and we could never choose only one. Breathe in the heavenly aroma of Ali's while stocking up on fall cookie flavors like pumpkin spice, apple pie, s'mores, ginger snap, and pecan praline. We love to stop in for a box of six so we can share a variety of autumnal awesomeness with coworkers or fellow sports parents.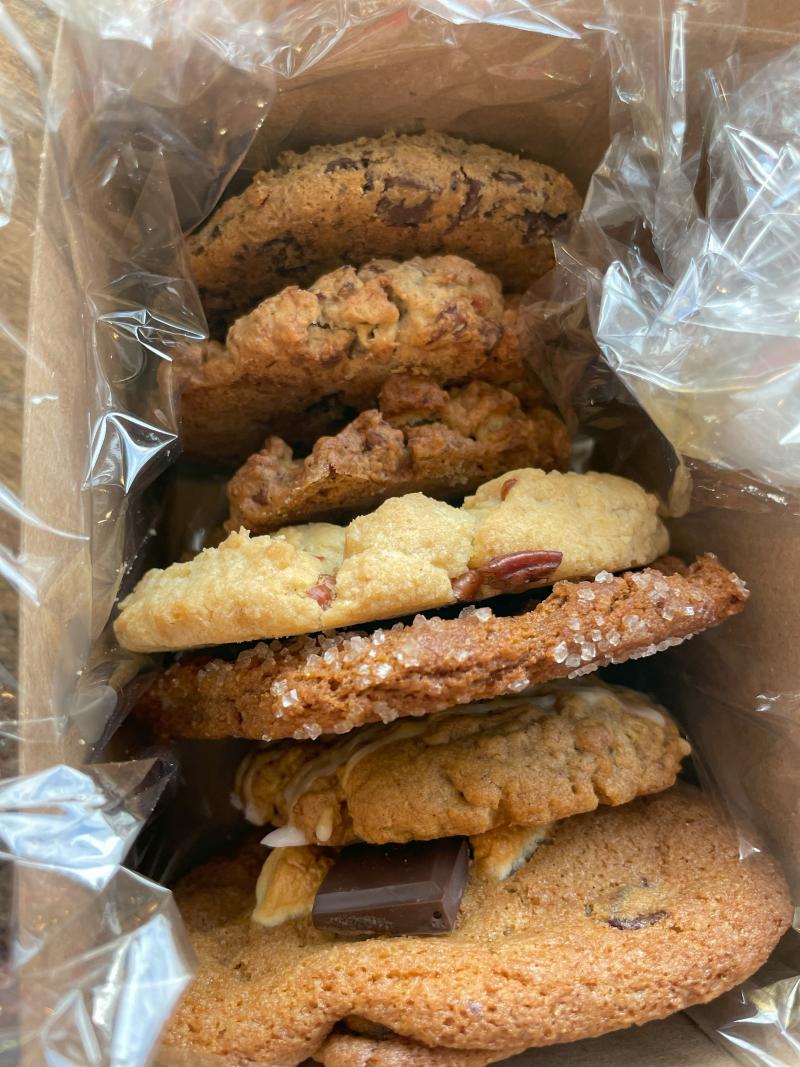 Frosty Cold Pumpkin
Novo Cucina is a longtime favorite dining destination in Dunwoody, and the modern Italian restaurant's house-made gelato is an extra special treat at any time of the year. During autumn, stop in for a frosty cold scoop of the pumpkin chocolate chip gelato. This seasonal indulgence blends traditional pumpkin flavor with plenty of rich chocolate chips. It's the perfect treat to celebrate "false fall​,​"​,​ the Southern phenomenon that brings sweltering temps to the early weeks of the season. When it's far too warm for sweaters and scarves but you're yearning for fall flavors, Novo Cucino is the place to go.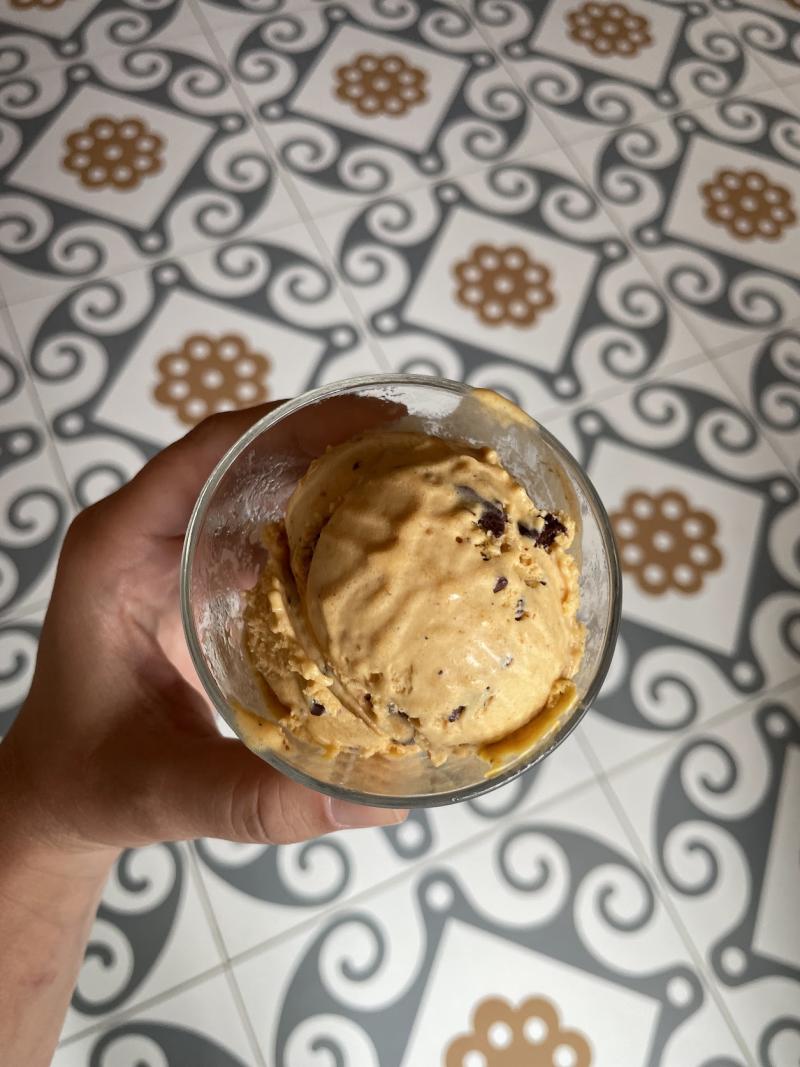 Which fall flavor recommendation will you try first? Are you craving a coffee, or is it a slice of classic pumpkin bread you're after? Wherever your taste buds lead you, we hope you'll share your adventures around Dunwoody by connecting with us on social media. 
Follow @DiscoverDunwoody on TikTok, Facebook, X, Instagram and discover our favorite places to play, sip, dine, shop and stay… right here in Dunwoody.