Dunwoody's beauty is everywhere. We'd love to see it through your eyes. Fill in these Dunwoody area and event coloring book pages and share them with us. Use #ColorDunwoody and we'll share the best ones!

 
Dunwoody Nature Center
Add some color to your day with one of our favorite spots on Earth.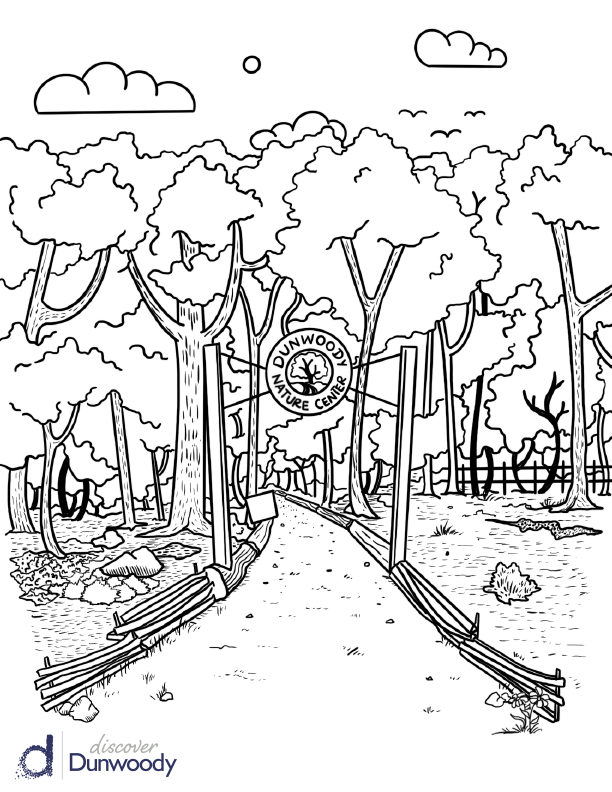 Lemonade Days Festival
When life gives you lemons, you color them in! This page is perfect for a free afternoon with a glass of lemonade.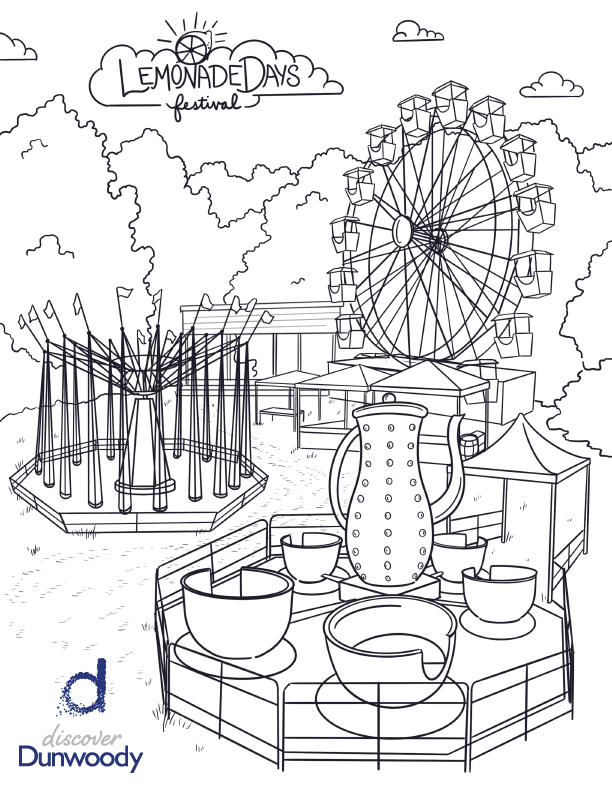 Art Festival
Add a splash of color to your day with one of our favorite festivals.
 


Dunwoody Restaurant Love
Add some flavor to this coloring page in appreciation of some of our favorite foods.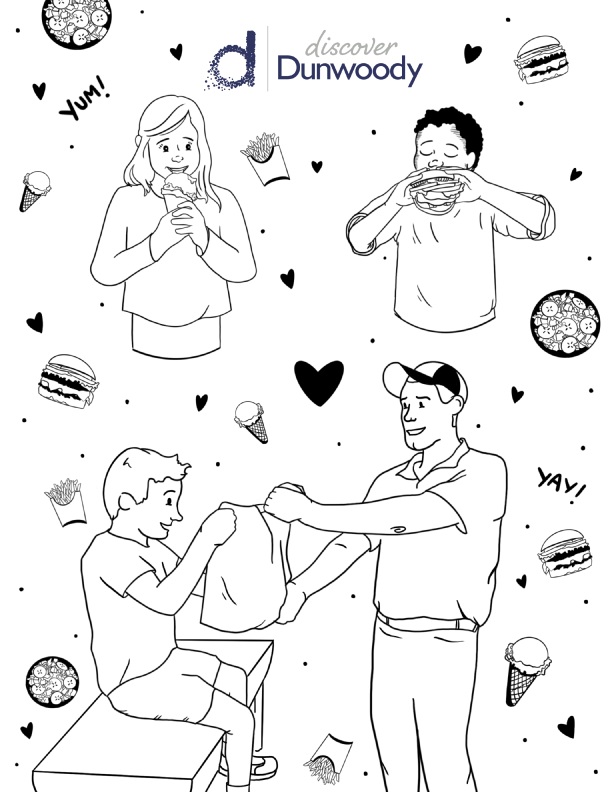 Keep checking back for more!
In the meantime, you can also download and print these coloring cards from The Packaged Good to thank first responders!
Looking for more ways to Discover Dunwoody from home?
Check out these online things to do, and our Tips for Remaining Social While Social Distancing.