We're here with an annual reminder that it's time to do something intentional to show your love and appreciation for a special lady in your life: your mom. Mother's Day is Sunday, May 14, 2023, and Dunwoody is the best place to treat mom to a day of pampering and self-care. With a variety of spas and a convenient location just outside Atlanta, Dunwoody is poised to deliver a relaxing experience that will make your mom feel extra special this year. 
Whether your mom relishes a peaceful mani and pedi or is the type of gal who loves to spend a whole day at the spa enjoying a massage and rejuvenating skin exfoliation, Dunwoody has the best Mother's Day options for everyone.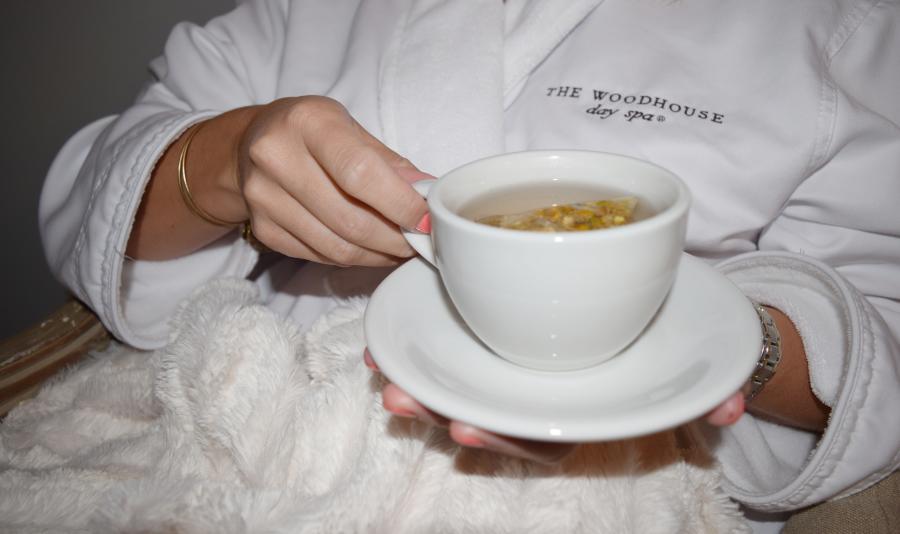 Nestled on Mount Vernon Road among quaint Dunwoody neighborhoods, Angela Michael Skincare and Spa has earned loyal clients since its opening in 2005. This intimate local spa was voted "Best Esthetician" in the Best of Perimeter Awards for 2022 and 2023 and offers an impressive variety of spa services including manicures and pedicures, facials, massages, and organic airbrush spray tanning. Services are customizable for unique wellness goals and skin types, so gifting mom one of the best services (or two!) at Angela Michael means she'll enjoy a truly individualized experience. What a treat. 
The spa is offering specials for the spring season that are perfect for pampering the matriarch in your family. Surprise mom for Mother's Day with a Spring Facial that features double cleansing, holistic exfoliation, steam, vitamin c c25 serum + massage and masque lift for a truly indulgent day, or a Spring Mini Break special that includes a mini vitamin C facial, mini Swedish massage, and treat-your-feet foot scrub. She can choose between "lemon pineapple" or "a day at the beach" scents. How heavenly!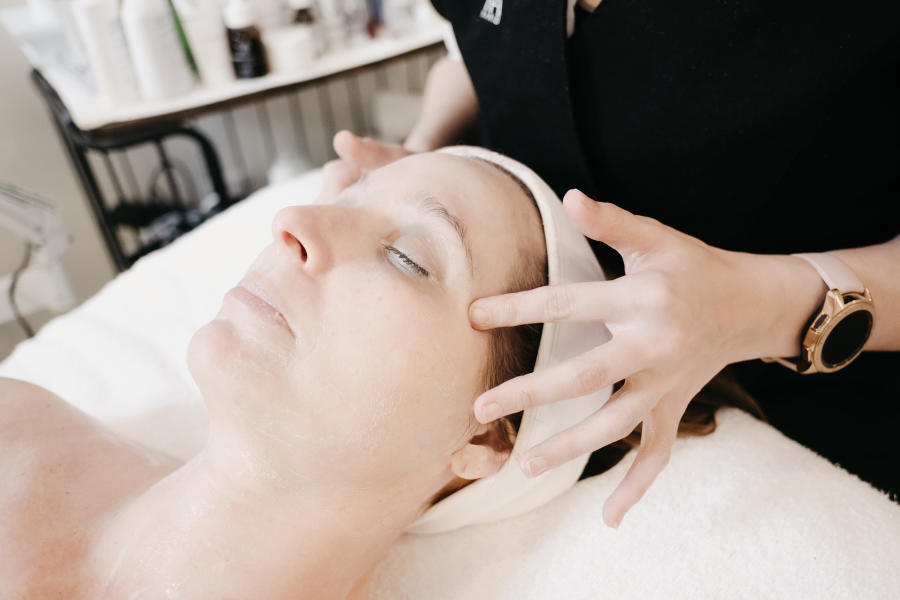 If your mom appreciates a satisfying shopping spree as much as she enjoys a deep tissue massage, Woodhouse Day Spa was made for her. Located inside Perimeter Mall, Woodhouse is a fan favorite of many local ladies along with visitors who appreciate the spa's proximity to our collection of top-notch hotels. Upon arrival at Woodhouse, guests are greeted with a warm cup of tea to help them slip into complete relaxation. Some of the best spa services for Mother's Day gifts include facials, massages, manicures, pedicures, and body treatments.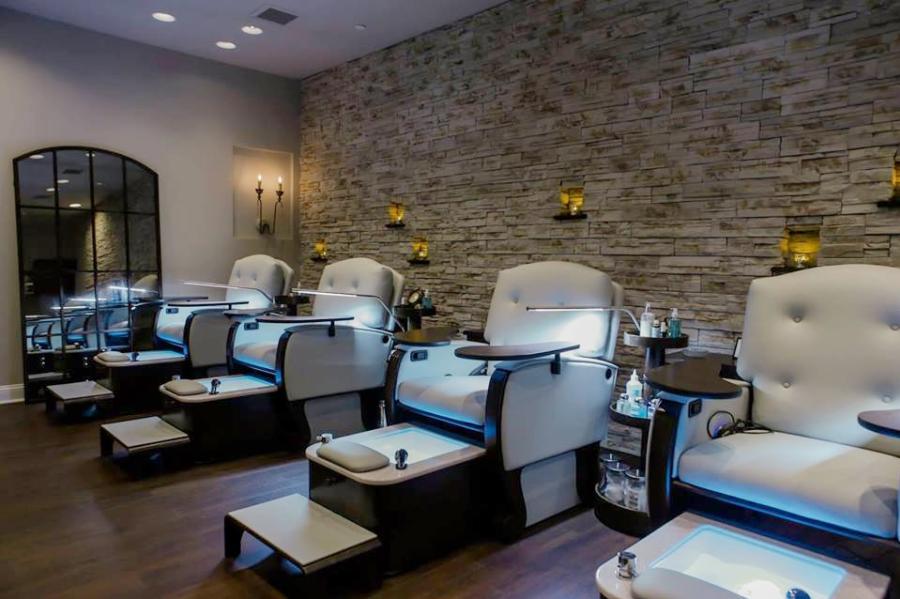 Woodhouse is offering seasonal specials designed for moms, including the "Let Her Shine" which includes a Nourishing Wrap Body Treatment + Illuminate Facial, and the "Made for Mom," which features a Body Balance Massage + Soothe + Hydrate Facial. Plus, there's something about the mom-centric names of these packages that make the gift even more special, don't ya think? 
While waiting in between luxurious spa services for her Mother's Day pampering, mom can unwind in the quiet room. A little quiet time will feel particularly indulgent to moms who often spend their free time fielding questions and juggling a to-do list, so make sure she has plenty of time to enjoy the leisurely pace of her special day.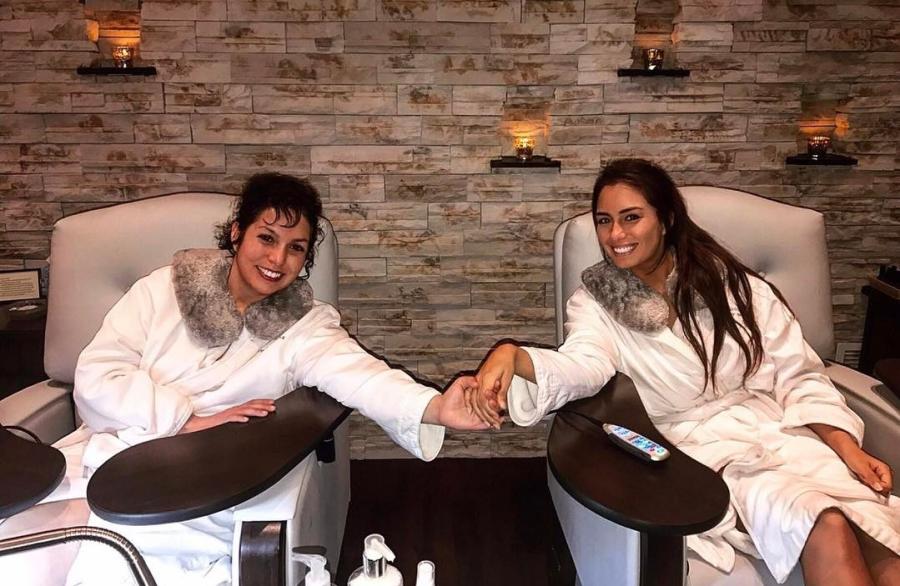 Heyday Skincare is the newest kid on the self-care block in Dunwoody. The facial-focused experience invites guests into a youthful, upbeat environment that's altogether different from the "typical" spa scene. The cheerful and not-so-quiet spa offers a membership model that aims to make regular facials more doable, and the facials on their Mother's Day menu are all about customization.
Estheticians give a detailed analysis of each guest's skin and tailor the experience with "glow-boosting enhancements" like light therapy, nano infusion, Gua Sha (an ancient Chinese massage), and diamond tip microdermabrasion. If your mom loves a good relaxing facial for Mother's Day, but she doesn't love the subdued vibe and soft music of the traditional spa, send her to Heyday for something new.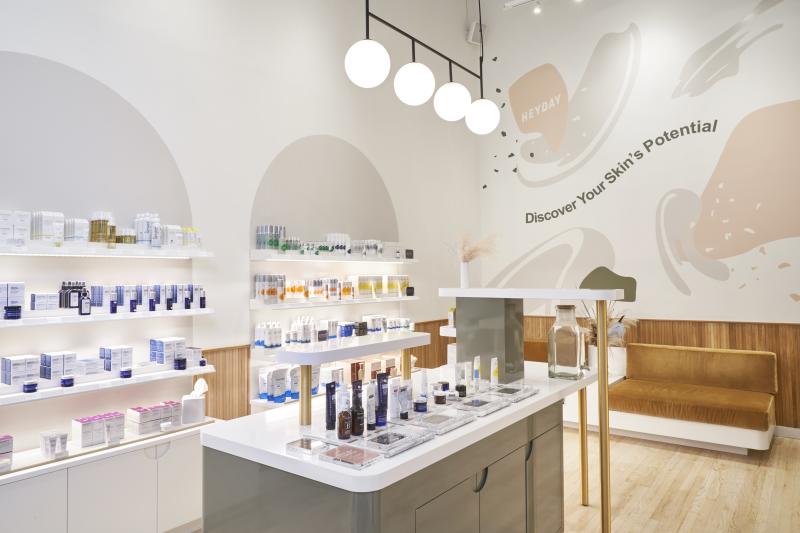 Let's face it: moms are so busy taking care of all of us that they rarely get to sit down and relax. At Heavenly Foot Massage, mom's tired feet will get the special treatment she deserves with a rejuvenating massage that will leave her feeling recharged and pampered. The experience begins with a hand, arm and neck massage and an aromatic lavender or eucalyptus salt bath. The signature foot massage includes indulgent extras like hot lava stones, hot towels and scented essential oils. For a next-level experience, add the earth and sea mud mask or the polish and renew exfoliation treatment. Mom is sure to be singing your praises. Cue the "Best Gift From My Favorite Kid" award!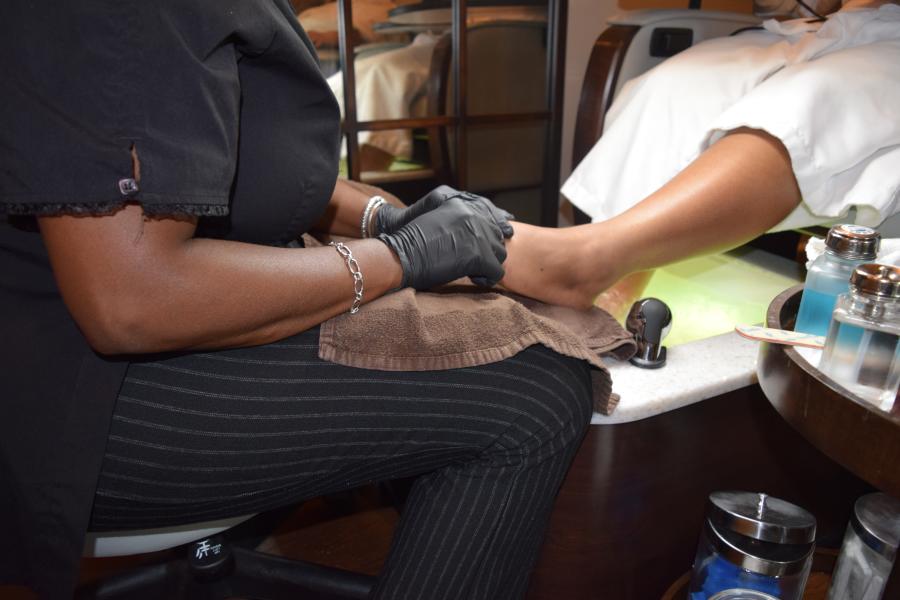 We're always on a mission to show off the best things to do and places to see in our city (it's our job, after all) and this round-up of the best spas in Dunwoody should make your Mother's Day gifting a cinch!
Pro tip: if you are a mom and the experiences we described sound absolutely divine, there's no shame in forwarding this link to your husband or kids! There's nothing like receiving a gift you truly love, after all.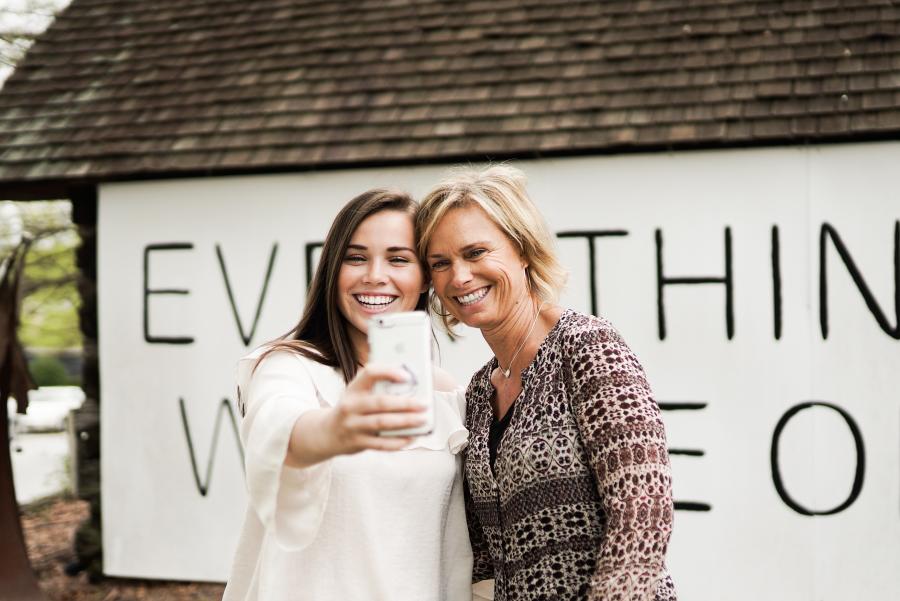 So, which spa are you sending mom to this Mother's Day? We wanna know which one you pick! 
Join the conversation on social and let us know what you think.  Let's connect on Facebook, Instagram, Twitter or TikTok.