AGet ready to infuse the spirit of the season with local charm as Small Business Saturday approaches on November 25th. In Dunwoody, the heartbeat of our community thrives in the myriad of local businesses that make our town unique. As you embark on your holiday shopping journey, consider supporting the array of local retailers, dining at charming restaurants, and exploring the artistic wonders at Spruill Gallery. This Small Business Saturday, let's come together to celebrate the essence of community, savoring the distinctive offerings that make Dunwoody a haven for those seeking one-of-a-kind gifts, delightful meals, and captivating art. Join us in discovering the best local businesses to make your holiday shopping a memorable and meaningful experience.
The U.S Small Business Administration shared that "Saturday, November 25, 2023 is Small Business Saturday – a day to celebrate and support small businesses and all they do for their communities. This year, we know that small businesses need our support now more than ever as they navigate, retool and pivot from the effects of the coronavirus pandemic. Please join SBA and organizations across the country in supporting your local small businesses by shopping at a small business." Small Business Saturday | U.S. Small Business Administration (sba.gov)
While we love our major national brands that employ our citizens and provide wonderful options, our local businesses live among us and know what we are most interested in. They are your neighbors, and you see them walking their dogs in Brook Run Park. Their kids go to our schools, and they know all about local issues.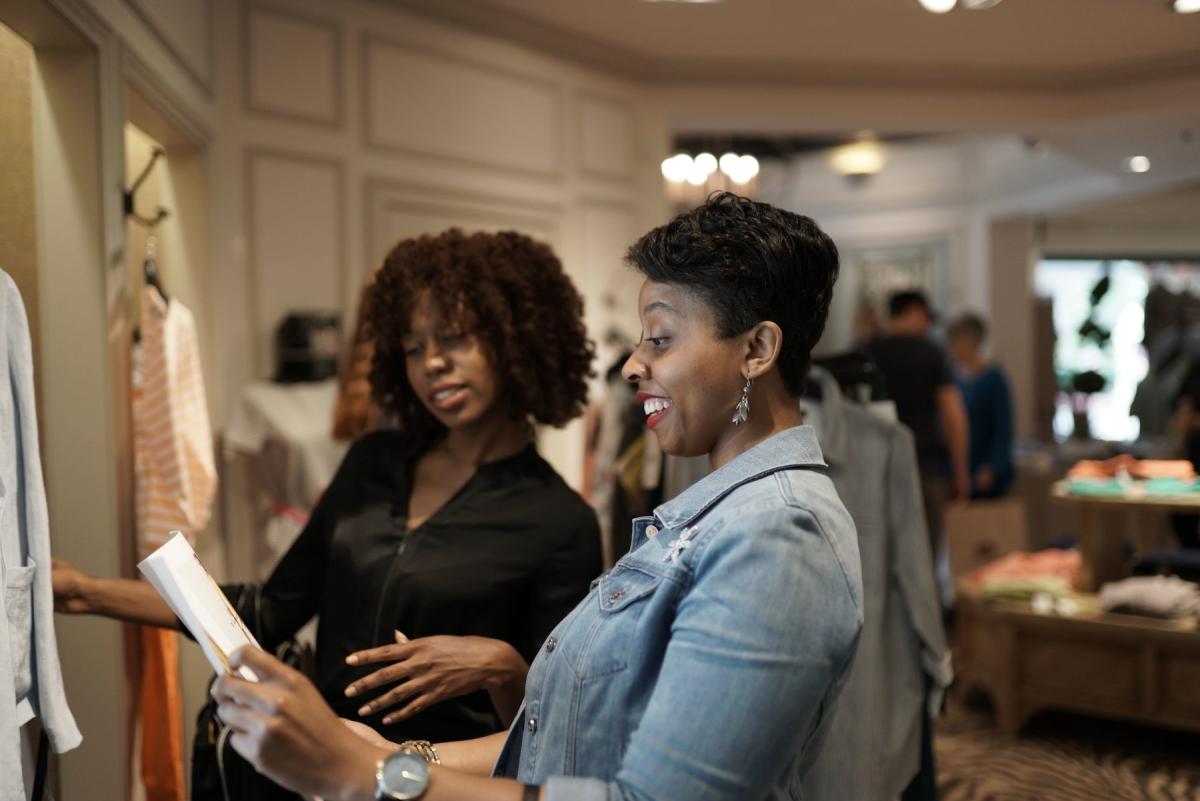 'Tis the season to spread joy and embrace the spirit of giving in Dunwoody! As the holiday festivities approach, let's embark on a journey to discover the magic of shopping local and supporting our vibrant community of small businesses. In the heart of Dunwoody, hidden gems await—stores that offer more than just products, but a unique, handcrafted experience. Whether it's a bespoke piece of jewelry, a hand-stitched garment, or a piece of art that captures the essence of our community, shopping local allows us to connect with the artisans and creators who call Dunwoody home. This holiday season, let's choose the path less traveled, filling our homes with one-of-a-kind finds that not only bring joy but also support the livelihoods of our talented neighbors. 
A few of our local retailers you should consider visiting are:
 A January Love, Village Threads, The Enchanted Forest, JJ's Flower Shop, Under The Pecan Tree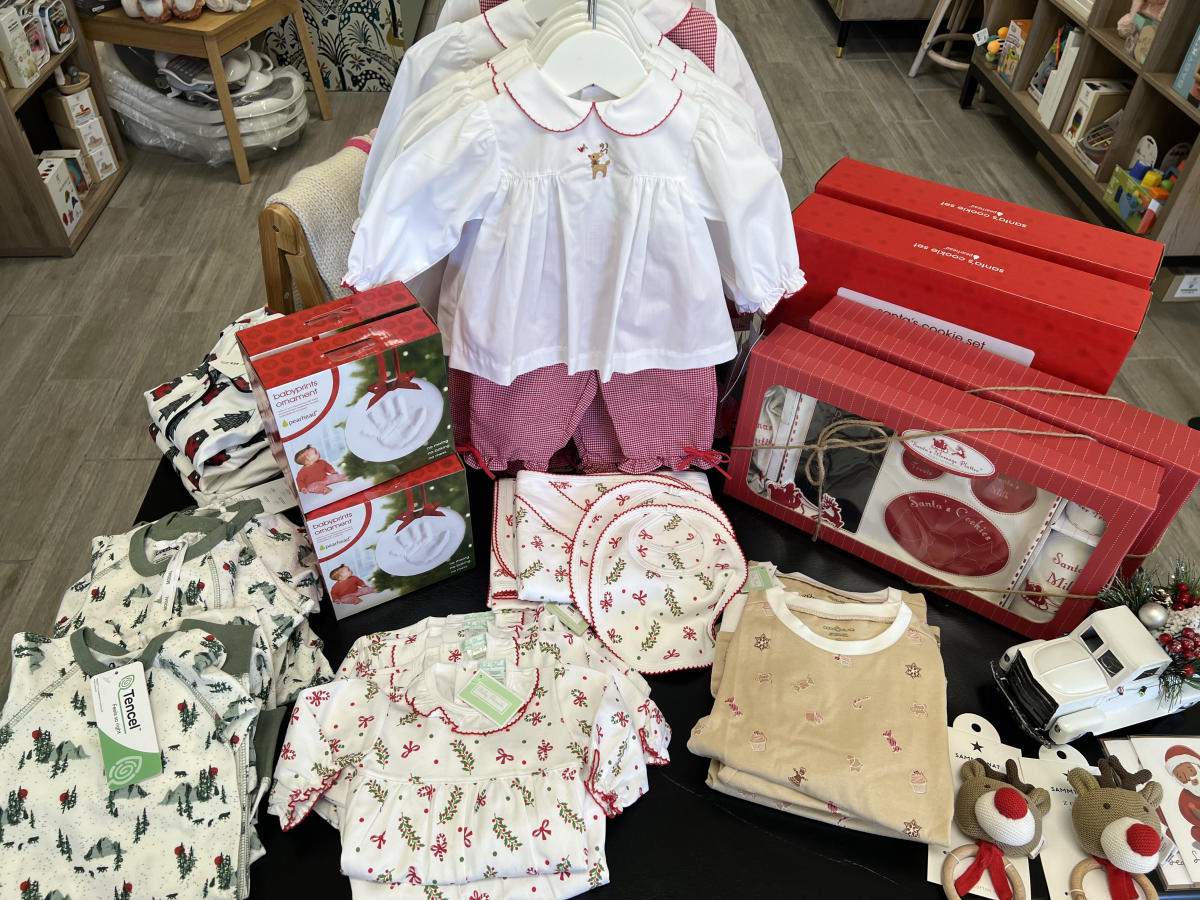 Embrace the delectable flavors of the season in Dunwoody by choosing to dine and gift locally. Our community boasts an array of charming cafes and restaurants, each with its own distinct personality and culinary prowess. This holiday season, consider sharing the gift of delightful dining experiences by purchasing gift cards from your favorite local-owned establishments. Whether it's the rich aroma of freshly brewed coffee, the exquisite taste of fine wines, or the unique charm of handmade soaps, our local cafes and eateries offer an array of thoughtful and delicious gifts. Imagine the joy of unwrapping a curated selection of local wines or savoring the warmth of a cup of artisanal coffee. By supporting these local gems, you not only treat yourself to a gastronomic adventure but also contribute to the heartbeat of our community. 
Of course, we all love to eat at our terrific restaurants. Some of the places that are locally own and operated are:
E. 48th Street Market, Vino Venue, The Village Dunwoody restaurants, Ark Coffeehouse, Valor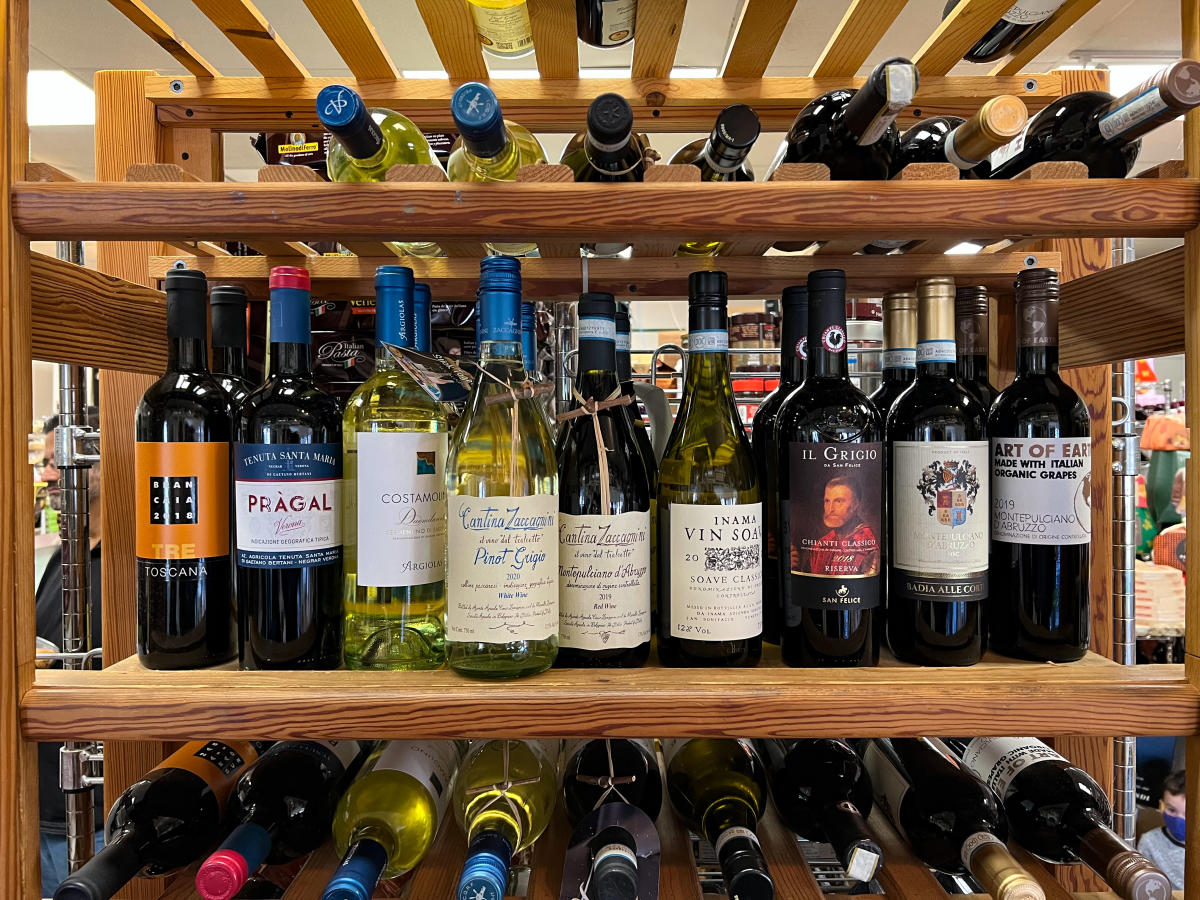 Dive into the enchanting world of artistic expression at Spruill Gallery's Holiday Art Fair, where creativity takes center stage in a celebration of Georgia's talented artists and artisans. Immerse yourself in a carefully curated selection of unique and thoughtfully crafted works, showcasing the diverse artistic tapestry of our community. The festivities kick off with the Opening Reception on November 16, a captivating evening from 6 p.m. to 9 p.m., offering a sneak peek into the magic that awaits.
Throughout November, the gallery invites you to explore its treasures from Tuesday to Saturday, with doors open from 10 a.m. to 5 p.m. As December unfolds, the holiday spirit continues with extended hours, welcoming art enthusiasts Monday through Saturday, also from 10 a.m. to 5 p.m., and on Sundays from noon to 5 p.m. Join us in embracing the joy of the season through the lens of artistic expression, where every piece tells a unique story and adds a touch of magic to your holiday celebrations.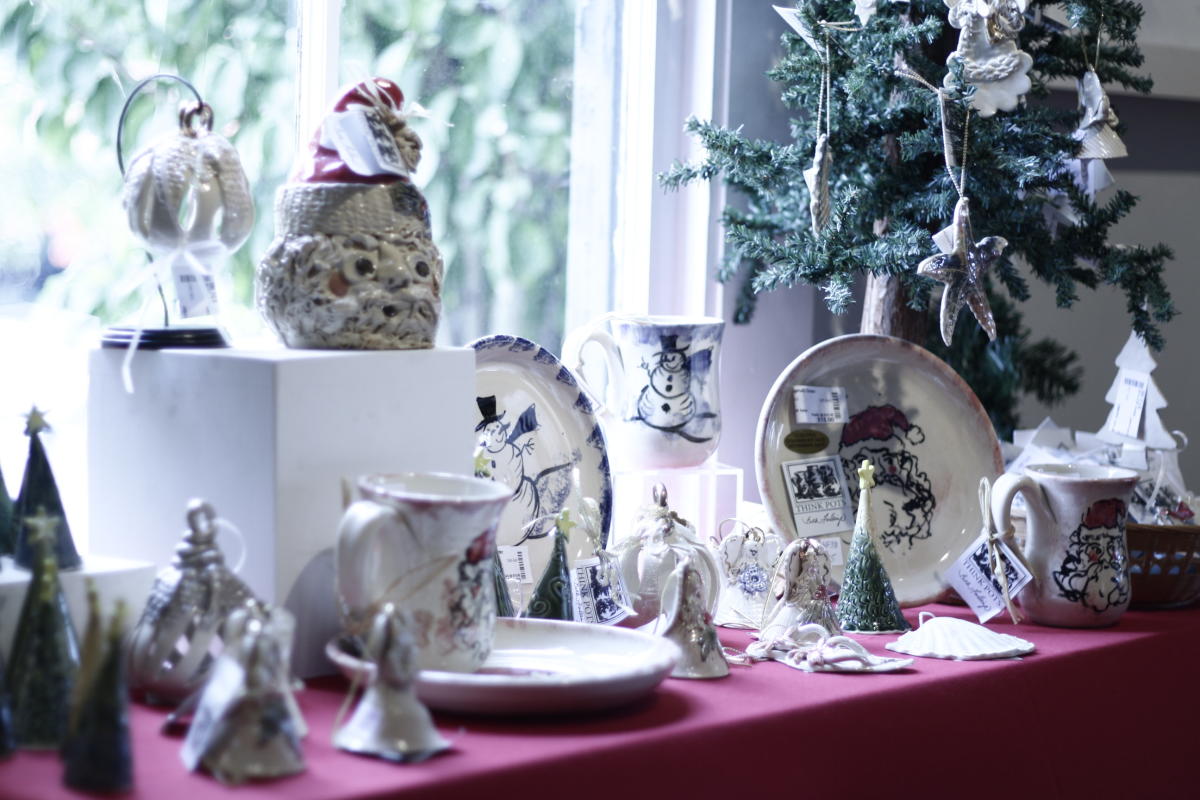 Need help finding these businesses? Just go to our website and hit the search bar. We will be happy to show you their location and why they are terrific.
From our Discover Dunwoody Family to yours, we wish you wonderful holidays!