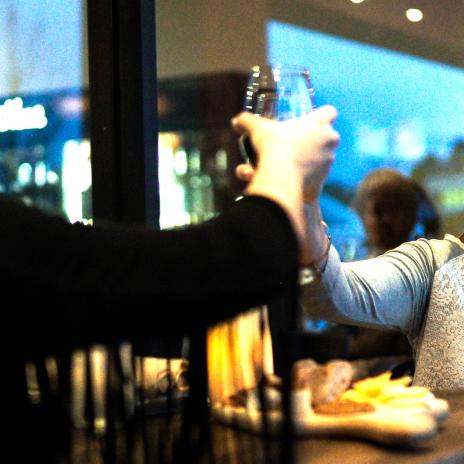 6 Signs Mom Needs a...
Good news moms, Dunwoody is here to help you. We have an exclusive guide for you to follow when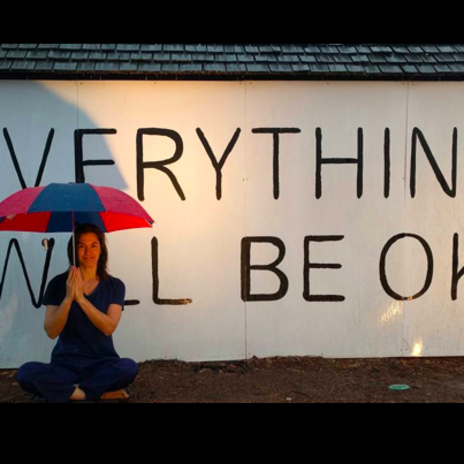 7 Ways to Enjoy A Rainy...
Just because it rains, does not mean you can't still have a parade. There are plenty of things you can do without being...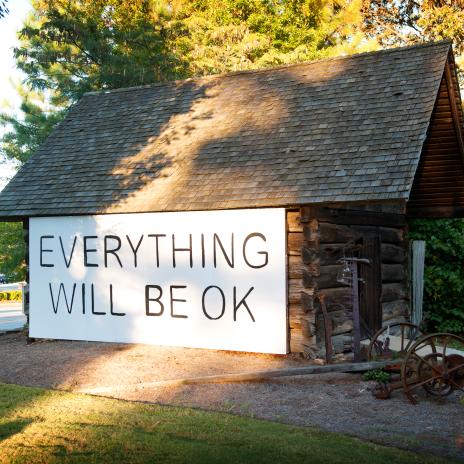 Everything Will Be OK
Looking for encouragement or just something to put a smile on your face? Dunwoody's iconic "Everything Will Be...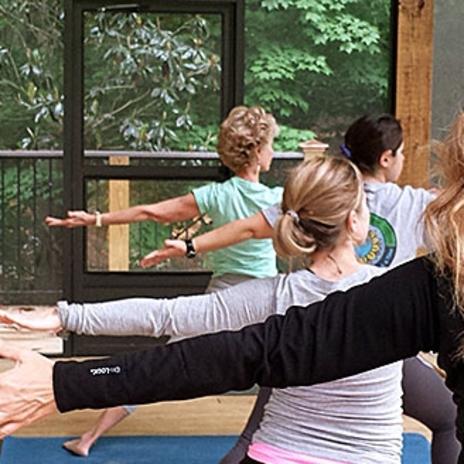 Eight Surprising Ways...
Funny how universal it is for people to feel peace outside. It's programmed into human nature: we