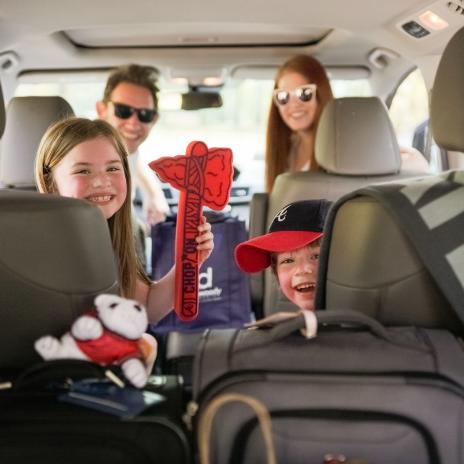 The Perfect Weekend...
Your road trip playlist is locked in to Spotify and you can't wait to press play on your family's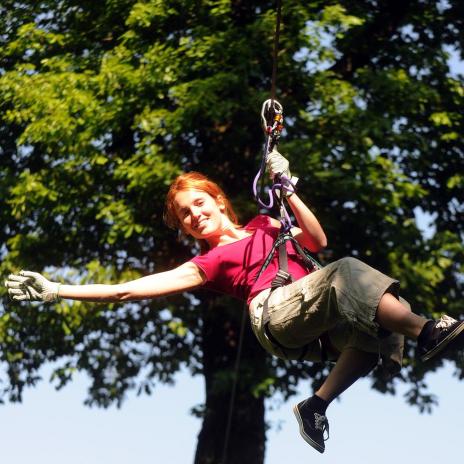 Treetop Quest: Your...
Admit it. You always envied Peter Pan because he could fly. Well now you can too and you don't even have to travel to...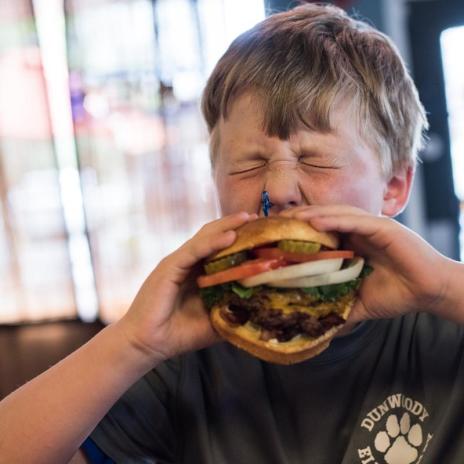 BBQ 'n Burgers
The sights and sounds of the season are everywhere and so are the smells. "What does summer smell like?" you may ask. To...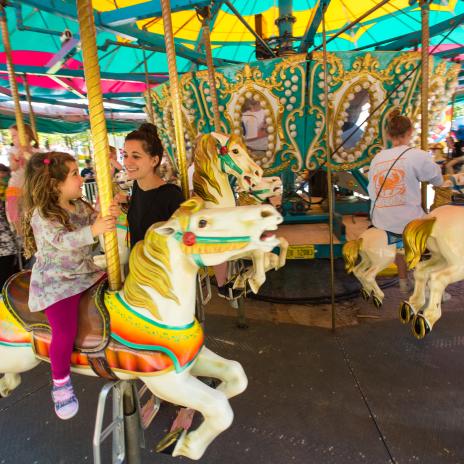 Dunwoody Kids Choice...
Tis summer aka the season of family travel . While you look for an abundance of things to do with the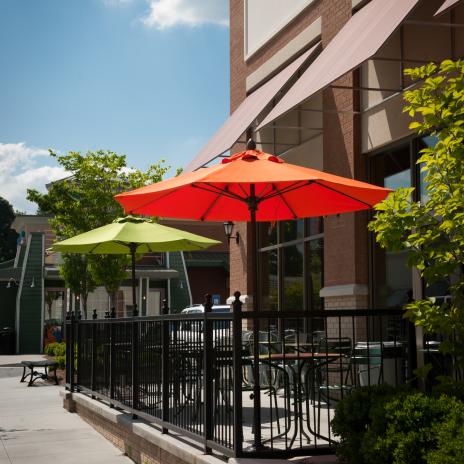 Sun's Out, Umbrellas...
Picture it. You're outside eating a delicious meal, sipping from a nice glass, and socializing with your favorite people -...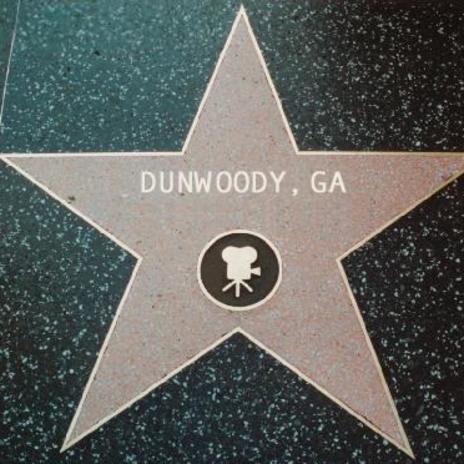 The Dunwoody Walk of...
We always brag about the attractions and establishments that make Dunwoody so great, but what about the people? Some pretty cool...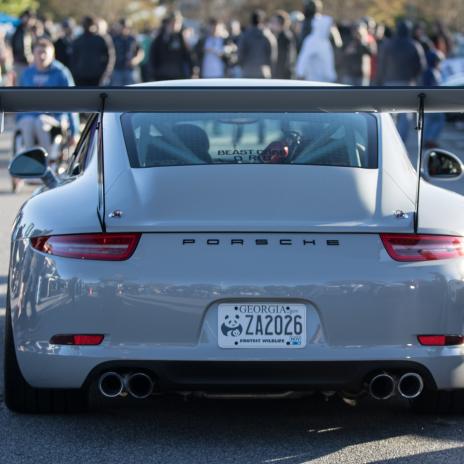 Your Speed Course for a...
So it's Caffeine and Octane  weekend and you're in town. You've got a full tank of gas and a Friday and...